A Perfect Day in Munich- Discovering the Isar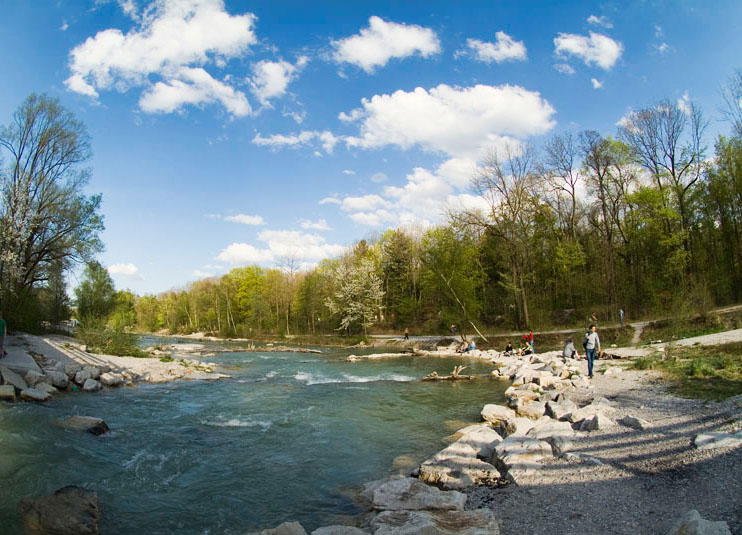 The Isar River in Munich is very well known to the locals and when the sun pops out, people flock here to grill, sunbathe, swim, and hang out with friends. I'm not certain though that people visiting really know how amazing this area is? Nothing is better than hopping on a bike and cruising down the river on a beautiful day! So I thought I'd share my perfect day in Munich and maybe you will enjoy it too.
If you are visiting Munich, there really is no better way to see this city than by bike. It's fairly small and you can be almost anywhere within a half an hour. You can check out this page for bike rentals. Once that is done, head on over to Isartor to start your trip. Here is a link to show you the general route I am talking about, Isartor to Flaucher. It's about a 5km ride, and you can certainly go a lot futher, I just think this is a nice relaxing day trip.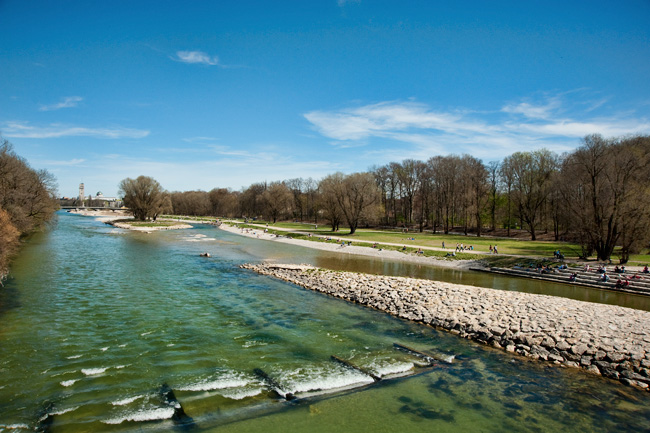 The Flaucher area of the Isar is located south of the city and is a really cool spot where there are all kinds of little stone islands and cozy places to sit with people and grill. There is also the Flaucher Biergarten located in the area which is really nice. You can ride your bike on both sides of the river and there are about four bridges to cross back and forth if you like. The views are really beautiful and you can get some nice photos from the bridges.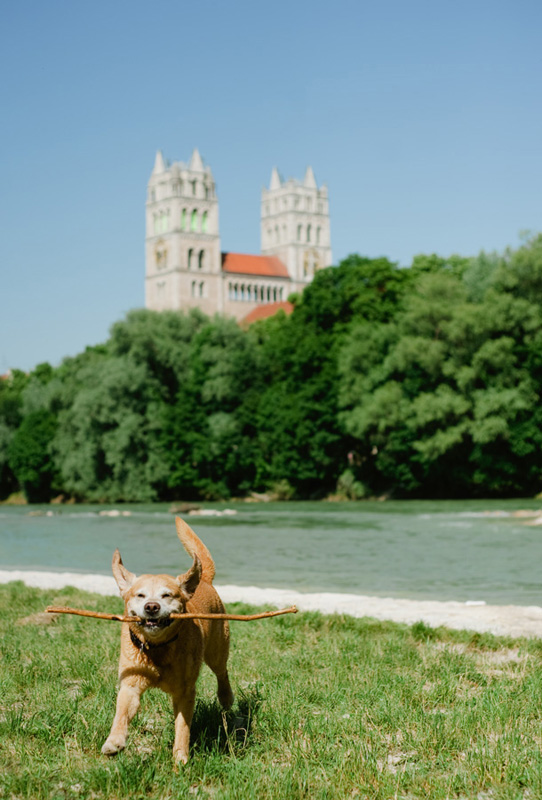 If you get hungry on your journey (as I often do) and you would like a great place to sit outside and have some lunch, try out Zoozies. The food and service were really great and the prices are not too bad. The outside seating area is fairly large, so your chances of getting a great spot in the sun are better!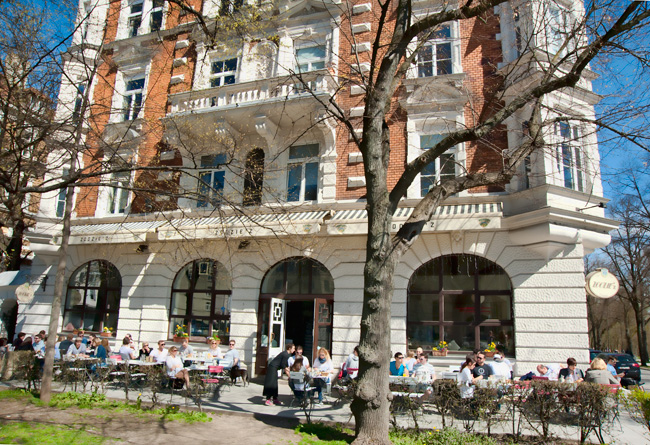 If you are interested in doing something more active when you get South, you can also visit the Munich Zoo (Tierpark). It is a really beautiful zoo which resembles more of a large park with animals that the average caged up feeling you normally get from a zoo. It's a gorgeous place to walk around and is certainly a good idea if you have kids along with you!