Camping in Florida- Edward Medard Park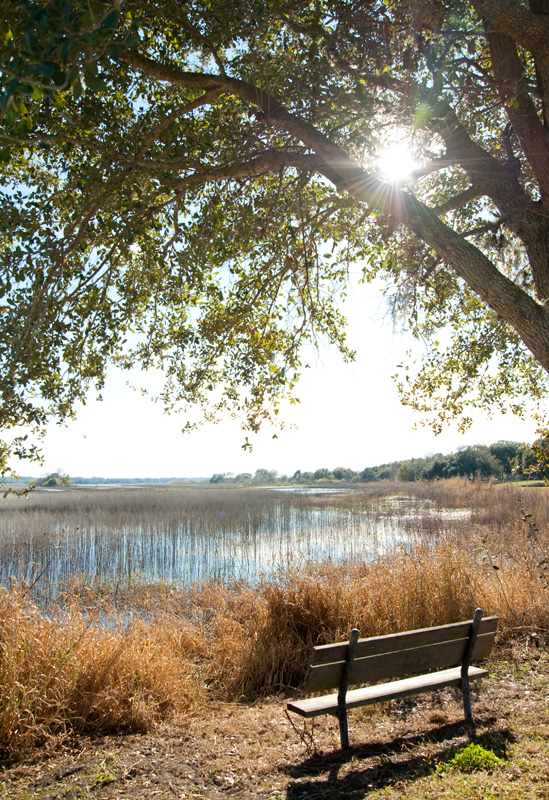 While camping Florida may not be quite as awesome as camping in Austria, there are still some great places to go. On our last visit to the sunshine state, we went camping with some friends at the Edward Medard Park and Reserve and had a great experience. Despite the fact that Florida doesn't have crystal clear lakes or mountains, we still have a lot of wildlife and stunning landscapes for a very enjoyable camping experience.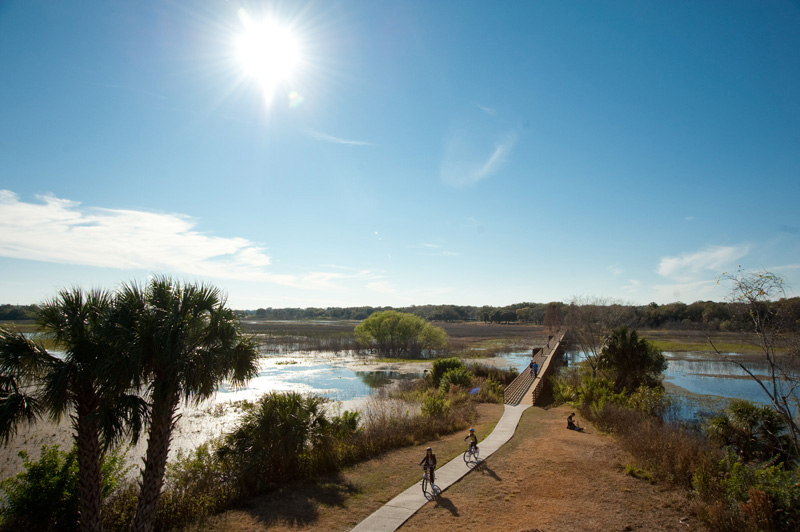 The park, just south of the Tampa Bay area, is over 1,200 acres and offers campsites for tents, RV's, and groups. There are great paths to ride your bikes if you bring them, as well as canoes available for rent. There is a beautiful boardwalk overlooking the lake (pictured above) which I graciously chose to stay on after hearing our friend talk about the huge gator he saw while kayaking. We did see all kinds of birds as well as a small alligator bathing in the sun while on our walk. It is really a tranquil and relaxing setting.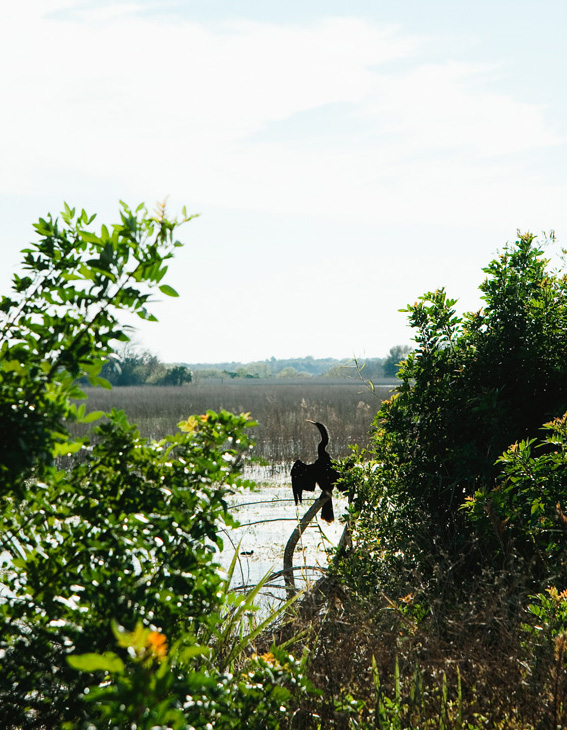 There is a small fee for camping and the park doesn't take reservations for campsites, it's first come first serve. We had no trouble at all getting in, but perhaps calling ahead to see what the availability is wouldn't be a bad idea. Over all, we really enjoyed our stay here and would come back again. It's not as far north as many of the other camp grounds I have been to, and yet with a very unexpected beauty you might not think you would find in south (well, mid) Florida. Definitely well worth visiting.

Plant City on Dwellable