Florida Travel Tip – Beautiful Beaches at Fort De Soto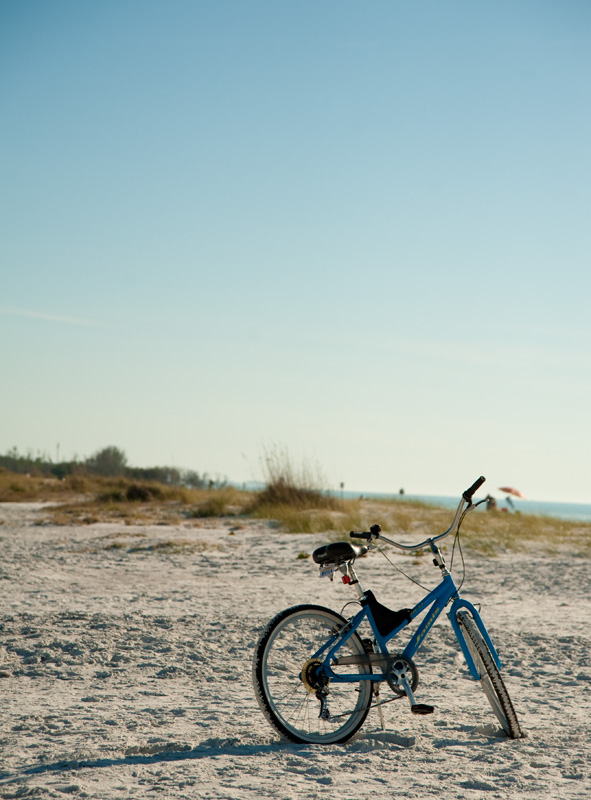 I love it when you discover a new area in a place you've been almost your whole life. This happened to me recently on a trip to Fort Desoto on the Gulf coast of Florida (which is basically where I spent my entire existance) I had heard of the park, but didn't actually ever visit it or even know where it was…turns out, I was missing out on a great spot!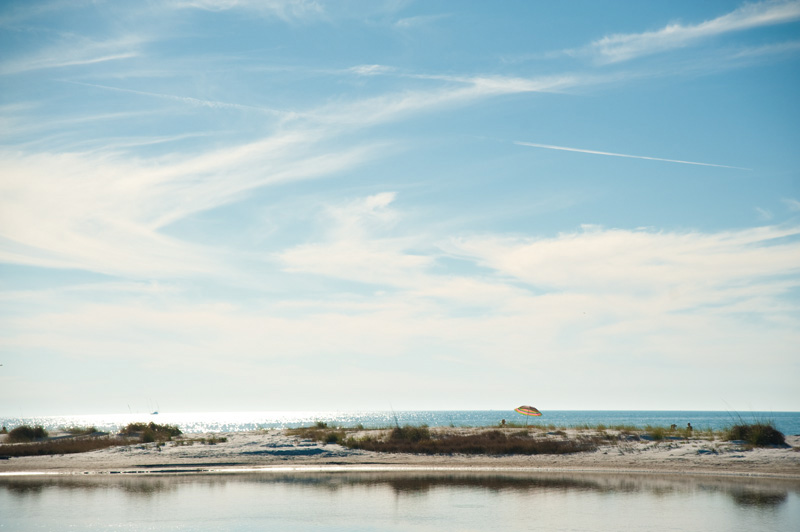 Located on the Gulf coast between Tampa and St. Pete, Fort De Soto is almost 1,200 acres of protected park made up of 5 interconnected islands. This prime piece of real estate could have easily been turned into condos and hotels, but luckily for us (and all the animals who live here) it is a wildlife preserve and protected natural enviornment.  It's a very peaceful spot smack dab in the middle of Florida's busy Gulf coast and most certainly worth checking out.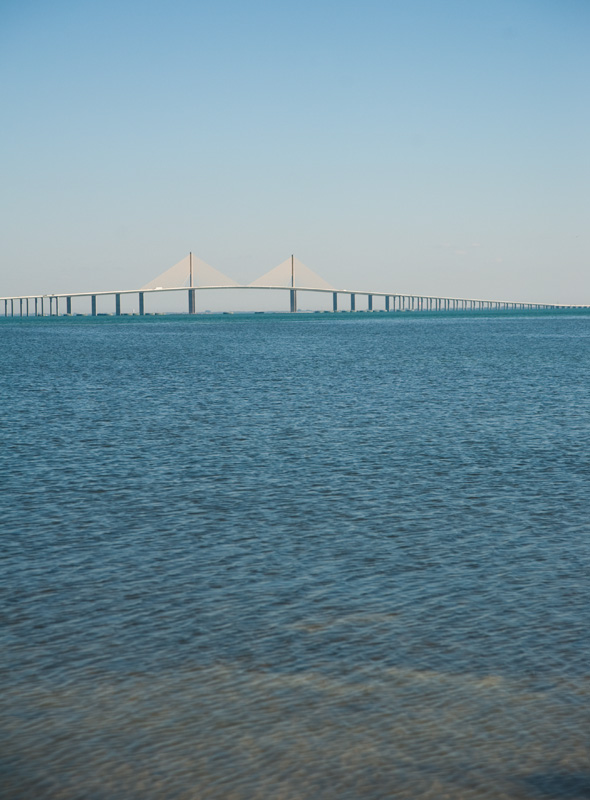 Fort De Soto has a lot to offer the visiting tourist. Whether your camping or just want to spend the day on a less than crowded beach, there is definitely something for everyone. There is a dog park, dog beach, fishing pier, historic fort, boat ramps, kayak and bike rentals, camp grounds, as well as ferry services to Egmont Key. I have heard camping reservations fill up fast here, so if your looking to do that, try and book early. (I mean, who wouldn't want to camp right by the beach?!)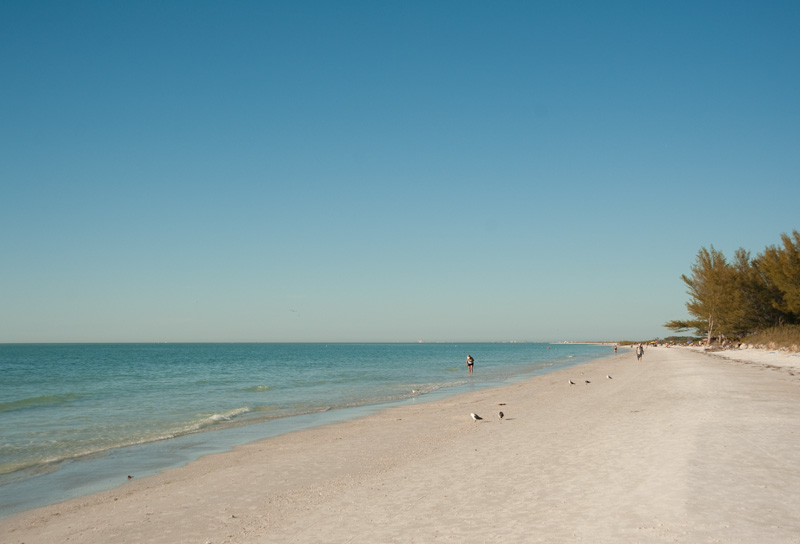 I truly couldn't believe I hadn't been here before, but I will definitely be back.  For a small fee of $5.00 you can enjoy your day here and take in the views from the Gulf or the Bay in an uncrowded setting. So if your in the area, bring your dog and your picnic down here and enjoy a day in the beautiful Florida sun!

Clearwater on Dwellable