Florida Travel Tips: Homosassa Springs Wildlife Park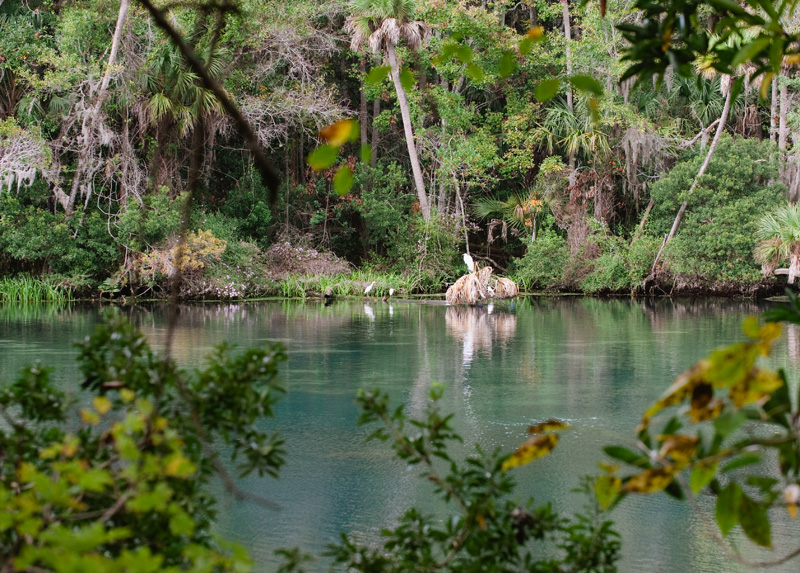 Every time I am back in my home state I find new little corners to visit. Places that I, quite frankly,  never paid any attention to when I lived there. I think it's one of the great positive aspects of moving to a place far far away…you appreciate your homeland in a way you may not have otherwise. Last time we were back we headed north from my parents house to Homosassa Springs, and it was like entering a totally different world. A beautiful, untouched, old Florida type world.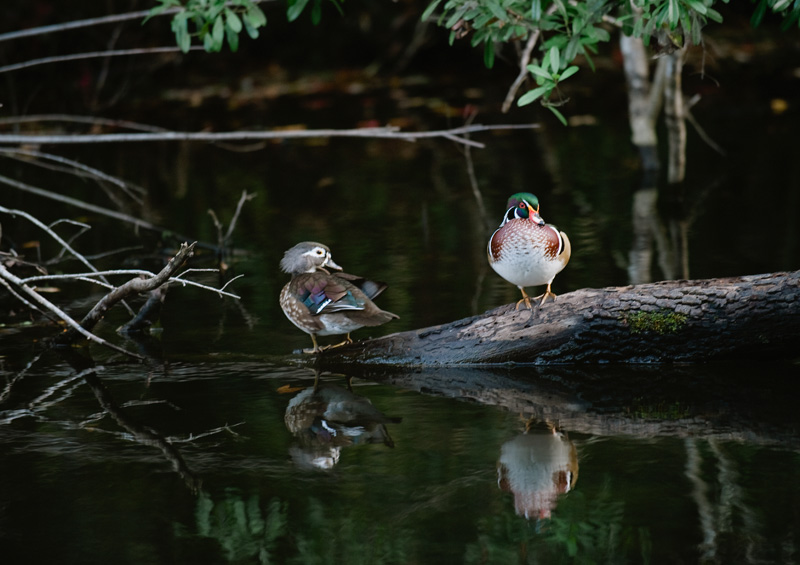 When you head north of Tampa you will find the palm trees disappear and give way to pine trees and even rolling hills. Small hills, but there are hills! And as the condos and shopping plazas thin out, you will find yourself in the Homosassa and Crystal River area of Florida. Here, white sand beaches are replaced with crystal clear springs, mangroves, and wildlife. It is a totally different kind of beautiful.
On this trip we visited the Homosassa Springs Wildlife Park. I have always wanted to go up to Crystal Springs and swim with the manatees, but with not so nice weather, we decided to stay above water this time. We still got to see some manatees (photo above, not so great…sorry about that!) as well as peek under the water through their glass viewing area and a ton of other animals as we walked through the park.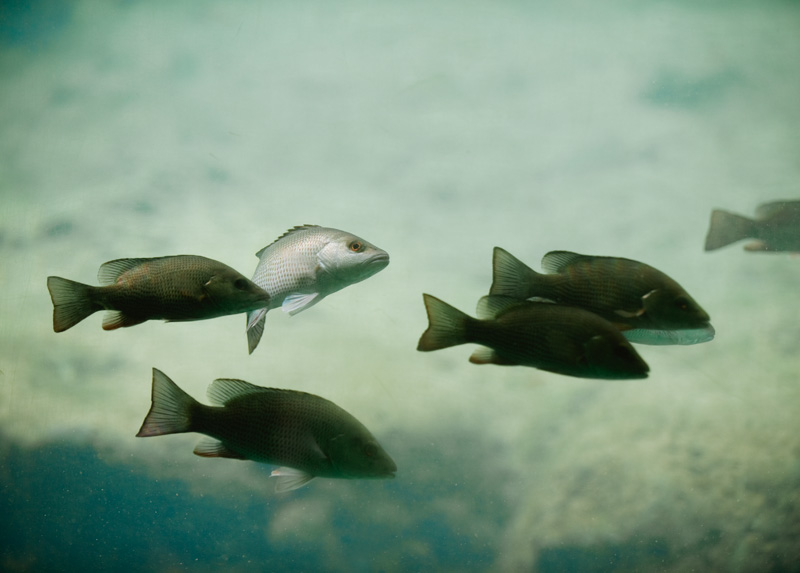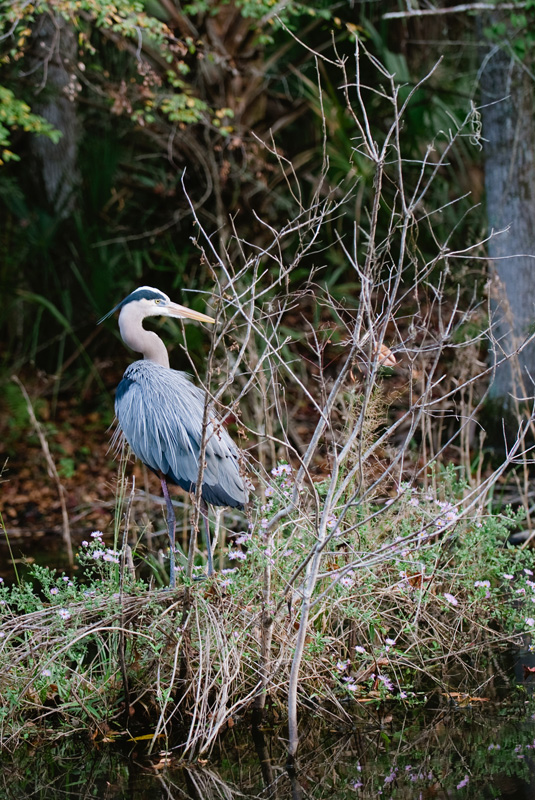 As you enter the park you will be taken on a short boat ride through pepper creek to the parks entrance. There is a 1.10 mile long trail that runs through the park with beautiful views of the springs, natural wildlife, as well as some animals they have there at the park. The entrance fee is 13 dollars, and in my opinion, well worth it. It makes for a really nice family outing in Florida.
If your in Florida this is a great place to visit even if the weather is not all that nice. We went on a fairly cold day (which means you will most likely see manatees because they come in to warm up!) and it was really nice. So if the sun is hiding and the beach seems a little less than desirable, definitely make a day out of this. It's a really beautiful and unique area of Florida that should be explored!
I will leave you with a few more photos from our day…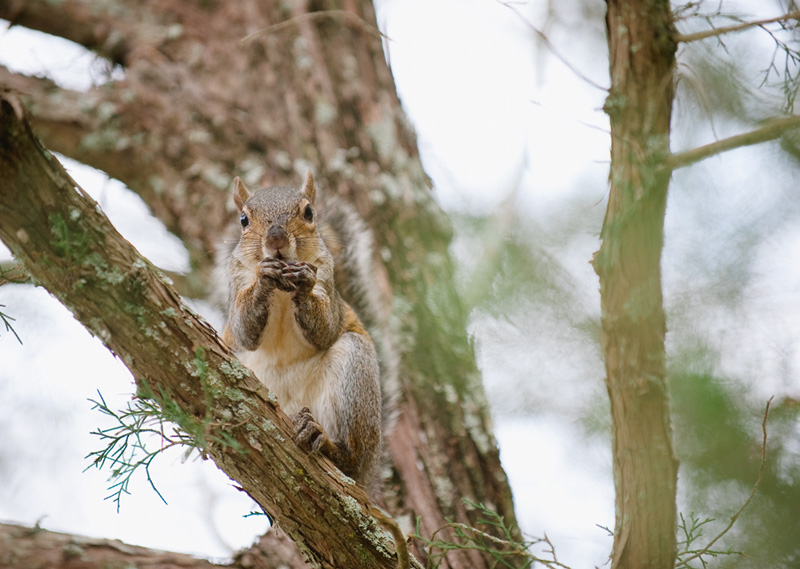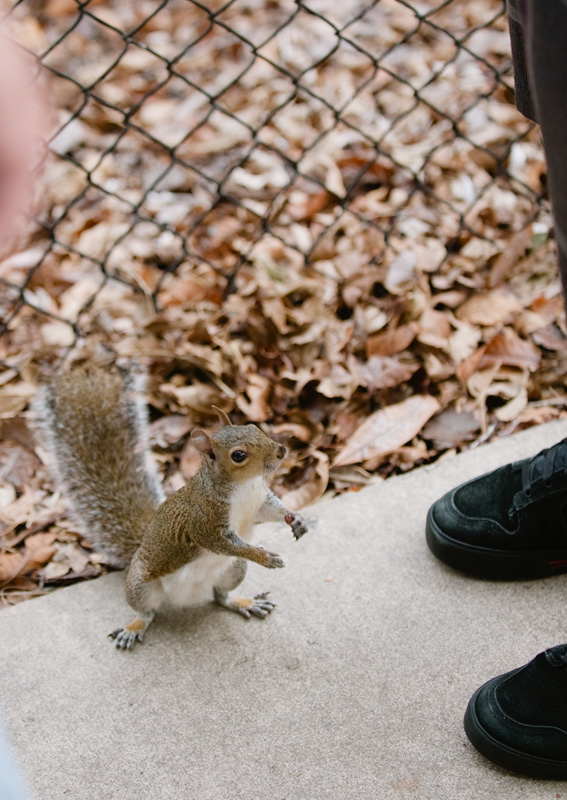 (a not so shy squirrel begging for some of my husbands Cheetos)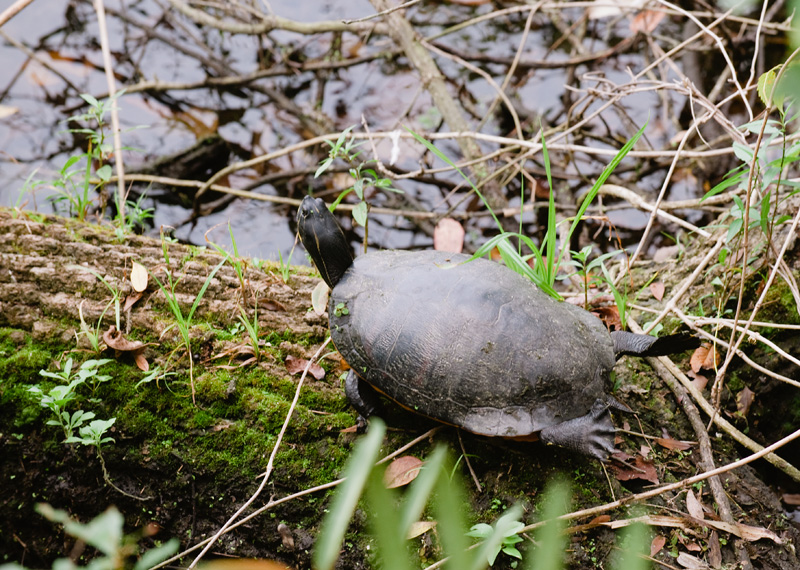 (Turtle yoga :)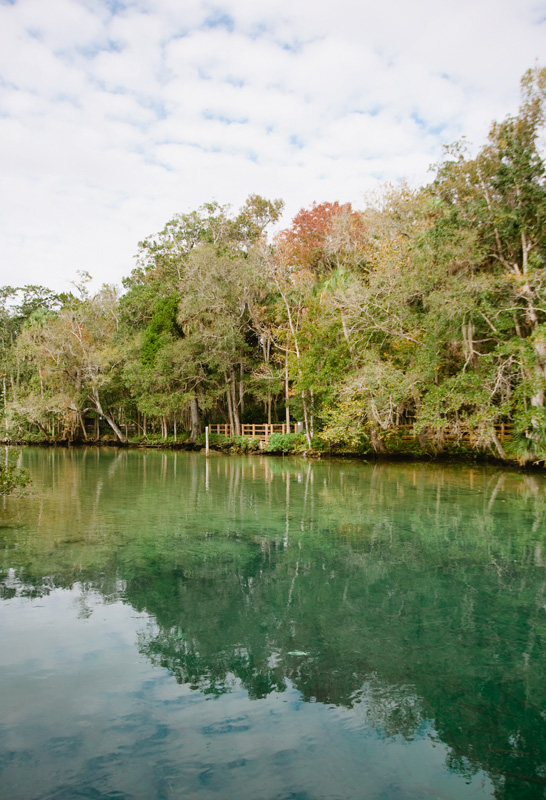 (The Springs, so beautiful right??)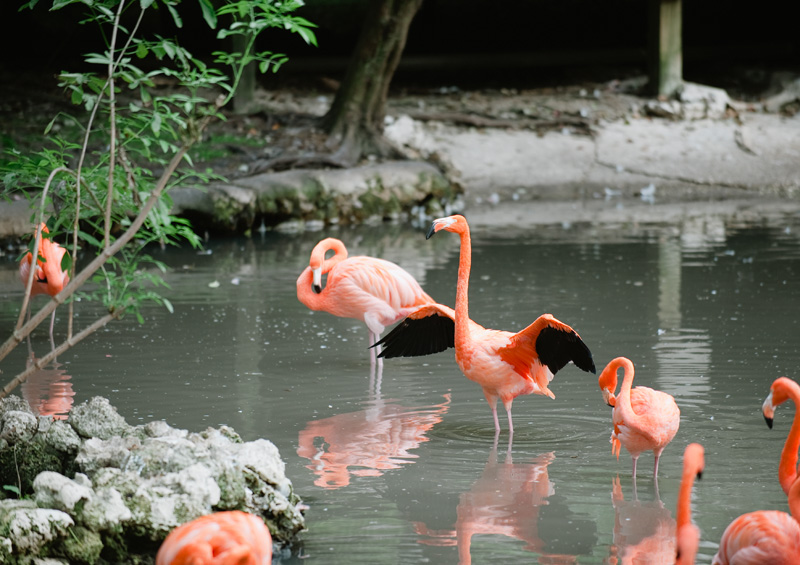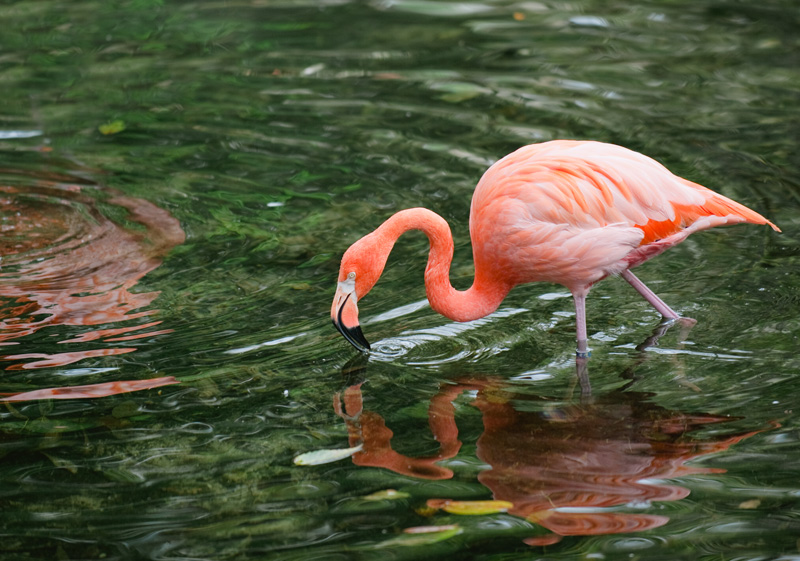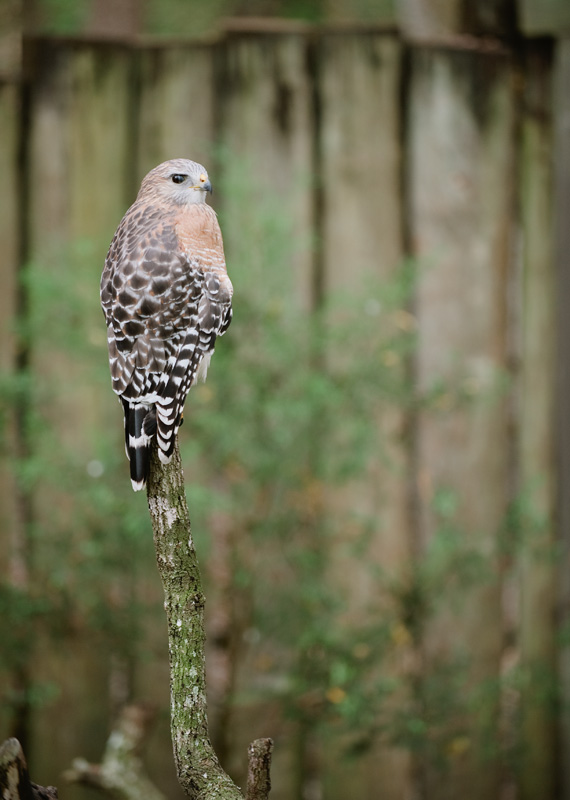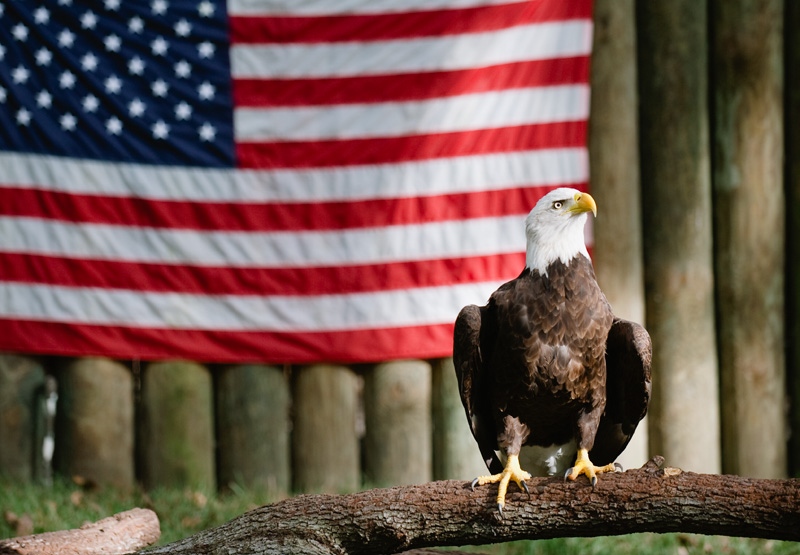 Spring Hill on Dwellable