Florida Travel Tips – The Other Orlando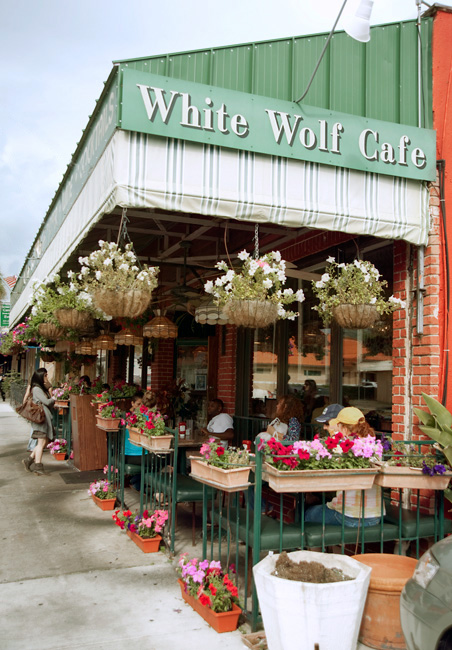 Germans and Americans alike are all very familiar with Orlando. Micky Mouse, theme parks, large hotels, and dinner theaters often come to mind when this city is mentioned. All that is great in it's own way, but I was pleasantly surprised to see Orlando has another side, an artsy, mom and pop, cobblestone street, vintage side….a side I find much more intriguing.
A good friend of mine lives in Downtown Orlando, and while for years I hesitated to visit her for mainly reasons of not wanting to travel on the dreaded I-4…I finally did, and I was shocked. Downtown Orlando is made up of all these quaint little areas lined with stunning remodeled old bungalow style homes, cobble stone streets, great hidden shops and amazing family owned restaurants. Awesome. The Thornton Park, Lake Eola, and Lake Ivanhoe areas are not what I expected downtown Orlando to be at all. I figured after a few hours I would be wanting to run home, but ended up finding this to be a place I could even see myself living.
So last weekend when my family and I went to Orlando I knew I had to call her up and meet for lunch. She brought us to a place on North Orange Avenue called the White Wolf Cafe. Needless to say, this is why I write this blog, to inform people about these amazing little hidden travel tips you may have missed otherwise! This cafe is located on the road the locals call "Ivanhoe Row", rightfully named because it is situated next to Lake Ivanhoe. Among this amazing cafe are great little vintage clothing and furniture shops, so after lunch or breakfast you can take a little stroll down the street and check them out.
I have to say, this place is almost worth driving back to Orlando for. The food was amazing, and I'm pretty sure I would love everything on the menu! I did take a couple pictures before I let everyone eat ;). Below is the Red Beans and Rice Benedict, and the Moroccan Salad, both of which were amazing. So do yourself a favor if you are in the area and check this place out…you will definitely be happy you did!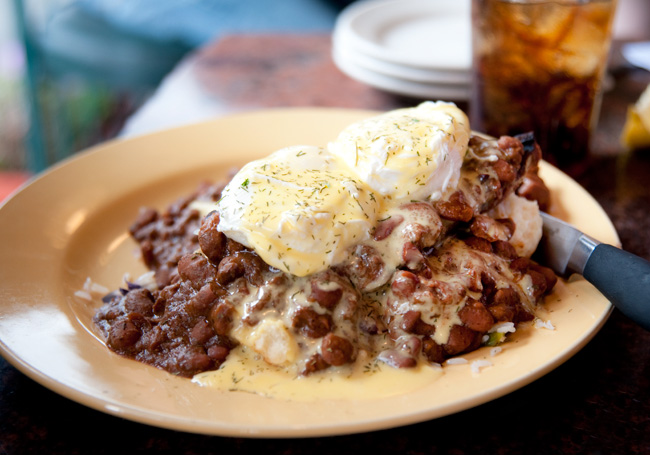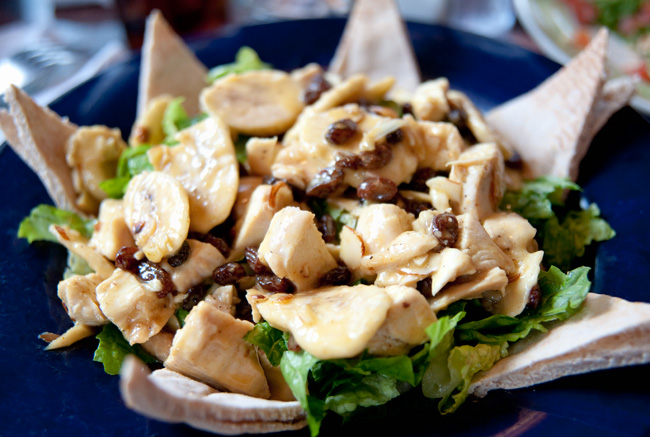 Orlando on Dwellable