Foodie Travel Tip- Naschmarkt, Vienna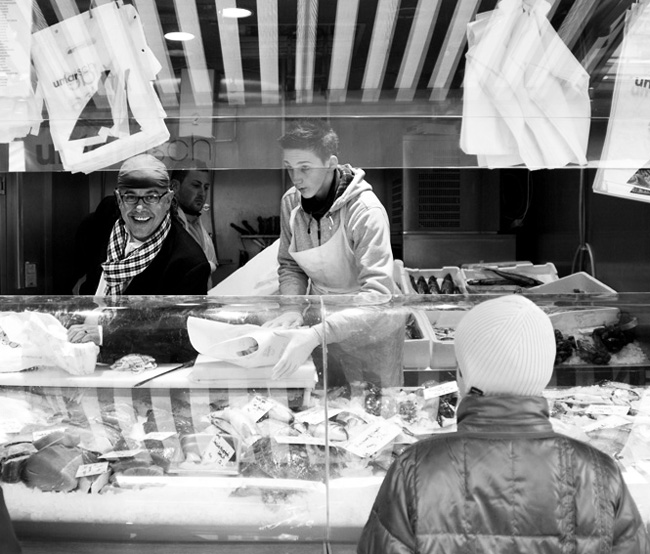 Ok, this may not exactly be a "hidden" travel tip, but it's one I will mention anyways, if not for any other reason than I love this place! If you are into food and outdoor markets, you will have to check out the Naschmarkt while in Vienna, Austria. There are two rows at about 1.5 kilometers long worth of taste bud tempting treats. Seriously, bring your appetite!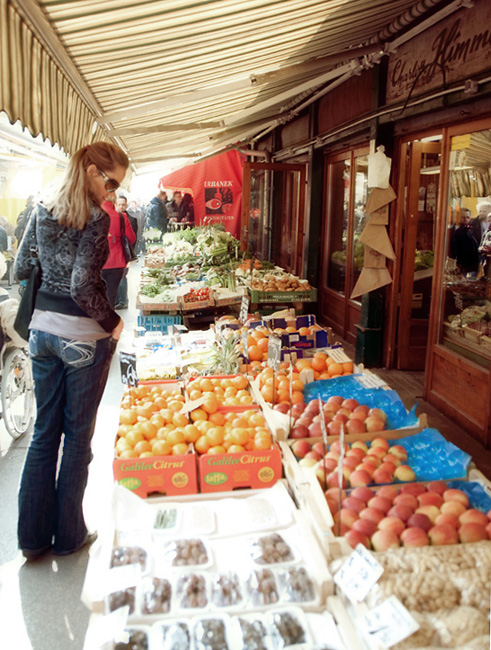 While here you will find everything from scarves and sunglasses to zucchini stuffed with goat cheese. There is stand after stand with some of the most amazing looking food, and just when you think you've seen everything, there is more. There are also tons of tiny restaurants stuffed into the mix with great little spots to sit in the sun and enjoy an afternoon snack or wine, or both ;).  A little tip if you are on a tight budget is to just eat samples. We were actually full when we left from trying different hummus' on top of fresh falafel…and they are all giving away bites, so don't be shy!
At the back end of the market is a place for all you flea market lovers out there with stand after stand of vintage goodies to dig through. You can also bargain with people there, so don't always pay the first amount they ask for. I bought a dirndl (traditional german dress) for a friend of mine's little girl and paid 10 Euros less than he asked…so its worth a shot!
Here are a few photos of some of the goodies you will come across here…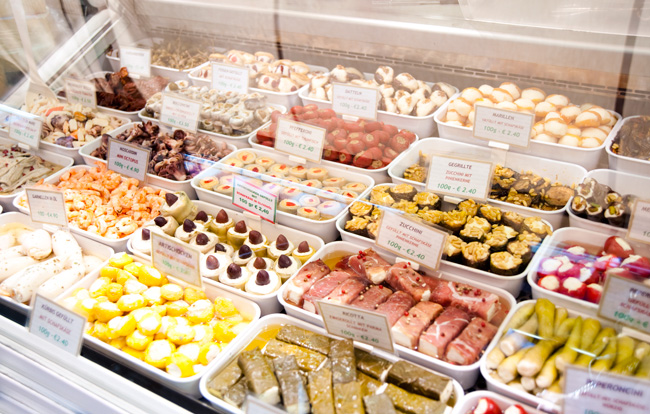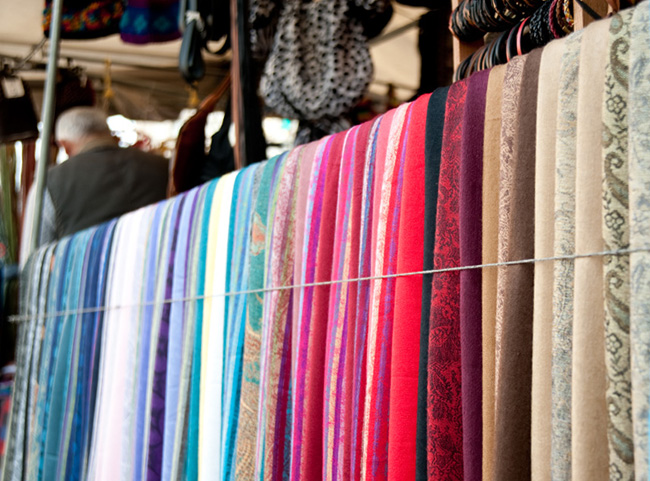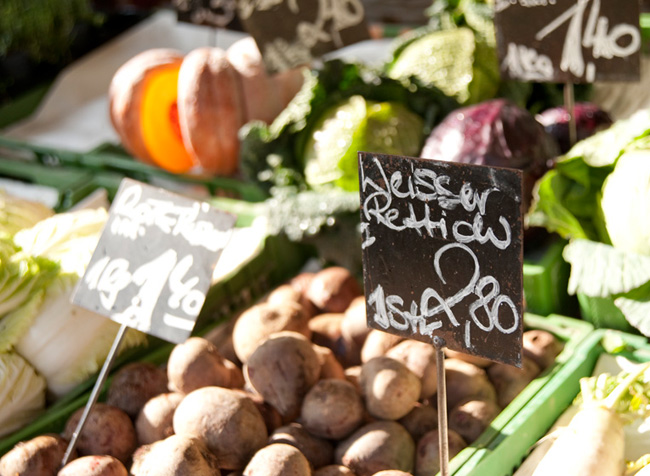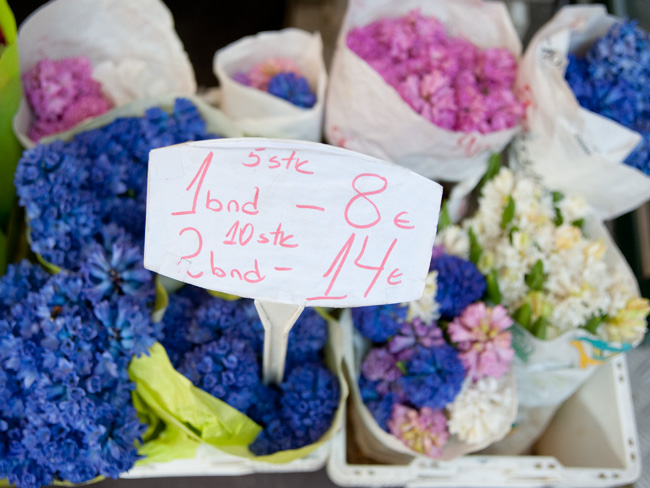 So if your in Vienna be sure to check this place out. We decided to buy a bunch of different treats and some amazing sesame flat bread and made a picnic dinner out of it. Everything we bought was delicious, especially the stuffed red peppers, katamata olives, and fresh made baklava… I'm getting hungry just thinking about it!