Gas Works Park, Seattle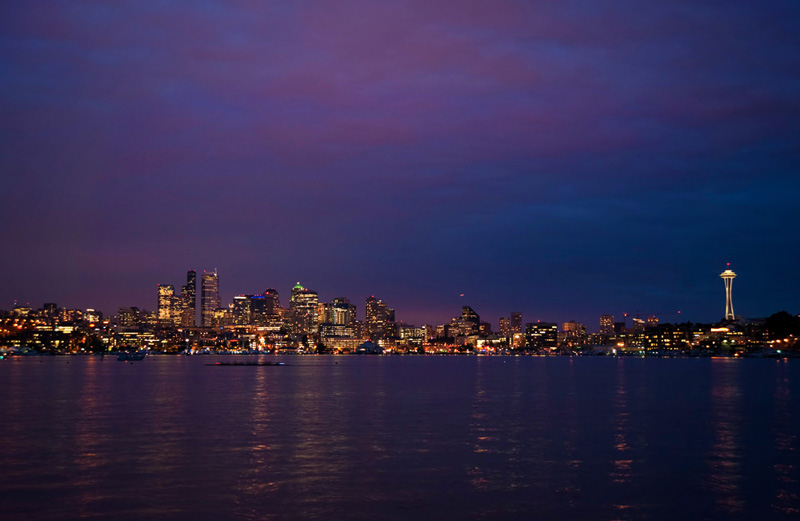 Seattle's notable skyline has been recognized throughout the world ever since Tom and Meg were "Sleepless in Seattle" , and now of course because of the ever popular "Grey's Anatomy". So of course I couldn't visit this city without hunting down a great spot to shoot the nighttime skyline…and a great spot I found.
Gas Works Park is an old gasification plant which was turned into a park back in the 1960's and still has ruins of the former plant worked right into the park. It makes for a very unique setting and in my opinion, great photos. On a nice day in Seattle you will find people picnicking, flying kites, playing games, and just enjoying the views. The park, which is located on the North side of Lake Union, offers great views of the city skyline, house boats, and sea planes flying in and out of the lake.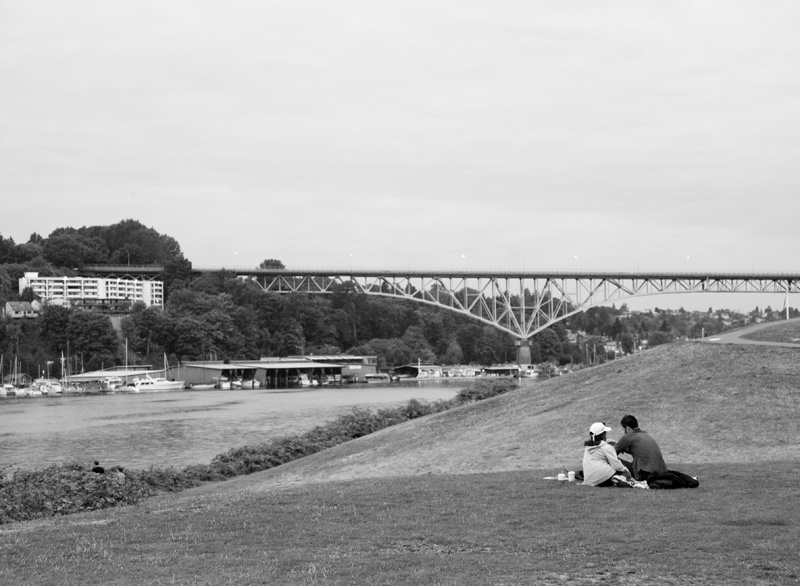 If you are in Seattle and are looking for great views of the city, I highly recommend checking out this unique place. Hours are daily from 6am to 10pm and they offer free parking within a few steps from the park. The Burke-Gilman Trail also goes through the Northern end for those of you wanting a nice place to cycle or run. Although if your more like us, you can bring a picnic and some wine (and your camera) and take in the gorgeous views!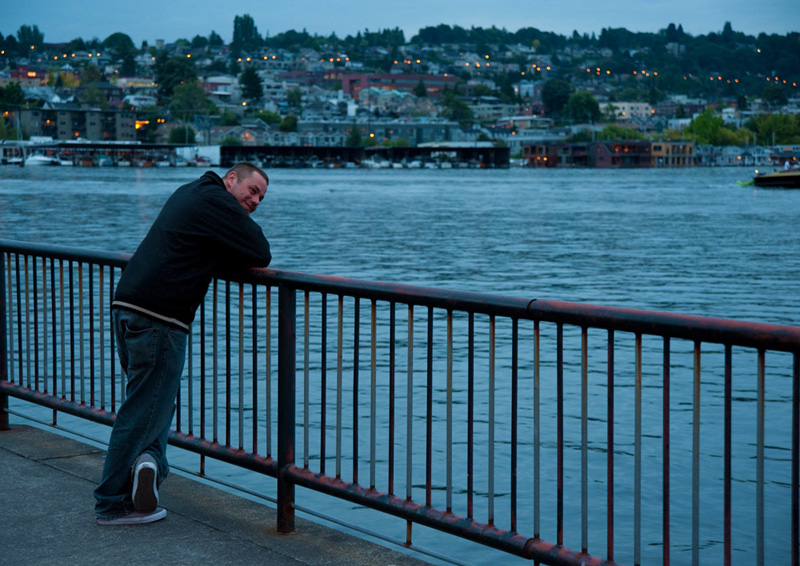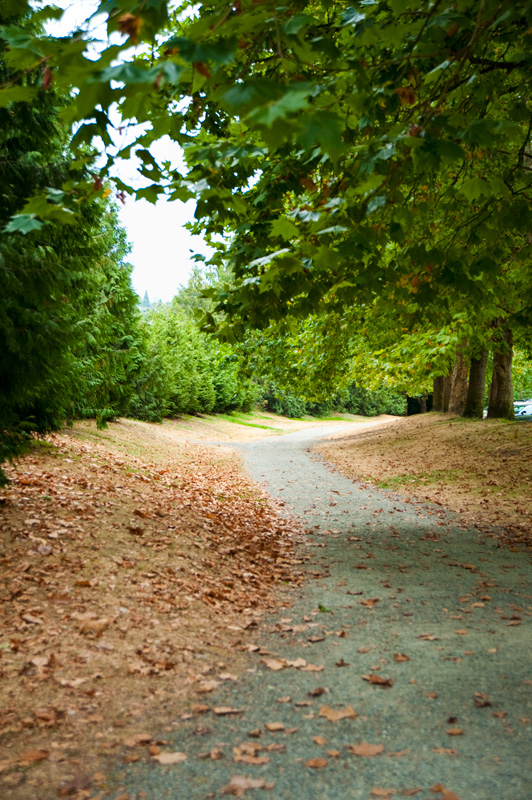 Seattle on Dwellable