Giraffe Ranch in Florida, Dade City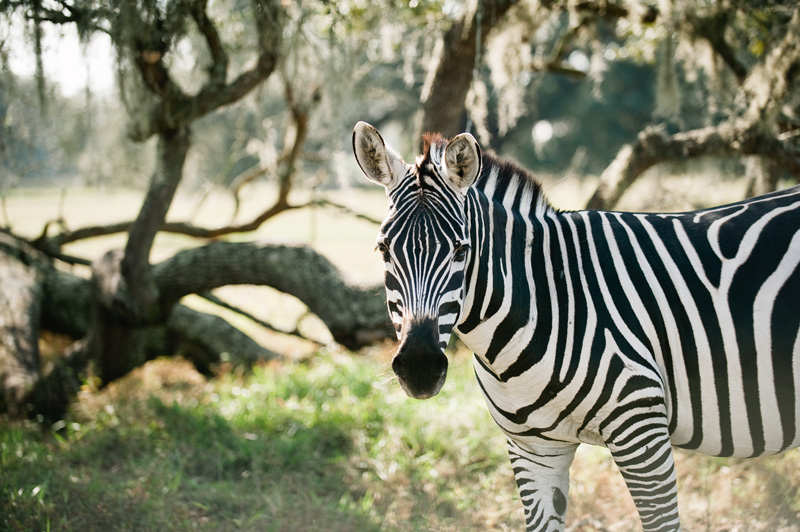 A few weeks ago, the husband and I decided to visit Giraffe Ranch while we were in Florida. First off, let me say this is not a theme park or a zoo…it's a reserve. And it is amazing. The property is about 50 acres and almost all of the animals are able to roam freely among the land and interact with each other. (Except for the promiscuous donkey…I"ll get to that later though) Anyhow…they have zebras, ostriches, giraffes (naturally), rinos, cattle, camels, goats, lemurs, pigs, hippos, and quite a few other animals, all of which you get a very up close and personal experience with. In my opinion, this place is the coolest.
(*Click on photos to enlarge)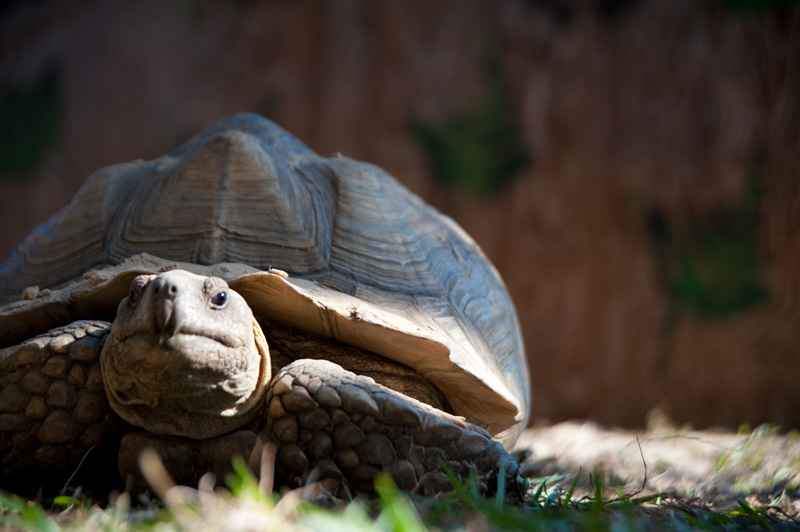 Just to get this out of the way, let me discuss the price. It's not that cheap. With no Groupon and/or any other discount to speak of, we paid 60 dollars a piece to take the truck tour…as well as the extra 20 a piece to feed the lemurs (which was an AMAZING experience and I highly recommend doing) I know this isn't an amount to snuff at, but let me tell you…it was worth every penny. The couple who owns this place have done an amazing job, and to be honest, I don't even want to know how much it must cost to run an operation like this.
*A little side note though, they do only take cash or checks, so be sure to bring enough with you!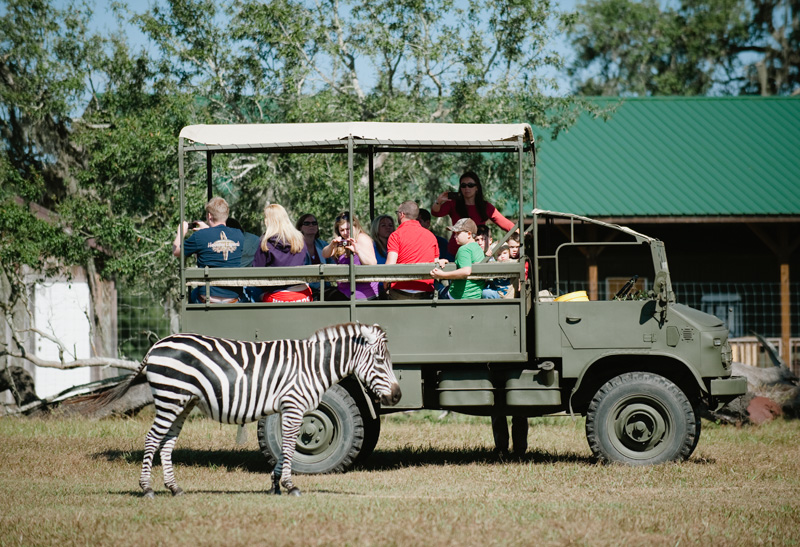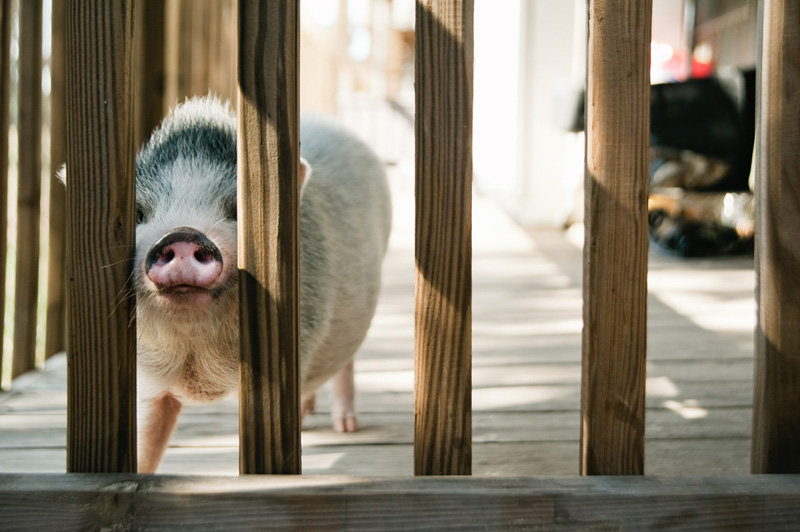 So, now that we got that out of the way…lets talk about the fun stuff. The tour started with a little chat from the owners who are extremely knowledgeable about what they do. Following that we went to the smaller petting area. Like I said, we paid extra to feed that Lemurs which was truly incredible. They gently take the grapes from you and normally hold your hand while they eat. I melted.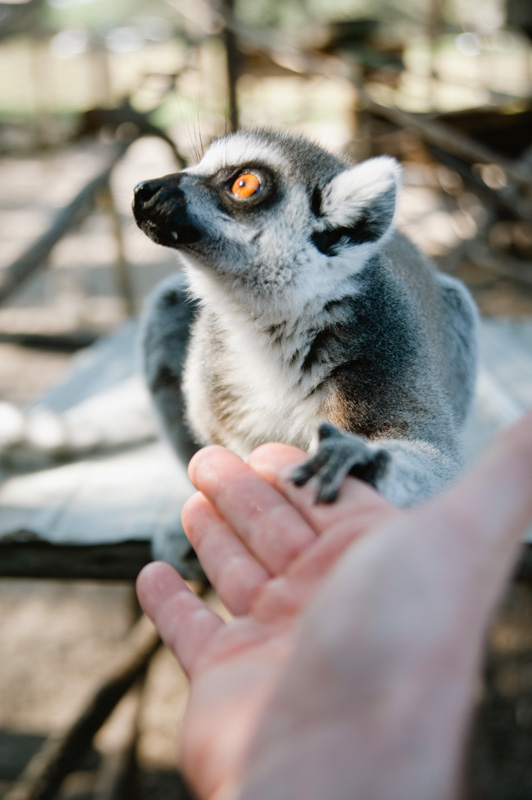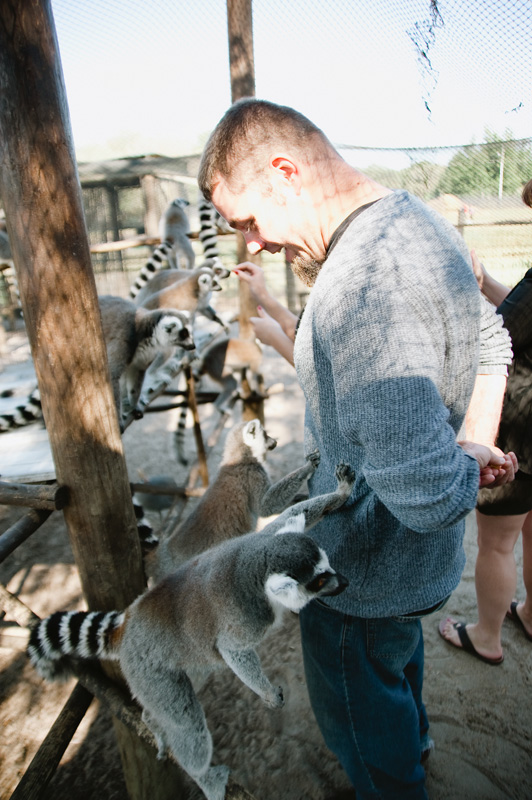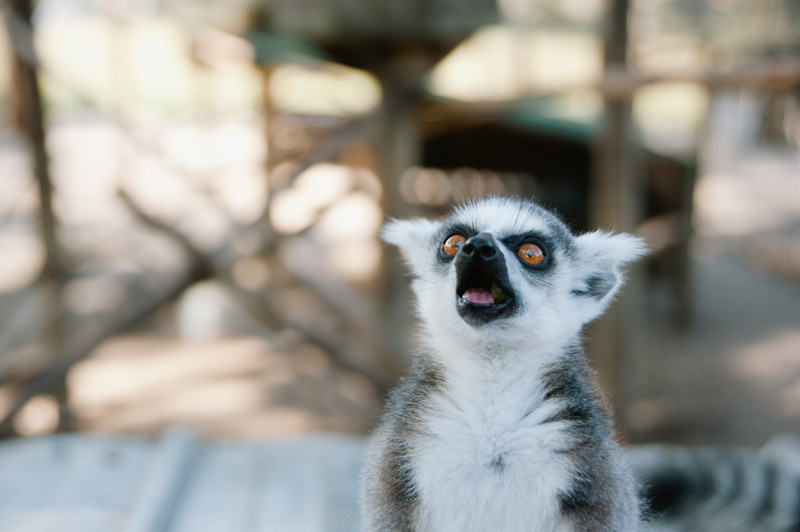 After feeding these amazing little creatures, we headed off on the truck tour. Most of the animals will come up (very close) to check you out. You drive through the different areas and have great opportunities to take photos of the animals in an open surrounding. After which we headed over to feed the giraffes :).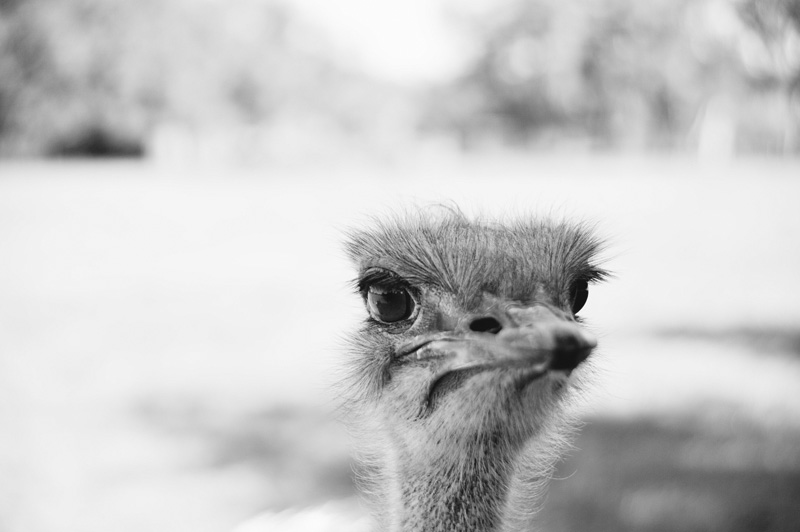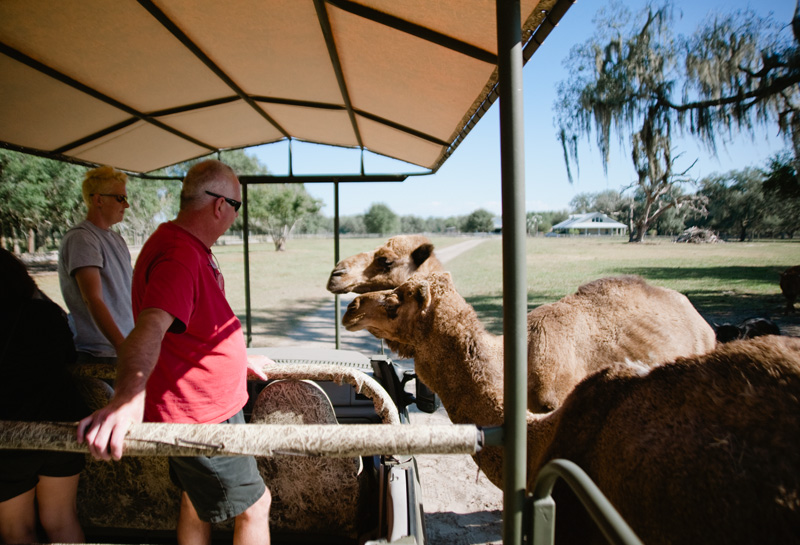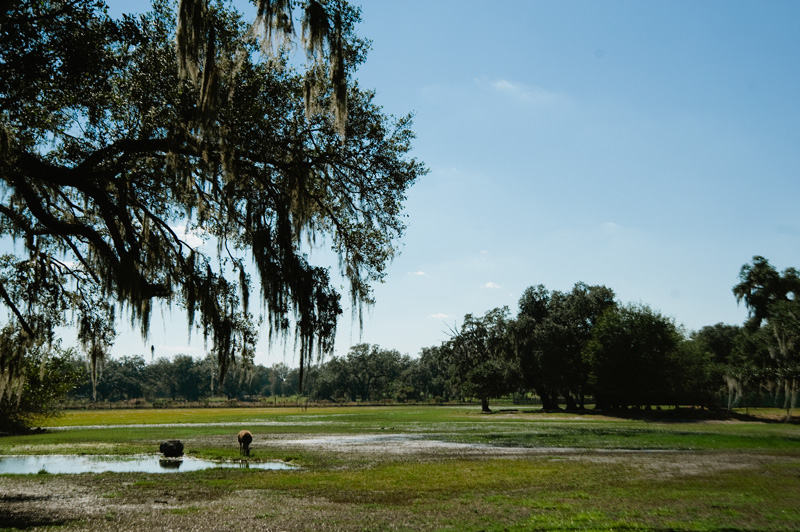 Feeding the giraffes was such a cool experience. They come right up, stick their long necks in the truck and eat right from your hands. It's very up close and personal and oh so awesome. I cannot imagine anyone not loving this.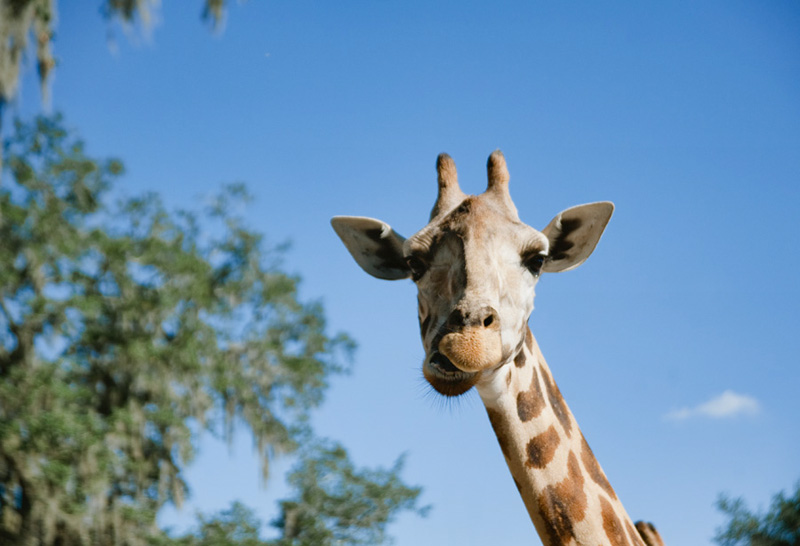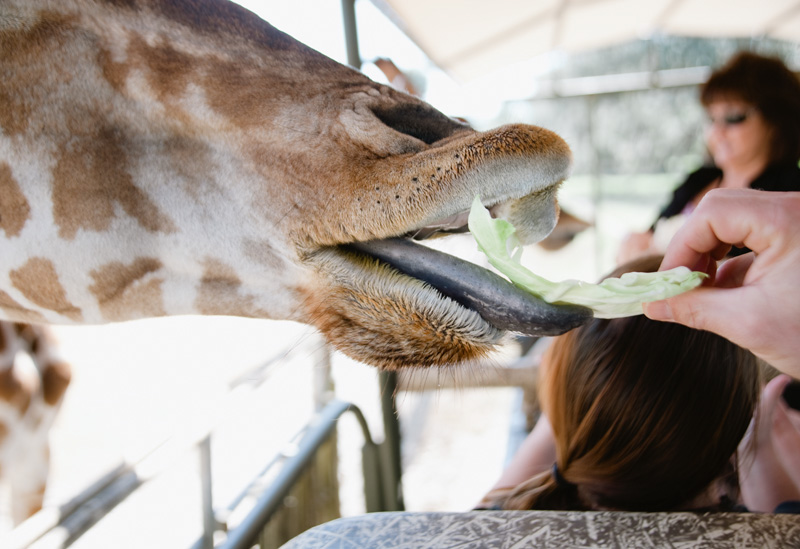 After feeding these guys, we continued the tour visiting the warthogs, hippos, and rhinos. Our guide actually hand fed the rhinos which was something I had never seen before. These two came right up to the fence to receive their snacks. Definitely something I hadn't expected and a really cool part of the tour.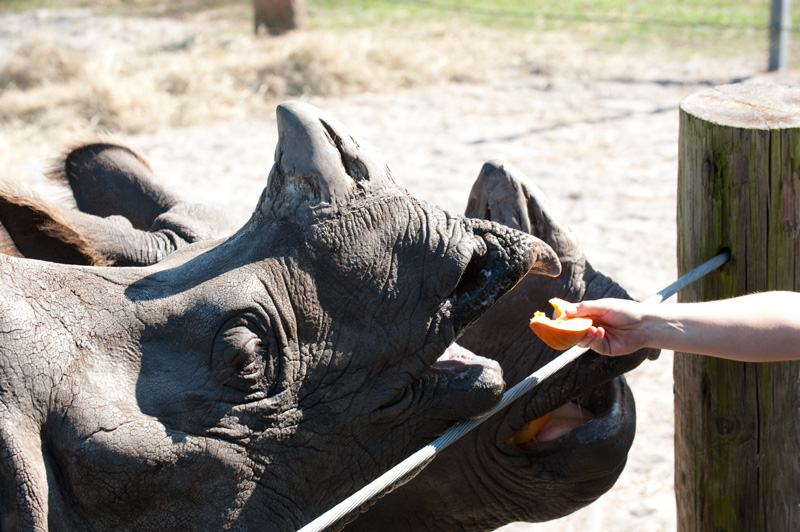 The last part of the tour took us through the zebras and ostriches again, and this is where we met the zedonk. You remember me telling you about the promiscuous donkey? Apparently he figured out a way to mate with the lady zebra and this little zedonk was the product of that! The donkey has since been banished to a different pasture to prevent anymore funny business.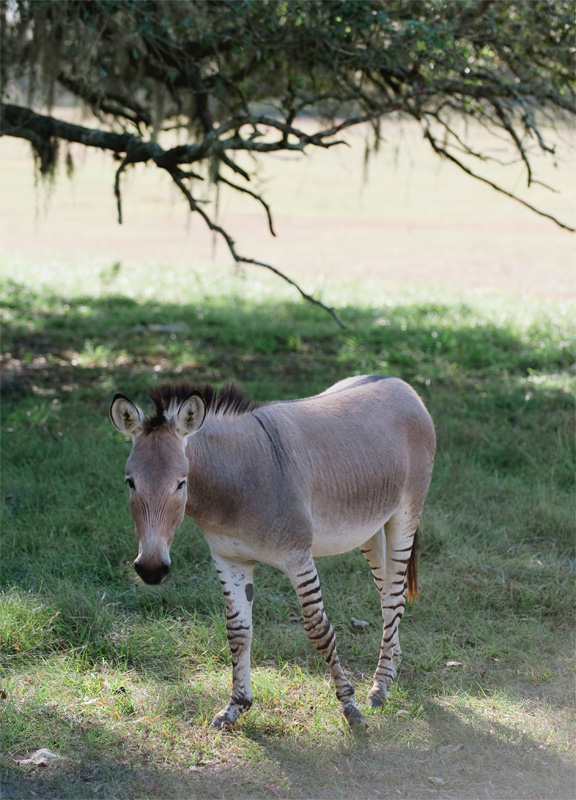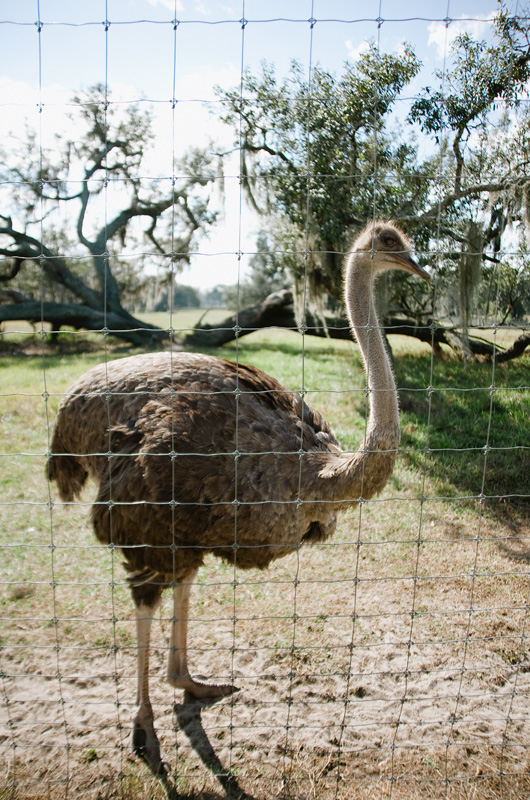 This overall was one of the most memorable experiences of my life. If you are anywhere in the area, call up, make a reservation, and visit this place. You will definitely not forget it!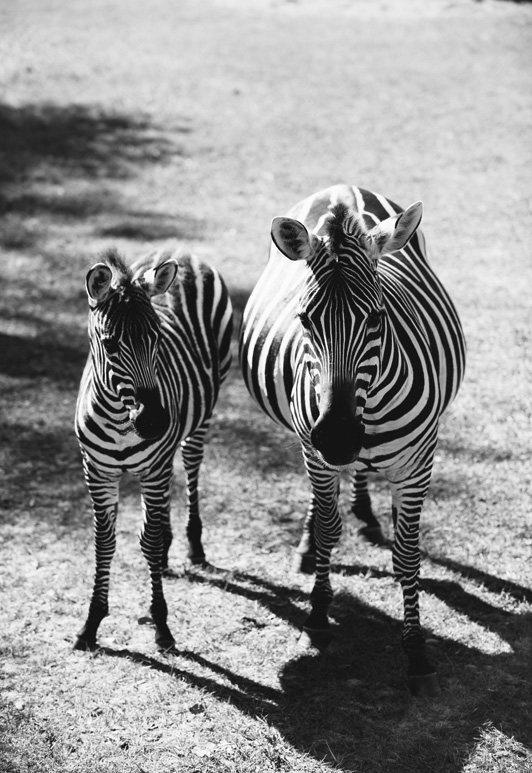 New Port Richey on Dwellable