Great Views in San Francisco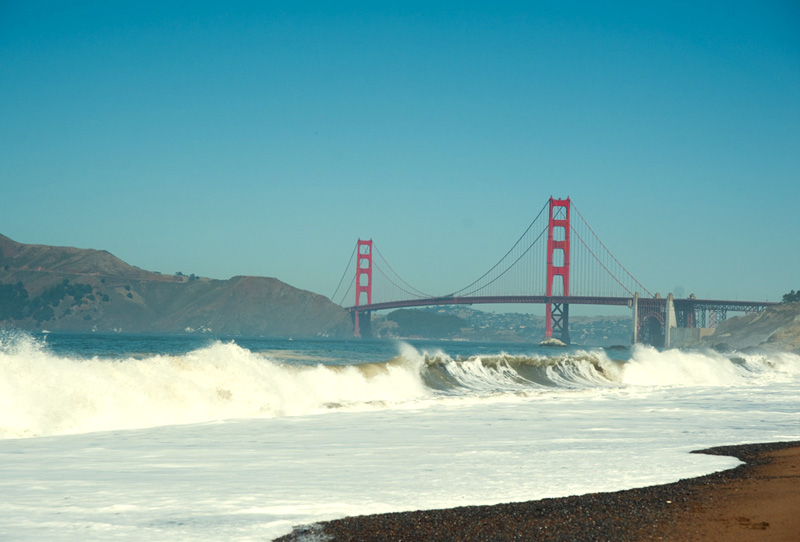 In September we visited one of my very favorite cities, San Francisco. It was our second time here and I couldn't wait to explore more of this vibrant area. Like when visiting most larger cities for the first times, you feel a bit lost. We sadly didn't know anyone living here, so we were on our own when it came to exploring. While driving around the area of Golden Gate Park we stumbled across Baker and China Beaches which are small sandy beaches with stunning views of the Golden Gate Bridge and surprisingly not crowded!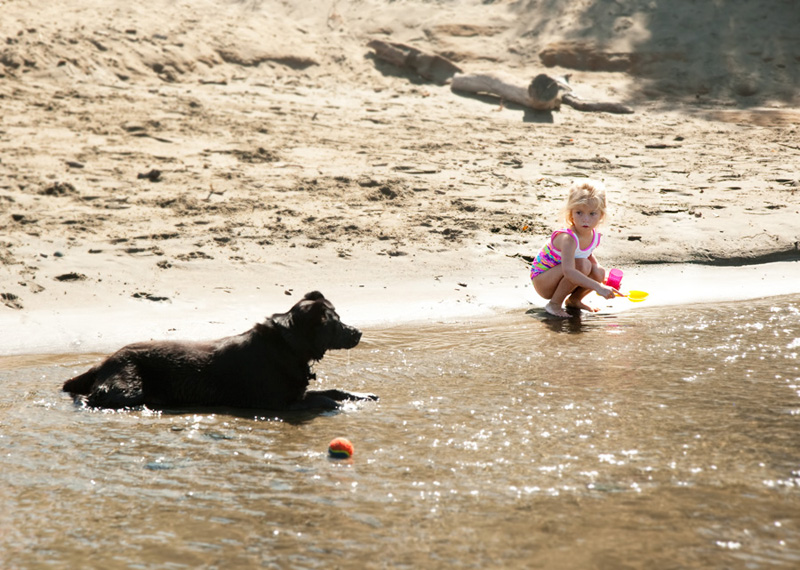 Some of you seasoned San Fran professionals probably already know this, but apparently summertime is not the best time to visit the city. We were there in mid-September and the weather was gorgeous, and while we were completely suprised, a local man we chatted with said its quite normal for it to be much warmer there in the spring and fall, as the summers are quite foggy and chilly. (Good to know)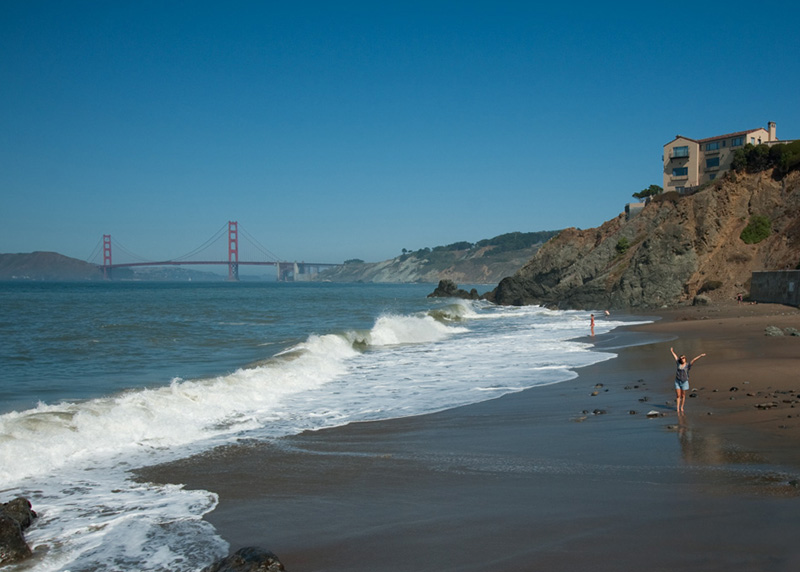 As you can see the beaches were nearly empty, with only a few locals and their playful dogs running around enjoying the beautiful day. The water here is extremely chilly and the waves and riptide are strong, but it makes for quite an amazing backdrop for a picnic or stroll. There is limited parking around the area, but we managed to find something. So if your in the Bay area on a beautiful day, be sure and check out Baker Beach and China Beach for some amazing views!!

San Francisco on Dwellable