Munich Italian, Il Mulino
First off, I must apologize for not posting all that much recently. I've not been out and about quite as much due to my German classes which have consumed most of my time in the last month.  I hope as spring settles into Munich and I have a bit more free time, I will be able to hunt down some more hidden travel treasures!
With that being said, I do have one little thing to suggest if you are visiting Munich (or live here) and would like a great…scratch that…AMAZING Italian meal. Please do yourself a favor and go to Il Mulino.  It is located in the Maxvorstadt area of Munich and is probably the best Italian food I've ever had. (Although Ville Dante is still one of my favorites in town)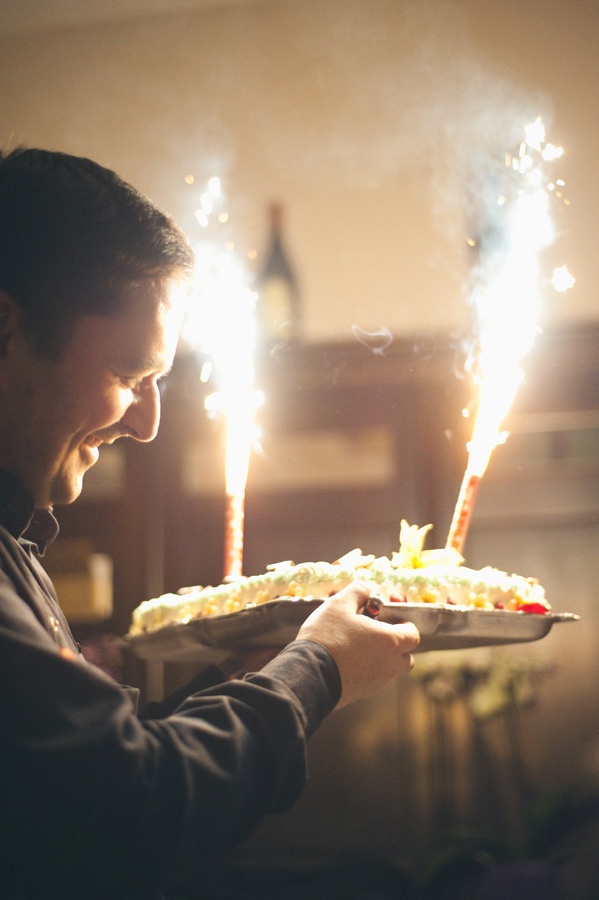 Il Mulino is a fairly nice place with a menu that is not super cheap. It's definitely a place I would go for a special occasion. The atmosphere is fancy but not stuffy and the service is typically charming Italian. We were there for a birthday and had a set 5 course menu and every last thing I ate was to die for. They know their food here. The ingredients were simple yet so delicious. I literally cannot wait to go back.
If you are planning on going, I would reserve a table to make sure you get in. In the summer they have a large, beautiful front terrace where you can sit outside as well. Being that they are located on a quiet street corner, there really is no traffic to disturb you. All in all it was a fabulous dinner and experience in general. I highly recommend going here if you are looking for something a little special in Munich.