Munich Restaurants: Sushibar Schwabing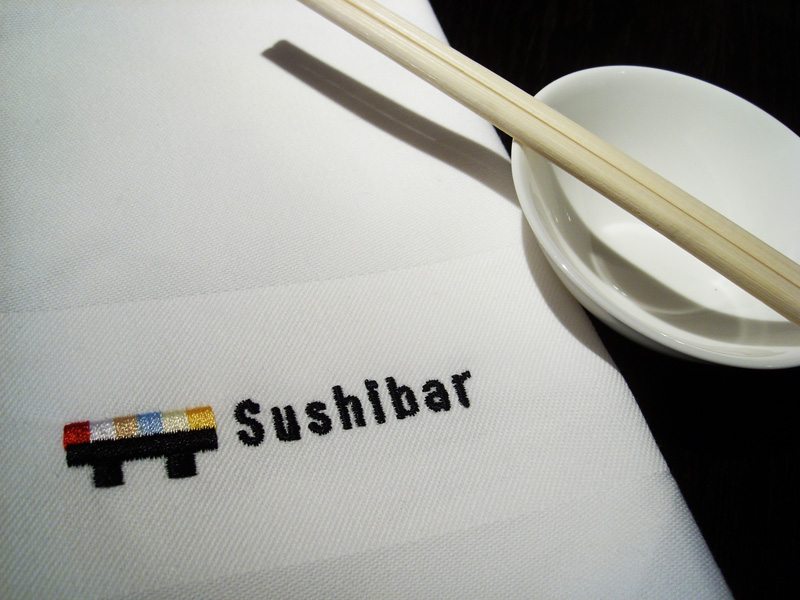 Munich has a lot of amazing food. You can find almost everything from every corner in the world, but the sushi selection in my opinion is not that wonderful. I have been on the hunt in this city to find a sushi bar that has great food along with a nice atmosphere, and while I found a couple that were "ok"…I never was really satified. Until now.
Last week my husband and I went to Sushibar in Schwabing and were absolutely thrilled.  The food was fresh and tasty (I especially loved their Dragon Roll), the service was great, and the atmosphere was chic and cozy. The restaurant is fairly small so it would be advised to make reservations ahead. The prices are comparable with other nicer sushi places in town. For a bottle of wine, appetizers, and sushi we paid 60 Euros. Not an everyday thing, but certainly not too bad for a nice evening out.
So if your like me and are on the search for a great place in Munich to have a nice evening out with some delicious sushi, definitely check this place out. I don't think you will be disappointed!
(I unfortunately didn't have my good camera with me, so you will have to check out their website link for more photos. But I will definitely be returning soon, so more pictures to come! )