Munich Travel Tips- Something Sweet at Sama Sama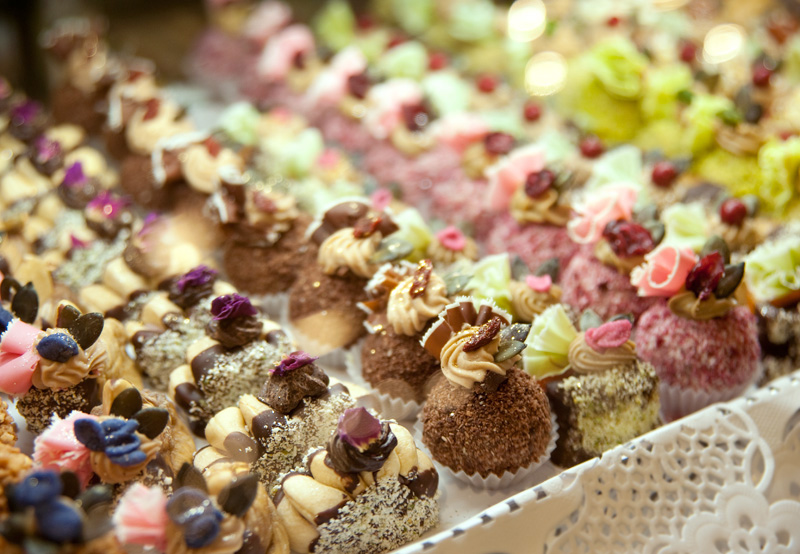 I am a sucker for chocolate…well, pretty much anything sweet for that matter. So when I saw (and smelled) this shop for the first time, I was, needless to say, in heaven. Sama Sama is a small shop in downtown Munich specializing in chocolate, pralines, candies fruits, candies flowers, and pretty much everything delicious.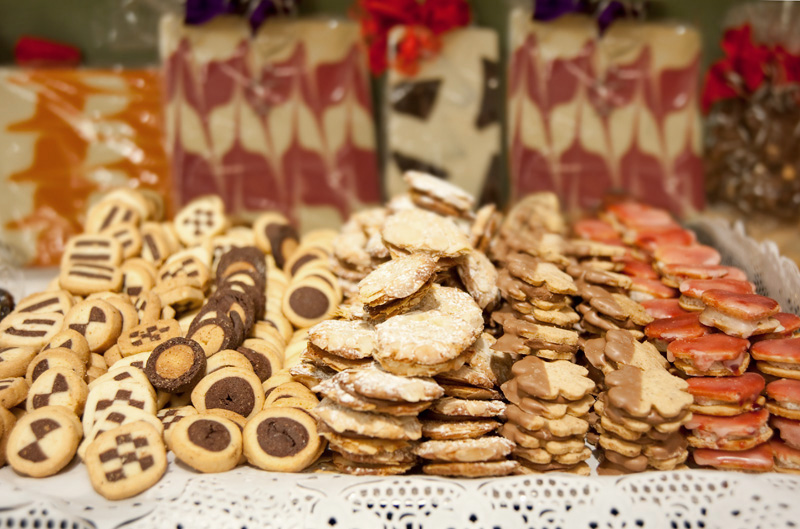 Everything in this shop is hand made and a work of art. The pralines (top photo) are almost to pretty to eat. Almost. The cookies are melt-in-your mouth delicious and the creme truffles (pictured below) are definitely amazing. It's most certainly a feast for the senses in here.
The owners are great people and have been running this shop in Munich for over 16 years. They know their chocolate. The shop is located on Westenriederstrasse right next to Munich's famous Viktualian Markt. Until just after Christmas they also have a second location in Oberpollinger right off Neuhauserstrasse in the downtown shopping district. Definitely make sure you swing in if you are in town and pick something up for yourself or a present for someone. (or both!) You will be happy you did!