Pepe's Cafe – Key West, Florida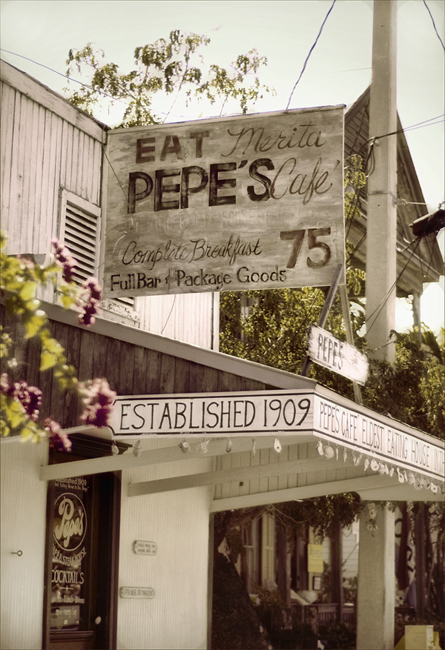 If you are in Key West and looking for somewhere authentic to have some good food in a laid back Key West atmosphere, look no further than Pepe's Cafe.  Of all my travel tips for Key West, this place is one of my favs. They have been around for over 100 years and are considered Key West's oldest eatery. Pepe's is one of those places where you will see regulars, those local faces that come in every day, and with good reason! The food is excellent, servers are genuine and funny, and an atmosphere you won't find in too many places.
Pepe's Cafe has been open every day since 1984! Breakfast is served from 7:30-noon (and don't be late or you will miss it!) Lunch is served from 12:00-5:30pm and dinner from 5:30-10:00pm. They have a little bit of everything, and its all good. Just a little tip though, get there early on Sundays because it fills up fast!

Duval Square on Dwellable