Photo Tour of Thun & Interlaken, Switzerland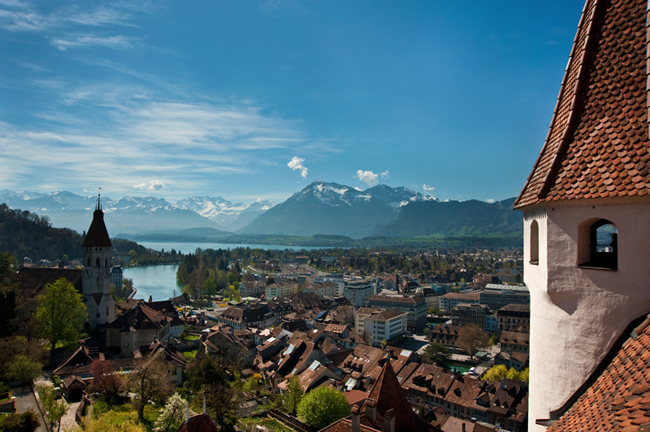 Switzerland is a beautiful place in both winter and summer. I have had the pleasure of visiting two of its smaller towns, Thun and Interlaken a few times over the past couple of years and I am always stunned by the beauty in this area. The two cities are located at opposite ends of the Thunersee (Lake of Thun, pictured above) and even though they are quite close, they both have different things to offer visiting tourists.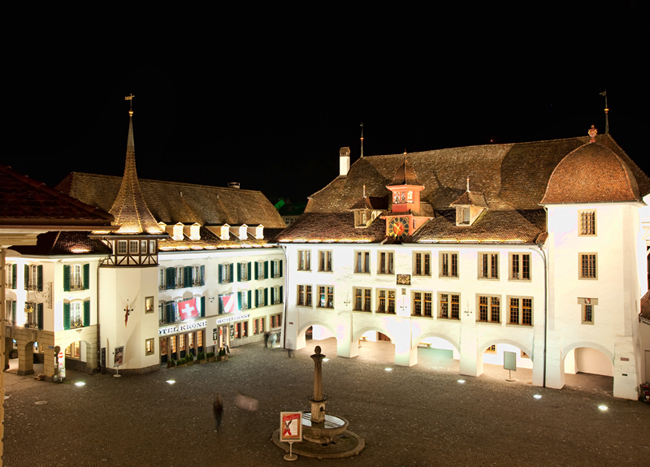 Thun- I first visited Thun last year for the annual Rivella Rocket Air Slopestyle mountain bike competition (a must see by the way if your here in the beginning of April!!) and stayed a few extra days to see the area. The town looks like something out of a Disney movie set. (Sorry, I'm from Florida! ;)) The small streets lined with cute shops and restaurants is perfect for strolling around. The river which runs through the city is also an amazing setting for a afternoon lunch and after you can head on over to the lake for a swim (bit chilly I must warn you!) Thun overall is a pretty relaxed little spot and great for just enjoying being outside.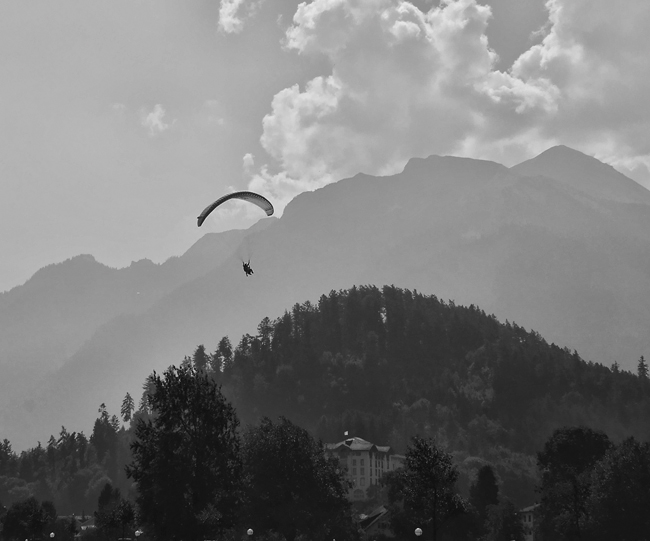 Interlaken- I would say Interlaken is best known by the backpackers of Europe. In this city they offer everything from horseback riding  to canyonning. Both of which I tried and highly recommend doing here! Paragliding is also something I suggest doing. You will not get better views of this amazing area, and it is cheaper and not as extreme as skydiving…which, by the way, is also available. It's a magnificently beautiful setting with more of a Swiss feel to the houses and surroundings. There is so much to do here for being a fairly small city and if your into extreme and outdoor adventure, this is definitely a place you need to visit.
Walking around the Thunersee…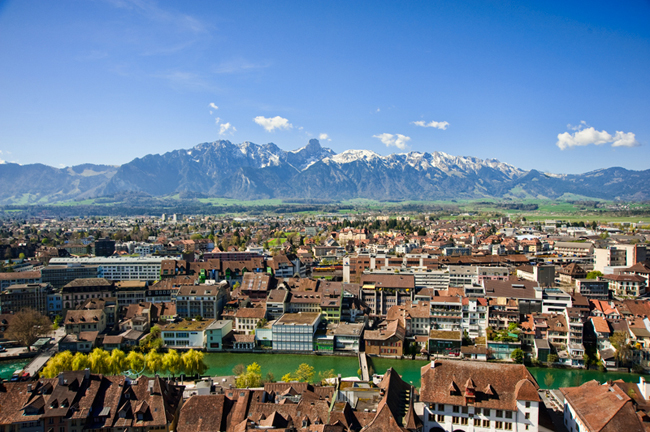 Mountain View of Thun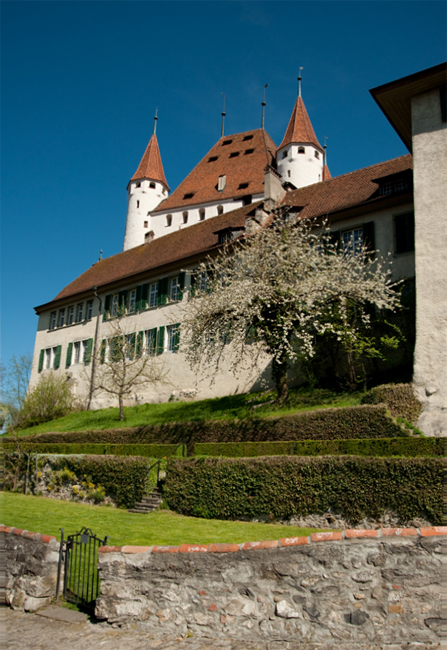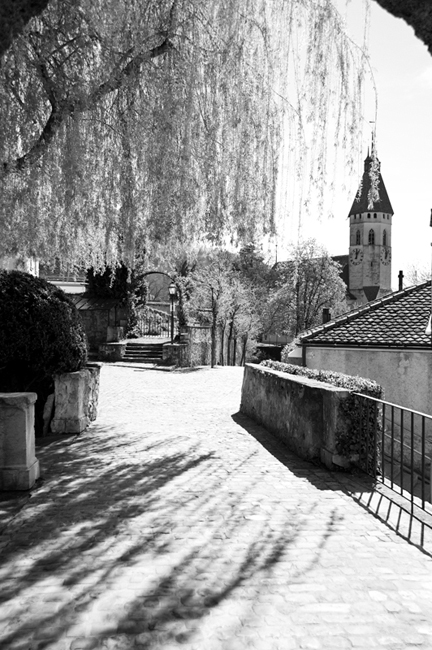 Thun Castle…be sure to go to the top for amazing views!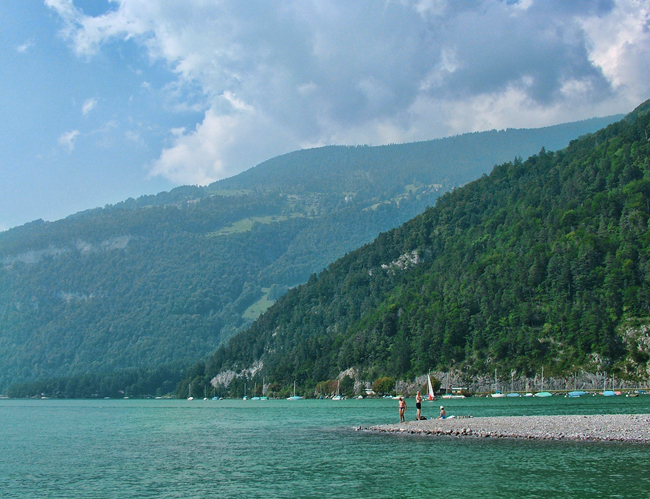 One of the crystal clear mountain lakes in Interlaken…
Enjoying a relaxing walk around the lake in Spring!
While Switzerland may not be the easiest on the pocketbook, it is certainly worth it to see the beauty of these areas. If your planning a trip to Europe I would highly recommend putting Interlaken and Thun into you plans. I don't think you will be disapointed, I never am!