Seattle Travel Tips – Hiking at Rattlesnake Ridge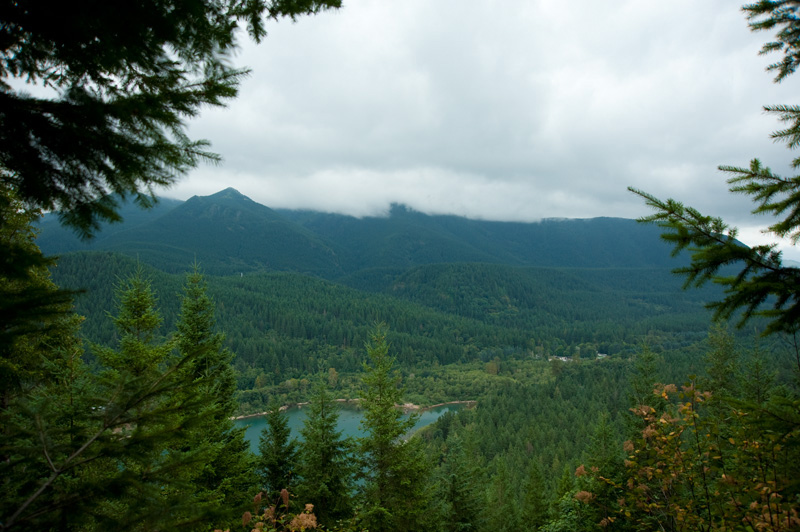 I must start off this post by telling you I know nothing about hiking. Nothing. Which is actually quite sad being that I live 45 minutes away from the Alps. Maybe because I am from flat Florida, I was always a bit intimidated by the thought. Which, I now realize, was very silly of me. After some awesome friends of ours took us on our first hiking trip in Washington at Rattlesnake Ridge…I can now without a doubt say, I will be doing this wayyyy more often!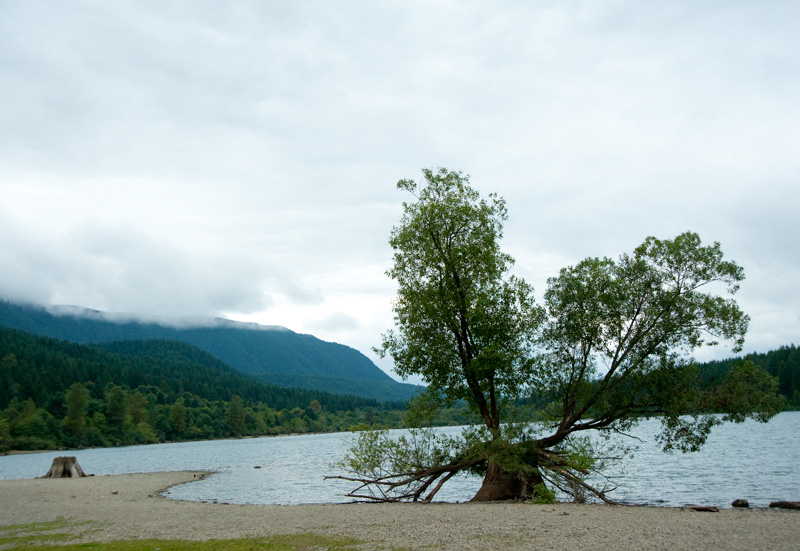 Rattlesnake Ridge is about 45 minutes outside of Seattle, and about a world away. There is parking (and restrooms) right by the start of the hike and a beautiful, crystal clear lake in the valley. (Pictured above) Would have made for a nice swim after the hike had it been warmer! The trail itself is about 4 miles round trip, and raises in elevation 1,175 feet. So even though it is fairly short, it definitely gets the blood going. But trust me when I say, the view at the top is most certainly worth it!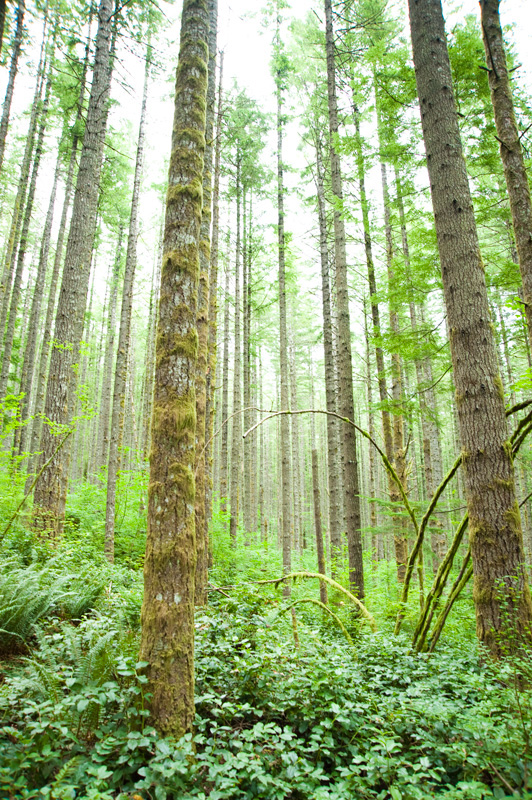 The paths are well maintained and the surroundings are lush and green. It was sprinkling our entire hike, but we hardly felt it due to the tree coverage. My awesome friend packed us a lunch to eat at the top while enjoying the incredible views. (Highly recommend having a picnic up there!) The top viewing area is a little sketchy as it is a lot of large rocks with some pretty deep holes…so do be careful when your up there. I stayed back a bit where it was safe and took photos ;)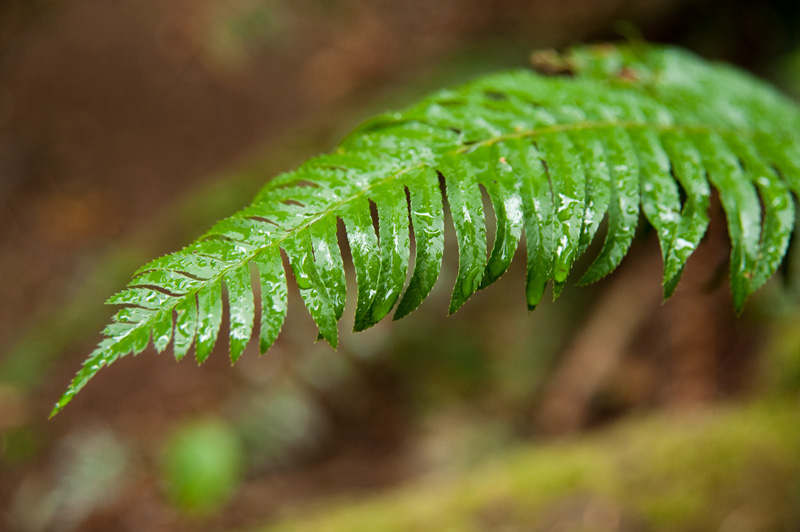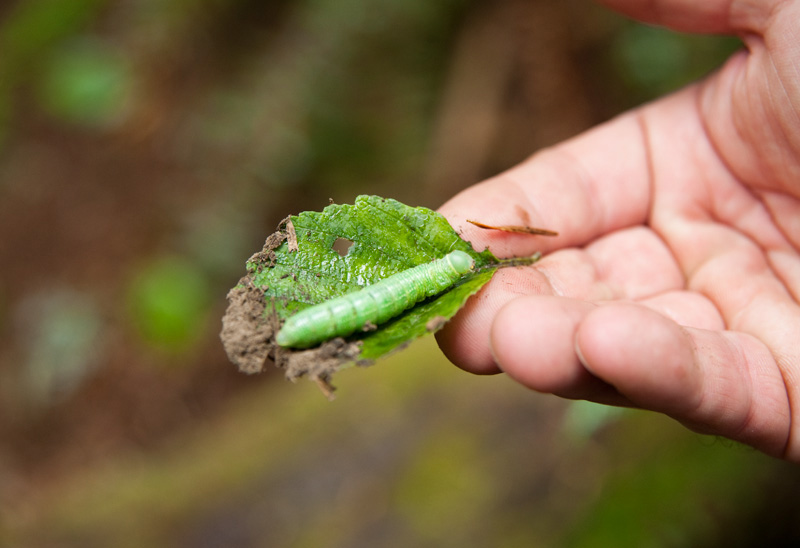 Even with the rain and chilly weather, this was an amazing hike and we really really enjoyed it. I highly recommend checking it out if you are visiting the area and want to get out into nature. Washington has such stunning landscapes and this is well worth the drive and effort. The fresh air, wildlife, and views really make this hike at Rattlesnake Ridge worth while! We were so grateful for our friends bringing us here and will definitely be hiking more in Germany this summer!
(View from the top, our two friends climbing out there on the edge!)

Cascade Mountains on Dwellable