The best time to visit Tuscany, a photo tour…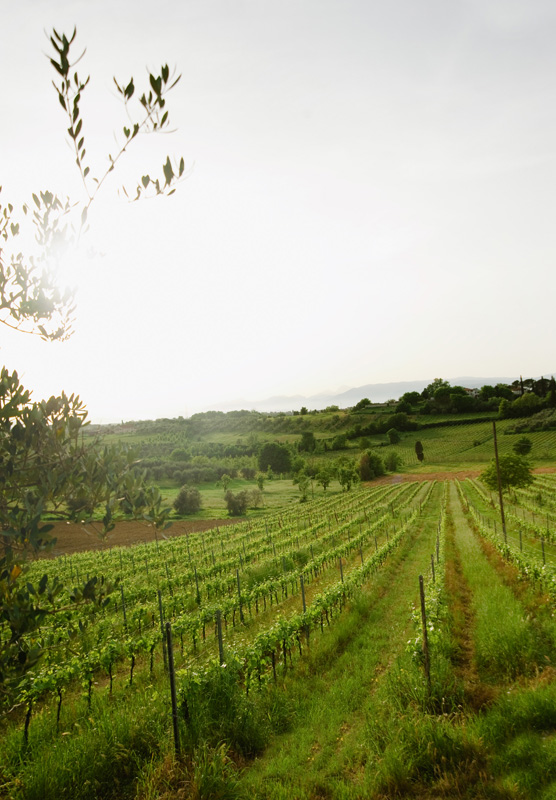 As a lot of people I suppose, I have wanted to visit Tuscany ever since watching "Under the Tuscan Sun". I know, how cliche…but seriously, it just looked so beautiful there! Last month I finally got my chance. I attended a food and photography workshop hosted by the lovely women of Cannelle et Vanille and La Porte Rouge  and it was held in the rolling hillsides of Tuscany, Italy. It was just as beautiful as I had imagined.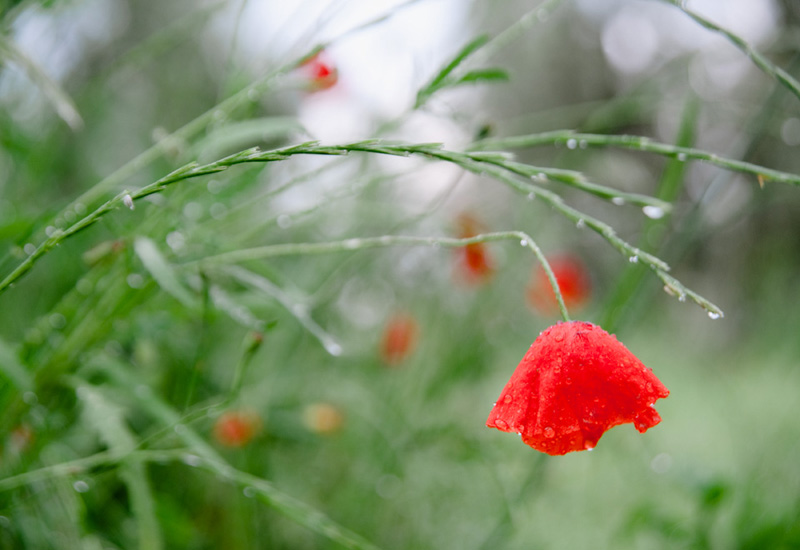 (Click photos to enlarge)
While I'm sure Tuscany has a lot to offer in the summer and fall months, I think there is no better time to see this area as in the spring. The poppies and wildflowers are blooming everywhere, the temperatures are mild and the hillsides are a million shades of green. Not to mention tourist season hasn't really started yet, so not only can you find some better deals, but it's a very peaceful time to be in Tuscany.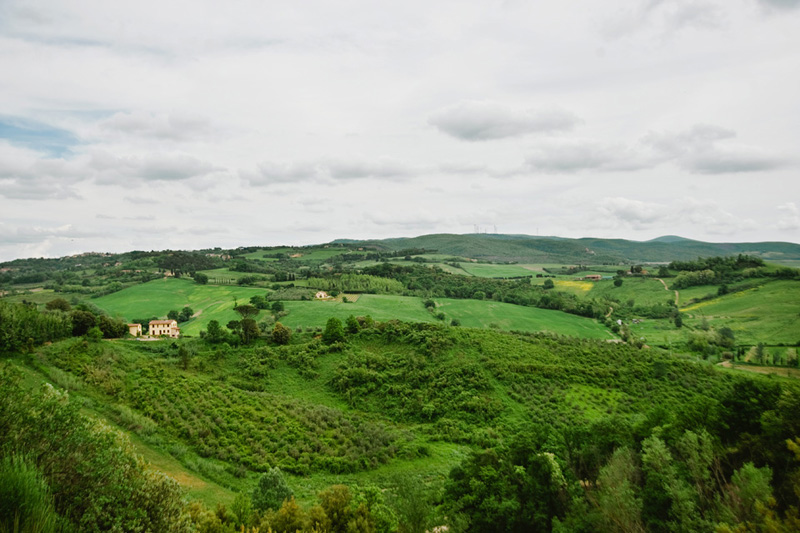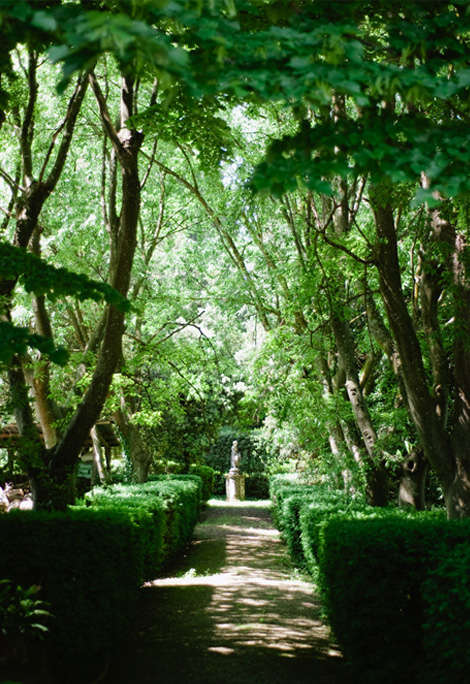 I will leave you with a few photos of my trip and you can see for yourself how beautiful everything is in the Spring. In my opinion, there is no better time to come to Italy!