Visiting Nymphenburg Schlosspark in the Winter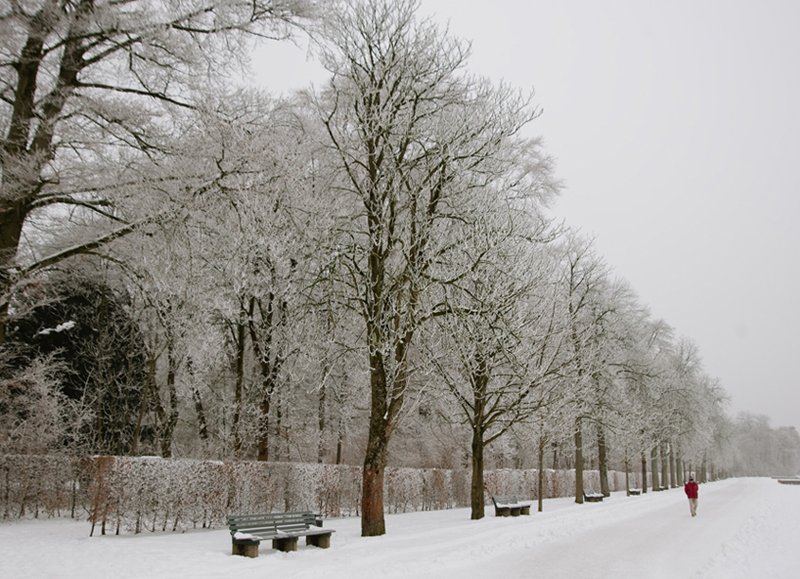 The Nymphenburg Schloss (or Nymphenburg Palace) is a great stop if you are visiting Munich. The building itself is a typical tourist destination in this city, but the gardens behind it are an attraction all on their own. Even in the winter. And while there is an entry fee to visit the palace itself, the park behind the Schloss is free for everyone.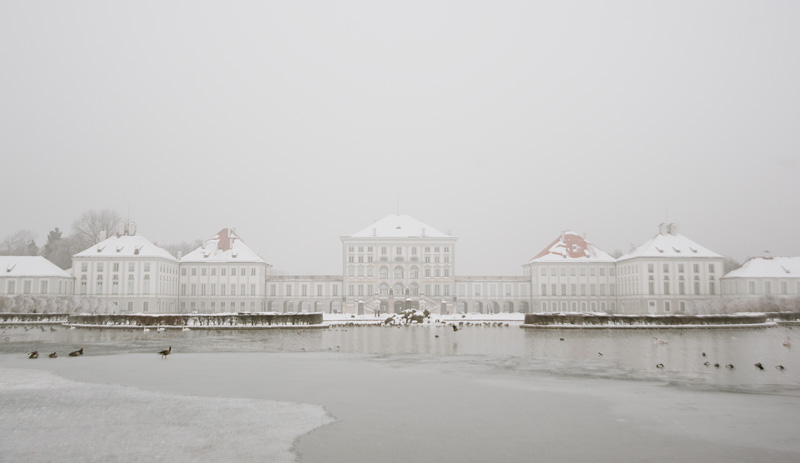 For a city that, in my opinion, has so much to do during the spring and summer, it can be a bit challenging to find spots to visit during the snowy winter months.  The Schlosspark is a great place to visit anytime. With snow covered trees, icy canals, and frosty paths, you can get lost on a romantic walk through the gardens and totally enjoy yourself even in freezing temperatures.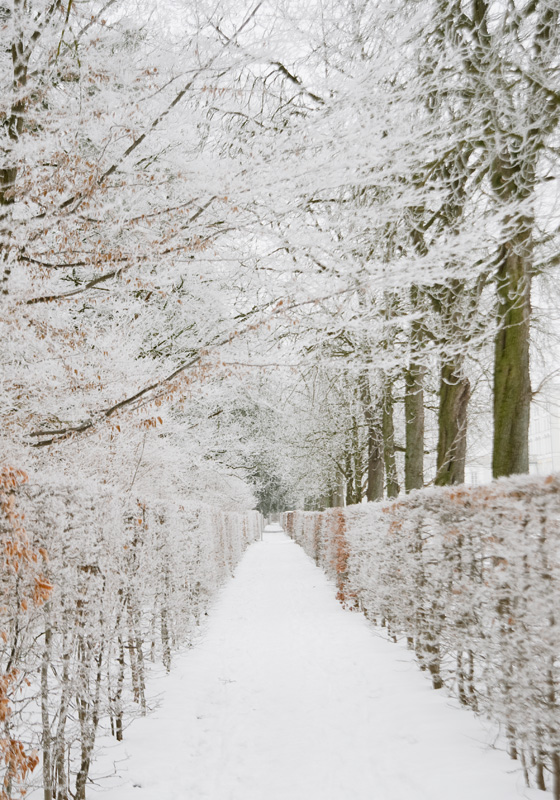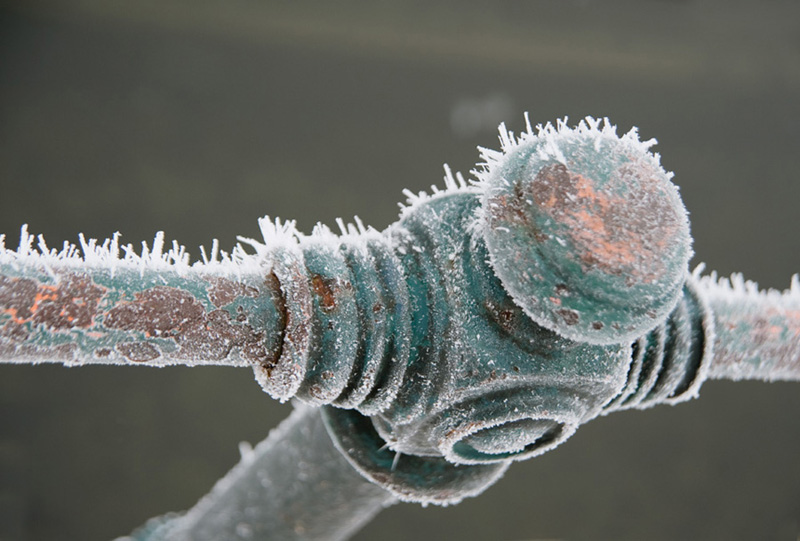 As you wind your way through the park you can find other places to explore such as the Hexen House (witches house), the Garden House (pictured below), and the Marstall Museum. Sadly the cafe located in the park is closed during the winter, so maybe bring a thermos with some hot chocolate for your stroll through the gardens.
The park is fairly easy to get to, only about a 15 min train ride from the main station. There is a tram stop directly in front of the palace and you can easily waste away an afternoon wandering through the area. There is also a gift shop with restrooms located inside the palace if you need to warm up for a few minutes during your visit.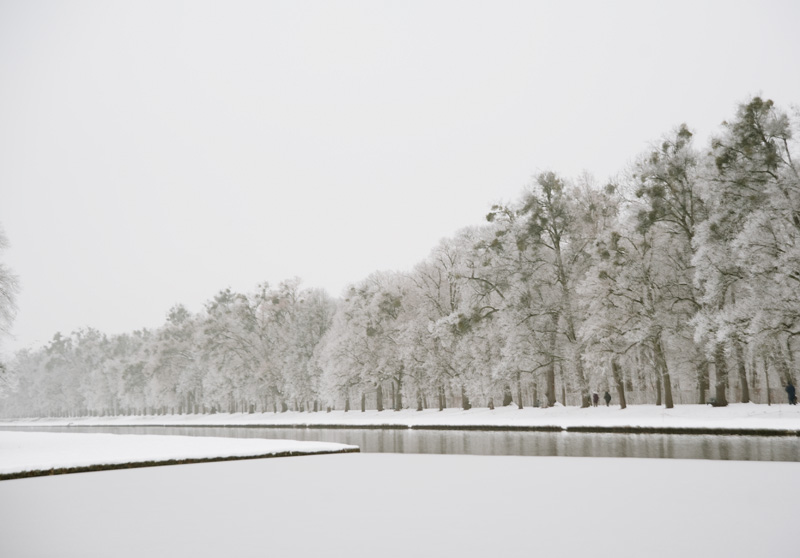 While I cannot wait for lovely spring to visit us again in Munich, I am happy there are nice places like this to enjoy the winter. So bundle up and check out the Schlosspark during the snowy months and enjoy the peaceful quiet of the area!