Colorful Berlin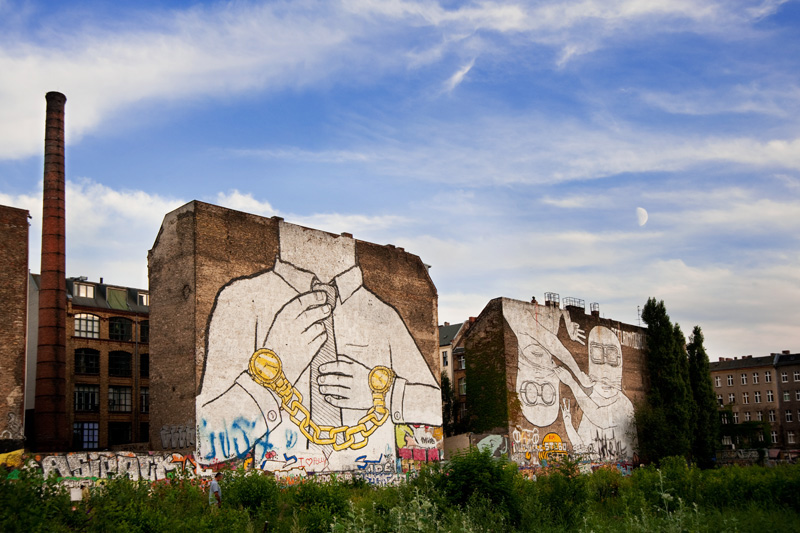 After hearing rave reviews from a friend of mine, last weekend I decided it was time to see another part of Germany and visit Berlin. The city is much more spread out than Munich and doesn't particularly revolve around one center. Each neighborhood (or Kiez in German) has it's own hub and unique character. After riding all over the place, I definitely settled that my favorite area of Berlin was Friedrichshain, and even more specifically, Simon-Dach-Kiez.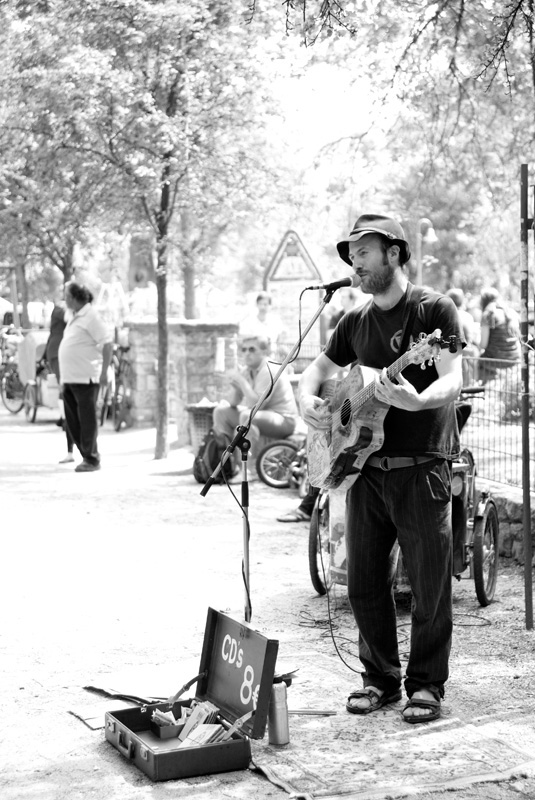 The area is colorful, lively, and full of energy. There are tons of quirky restaurants with amazing food and shops with great clothes at reasonable prices.  Every Saturday there is an amazing farmer's market in the center square ( boxhagener platz / boxi) and on Sunday in the same square there is a great flea market. (Which  by the way doesn't even start until around noonish because no one would come earlier!) My kinda place.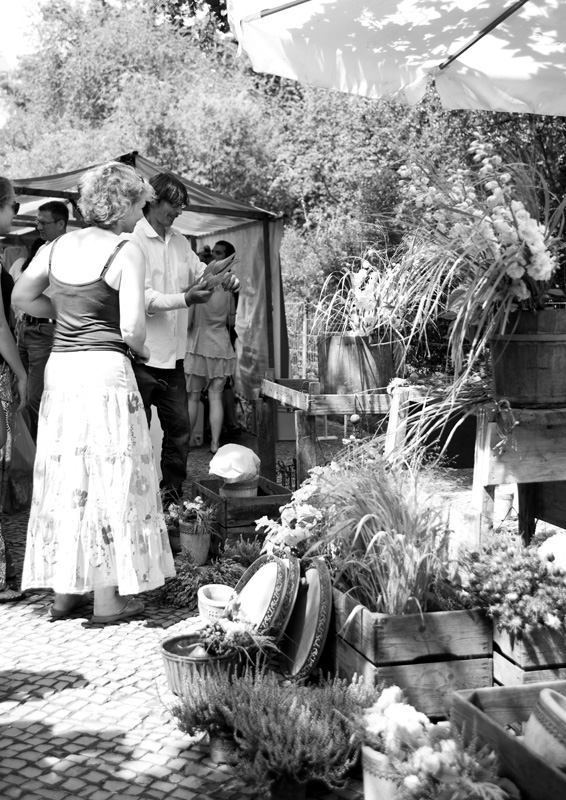 As you stroll through the market and find things you probably didn't even know you wanted… you can always hear great music from someone around. There are amazing talents roaming the streets of Berlin, so definitely stop to check them out if you happen to pass by a stranger with a guitar. The food in this area is also amazing and plentiful. You have everything from Thai to Mexican and all the countries in between. I didn't have a bad meal while I was there.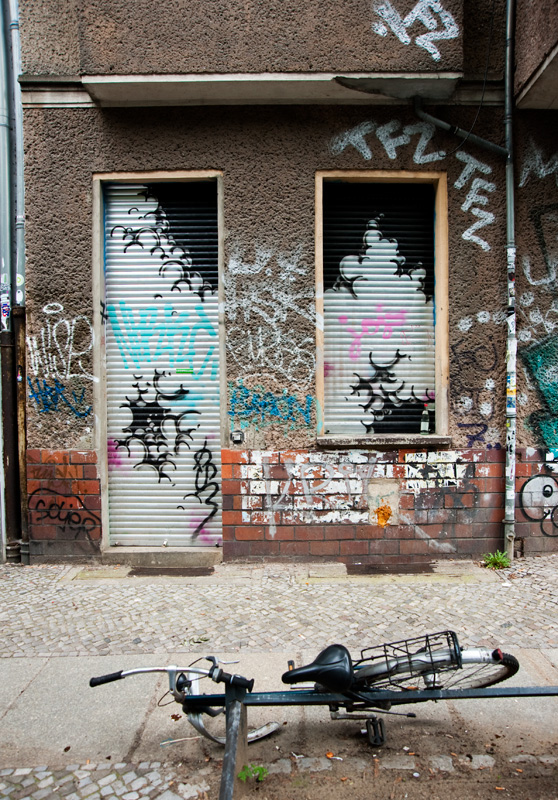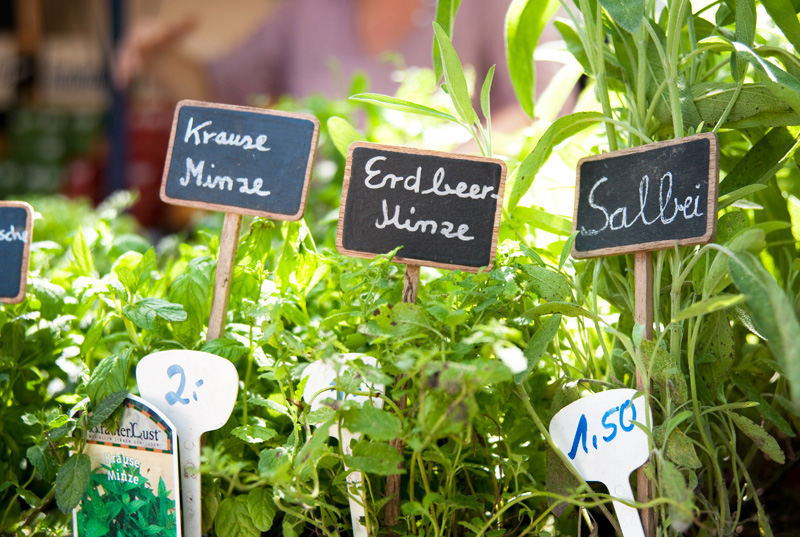 So if your visiting Berlin, be sure and check out this neighborhood and spend a little time here. It might just surprise you as well.