Getting "Lost" in Northern California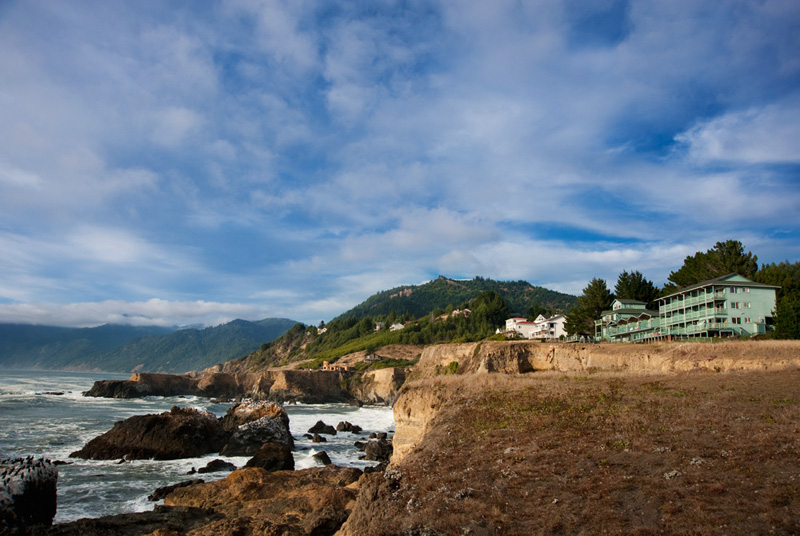 You are either searching for something special, or truly and utterly lost if you find yourself in Shelter Cove (otherwise known as the Lost Coast) in California. About 30 miles off of highway 1 you will find yourself in a place you can hardly believe is there. After winding through miles of forest, steep hills, and fog… just about when you are thinking to yourself "Where on Earth are we going??" , you will come out along the coast. The Lost Coast. There is little to no cell phone reception, no traffic, no stores even…just a small town on the edge of the ocean, waiting there for you to come visit and relax.
To be honest, I'm not exactly sure what drove us to visit this place. (Other than our little rental Kia) Niether of us had ever heard of it before, but something told us we would love it, and that we did.
While visiting this area we stayed at the Inn of the Lost Coast. (Pictured above) There are only about 4 hotels to choose from while staying in Shelter Cove, and while I can't vouch for any of the others… this place was heaven. We splurged for the night and got a suite with a hot tub and fire place in the room, which in our opinion was worth every cent! Every room has a large balcony over looking the rocky cliffs and crashing waves and at night they light up the rocks just after sunset for a few hours which provides a very romantic setting.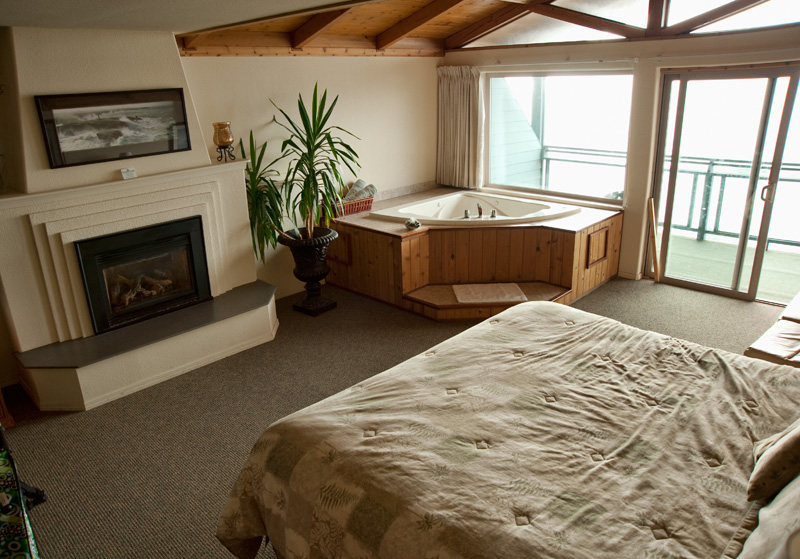 After settling into our room we explored the area a bit and enjoyed the amazing views. We unfortunately didn't get a great sunset because it was too cloudy, but I am assuming there are some pretty spectacular ones sometimes. There are a few restaurants in town but we settled on hanging out on our spacious balcony and having wine and pizza from the pizza shop at the hotel. (It was actually one of the best pizzas I've ever had!)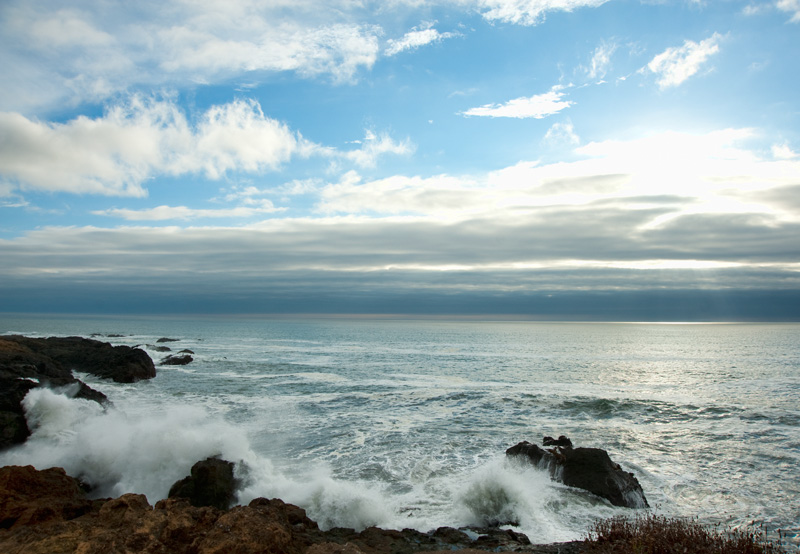 So if you are in Northern California and looking for a special place to get away, this is the place to do it. The owners, Mike and Toni are incredibly friendly, the rooms are perfect, and the views are something very special. We were only able to stay one night, but we will most certainly be back one day to get lost again. ;)

Fort Bragg on Dwellable