Heading North in the Englischer Garten, Munich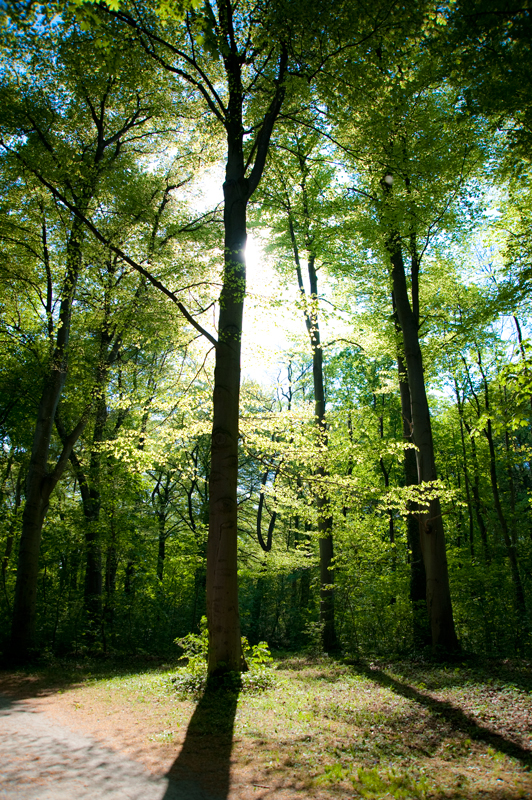 The English Gardens in Munich are probably one of the top things to do in this city according to every "10 things to see in Munich" list there is out there, and for good reason. It is an absolutely beautiful park with lots to see and do. With that being said, it is also one of the most crowded parks in Munich. On a sunny day it is difficult to ride your bike through the throngs of people that swarm the Southern area. While this is nice if you are into people watching and enjoy the hustle and bustle of everyone soaking up the warm weather, sometimes you might want to go where there are not sooooo many other people…and in this case, I steer you North.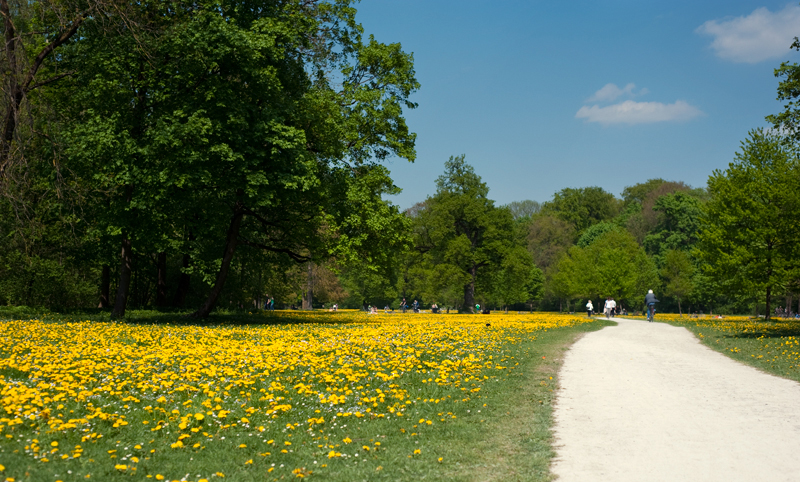 Recently a friend and I met up at the Gieselestrasse entrance to the Englischer Garten and headed North. To my surprise, even though the park was incredibly crowded where had we started, after about 5 minutes of heading North, the crowds vanished and it felt as though we had this beautiful place to ourselves. We rode freely without dodging strollers, dogs, and runners and followed the river North until we came to a biergarten I had never been to. The Aumeister Biergarten is a huge, full service biergarten with plenty of room to sit…so while the Biergarten at the Chinesischer Turm  might be packed to the max, you might still have a chance here.
So if your in Munich and want to see the English Gardens without the crowds, head North. It is such a huge, beautiful park and certainly worth while to explore further than the city center. :)