Hiking and Biking in Murnau am Staffelsee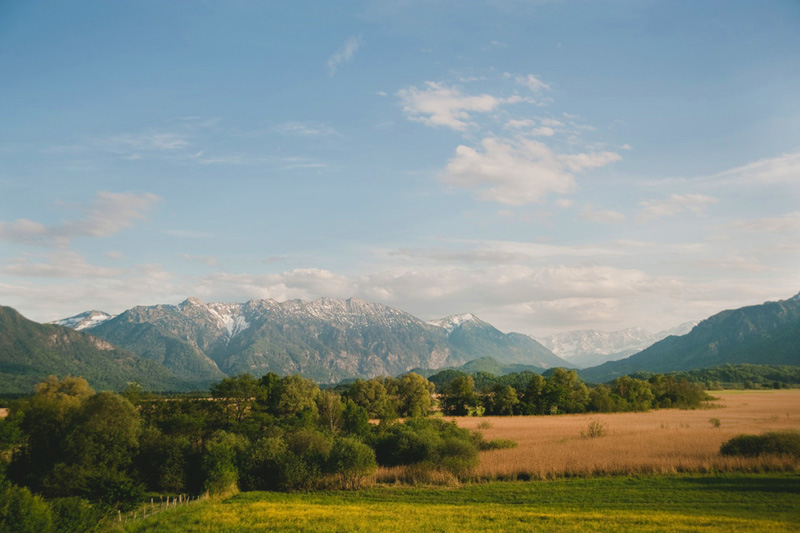 Bavaria is so picturesque, a person could literally go anywhere south of Munich and find magnificent places to visit. I know we frequently hop in the car and just drive south to see what we find and are never disappointed! This particular day though, some friends of mine took me for a bike ride and hike around the Staffelsee (Lake Staffel) and the Murnauer Moos (literally translated: Murnau swamp) and it was instantly one of my favorite places I've visited to date.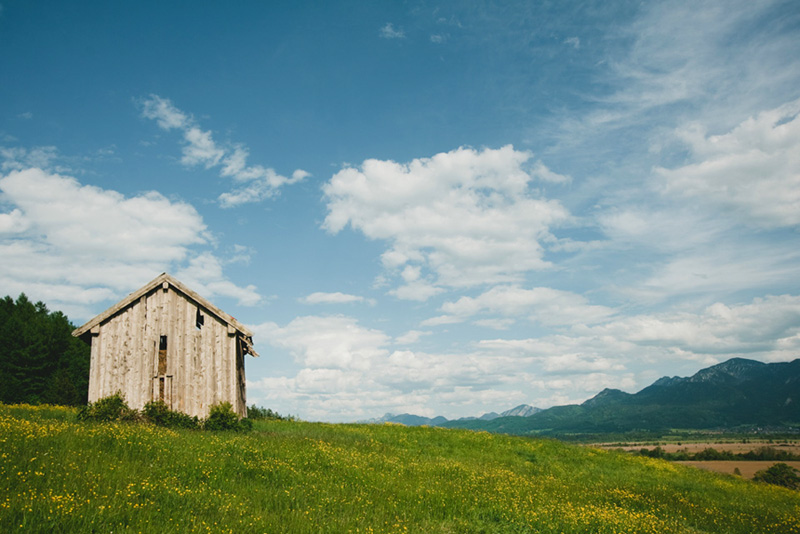 Now, don't let the word swamp put you off…this is no Florida, alligator infested, swamp. In my opinion, this is not a swamp, but rather "tall beautiful grassy flatland with a gorgeous mountain backdrop". The scenery is just nothing like anywhere else I've seen in Germany. There are pathways leading through the Moos and you can walk around the entire area. There are very few people around and it makes a perfect place to have a romantic picnic. (Sorry Rebecca and Alex for crashing!) ;)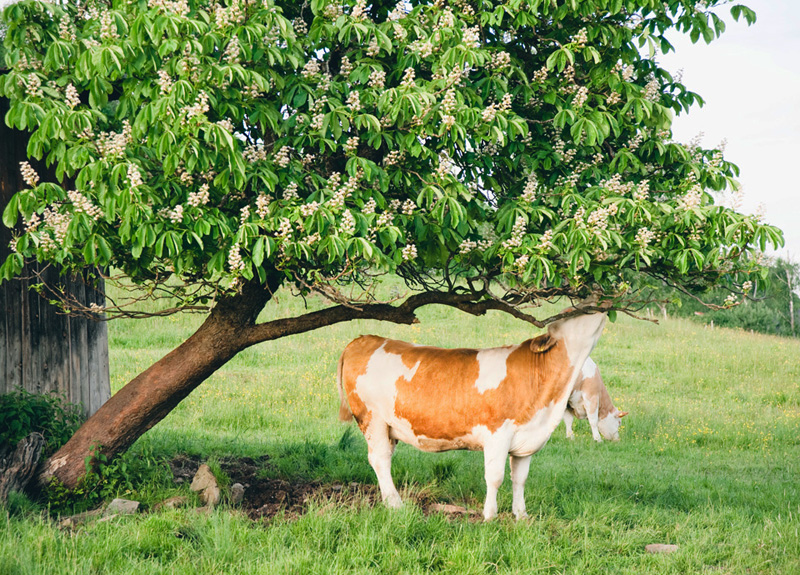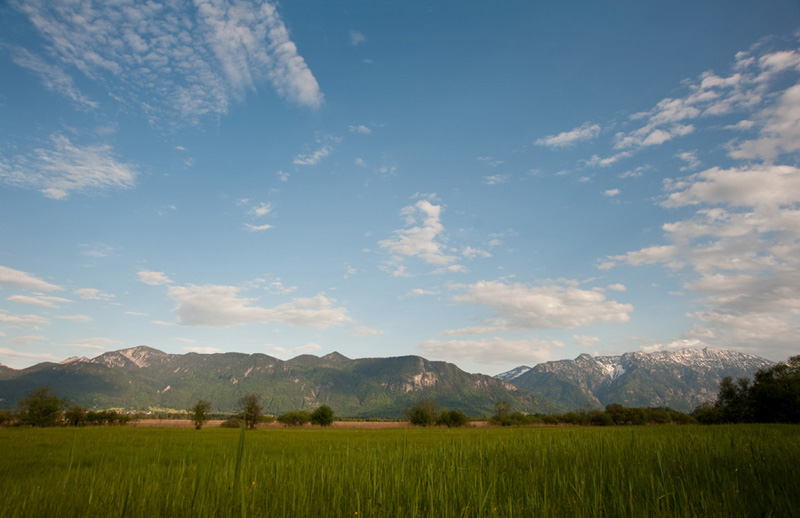 I highly recommend taking bikes with you, as it's a bit of a walk from the train station. You can easily get a Bayern Ticket (Plus a bike ticket) for the train and get here within an hour from Munich. We rode from the train station down to the lake and made our way to the Moos, after which locking the bikes and walking the rest of the way. It doesn't really matter where you end up in this area, everywhere is pretty stunning and well worth exploring.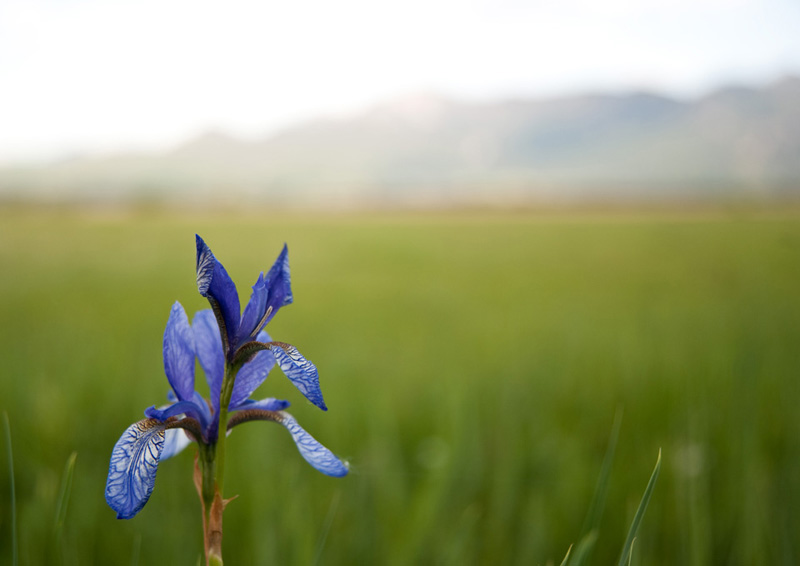 We were there in mid spring and the weather was perfect. There were wildflowers growing everywhere and everything was bright green. The only company we had around for miles were a few locals and the cows. I could hardly believe such a beautiful place was so empty.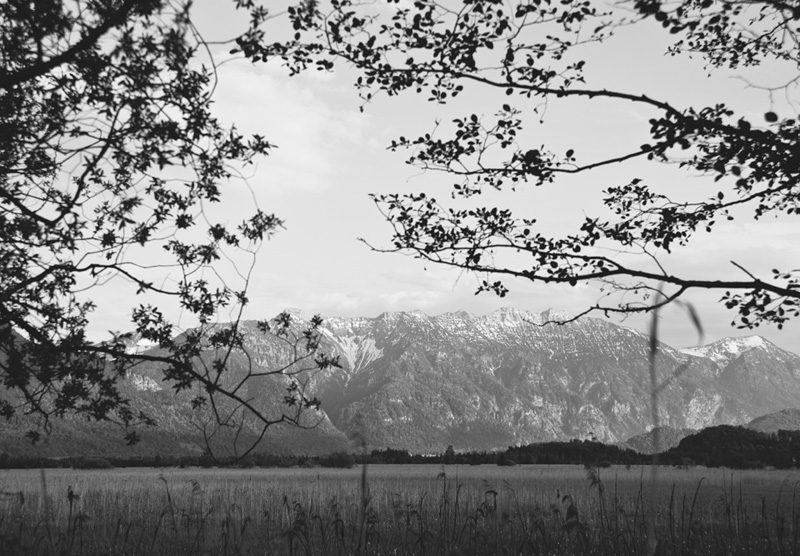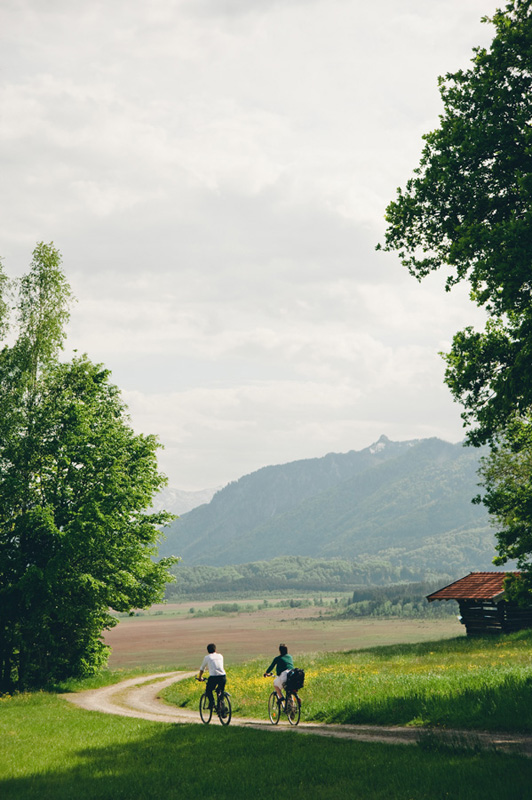 If you live/and or are visiting the Munich area I cannot recommend this beautiful spot enough. It's a tiny bit of work to get there, but the payout is well worth it. We spent most of the day in the Moos, but you can also head over to the lake and ride around it as well and maybe go for a swim if it's warm enough. There are a few small restaurants in the area, but I highly recommend bringing a picnic, getting away from the crowds and enjoying your lunch where the views are the best!