Live Music, Bradenton Florida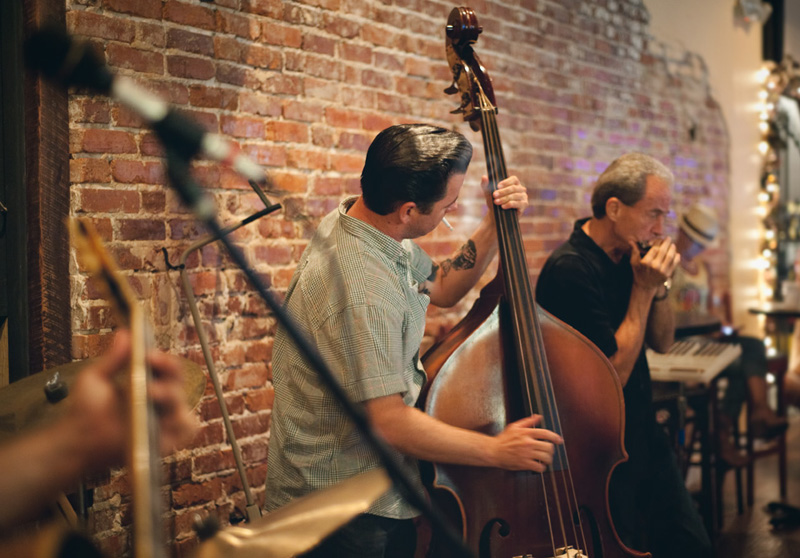 While Bradenton, Florida might not be the most sought after destination…it does have it's hidden jewels. The beaches are beautiful (and there is actually parking), the people are friendly, and now to add another to that list…you can find some great live music here. Downtown consists of about 5 or 6 bars, all of which are decent, but on Sunday and Tuesday evenings, something special happens and the sounds of blues and swing come out of Corks cigar bar. You almost can't help but be drawn in…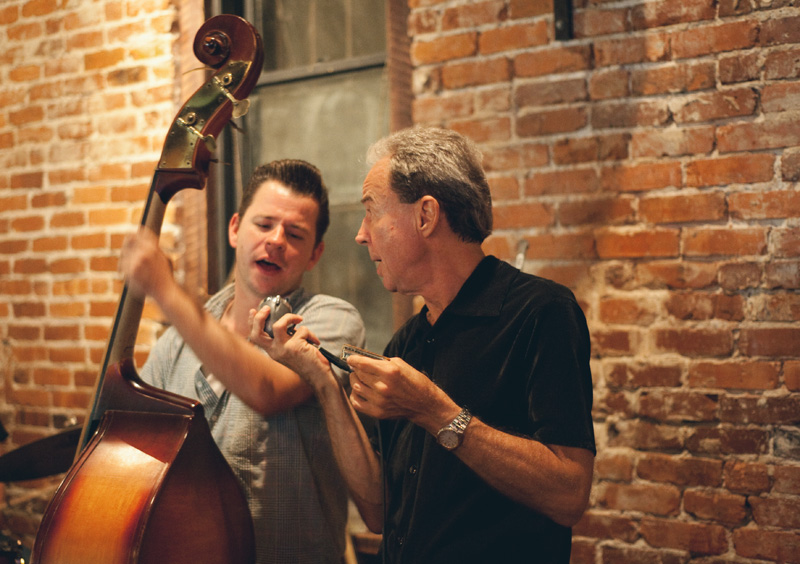 On Sunday evenings starting at about 8:30, you can catch Doug Deming and the Jewel Tones, and on Tuesdays at about the same time you can hear Devin Neel and the Lady Killers. On both evenings they offer an open mic night and people can come and participate as well…although, these guys are the real highlight. The music is a blend of swing, blues, and old fashion Americana. At least that would be my description…but whatever you want to label it, you cannot help from getting into the vibe and dancing.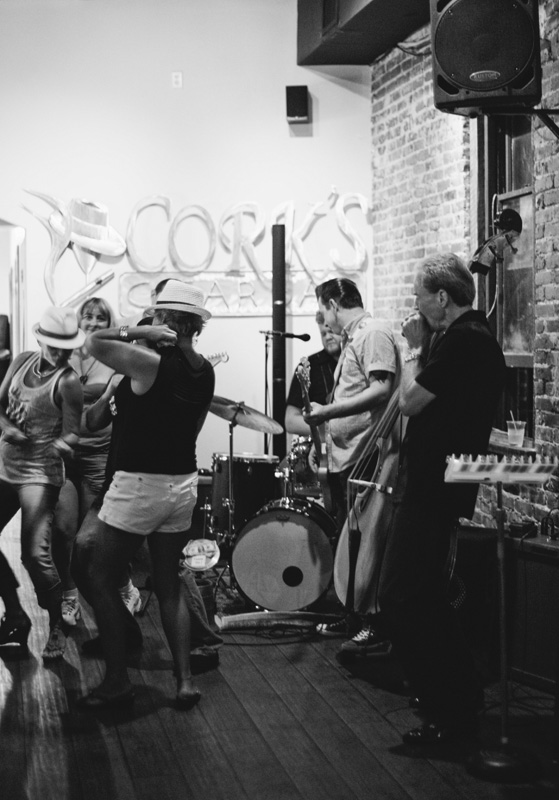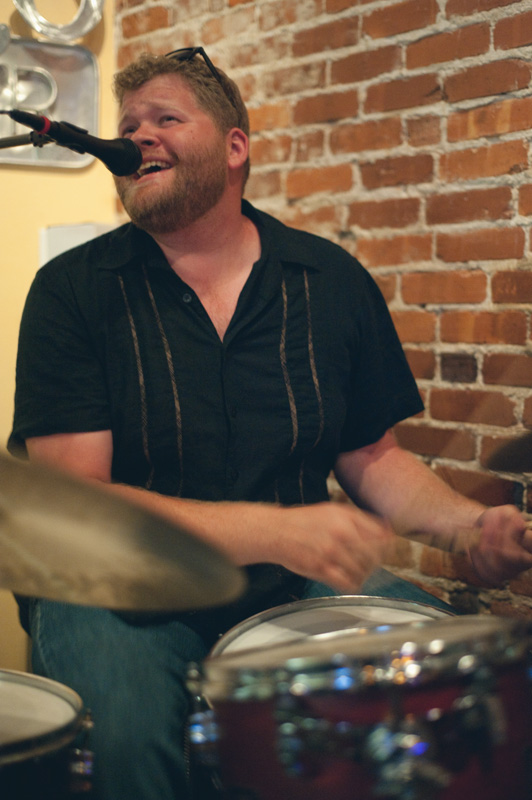 The crowd is a mix of young and old, but everyone is there to have a good time. Drinks are reasonably priced, and there is no cover charge at the door…but I would recommend bringing a little cash to throw in the bands' tip bucket, they definitely deserve it. They usually play until about 12:00, unless the crowd is really going, they might stay on a bit longer. There is plenty of parking downtown and usually taxis waiting around just in case you might need one. ;)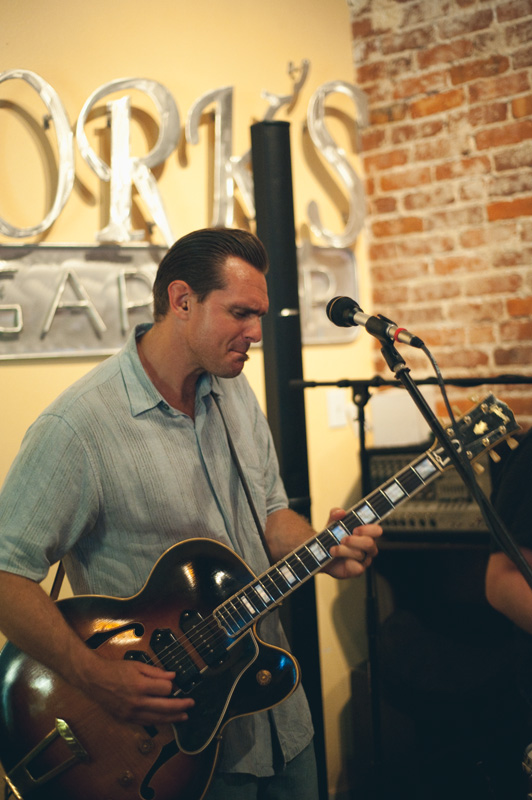 If you are in the area visiting or perhaps you live around here and have never gone down to Corks, you definitely have to stop in here. We have been here 3 times on our short visit back to Florida and will most certainly be missing it when we go back to Germany. There is something truly special about great live music and I am so excited I found a great source of it here in my hometown.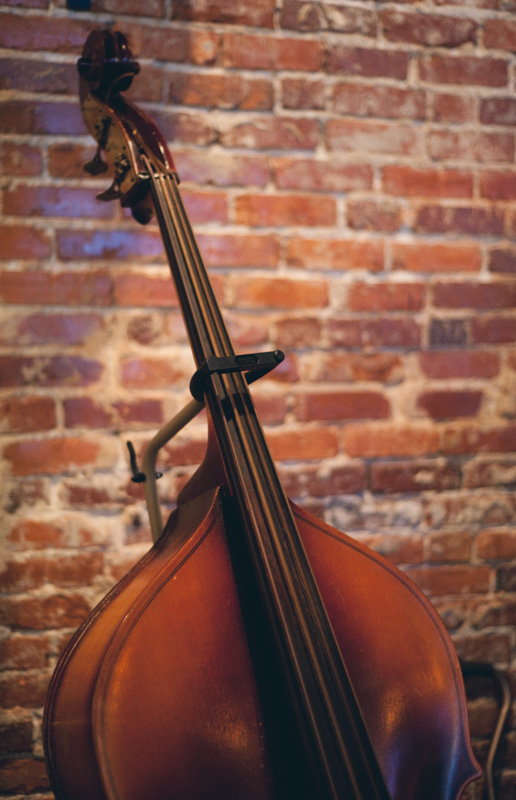 Bradenton on Dwellable