Winter Tollwood in Munich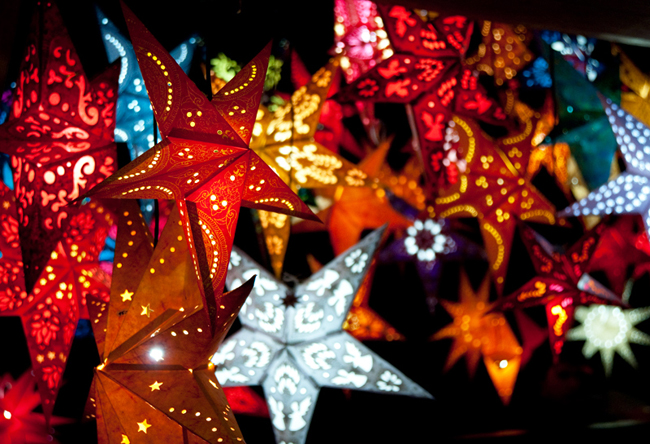 Every summer in Munich I make it a point to visit the Summer Tollwood festival. It is an artsy, colorful festival with an abundance of fun things to spend money on, tasty food stands, and nightly music performances. I love it!  The Winter Tollwood Festival on the other hand I had never attended until this past year. It is basically the same fun event, but with more of a Christmas atmosphere.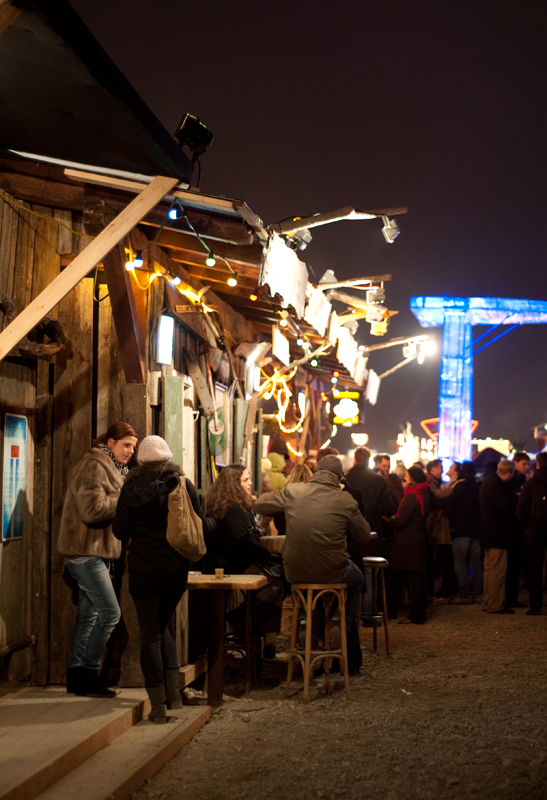 Every year people flock to Germany in the winter season to visit the Christmas Markets (Christkindlmarkt) and its no wonder! They are really quite cute and you can get your fill of Christmas decorations and Gluhwein (traditional hot wine). But something not to be missed if you are in the area is the Winter Tollwood! There are halls and stands filled with great ideas for Christmas presents, cute little booths selling gluhwein and other assorted hot adult beverages, a plethora of food stands for every taste bud, and a cozy Christmas vibe all over.
So if you are in the Munich area between November 24th- December 23rd, make sure you swing by. The festival is located on the Theresienwiese in central Munich. It is extremely easy to get to by U-bahn (subway), being that it is at the same location as Munich's Oktoberfest. Entrance is free, and opening hours are from 14:00-1:00 on Monday- Friday, and 11:00-1:00 on Saturday and Sunday. The shopping booths close at 23:30 and food stands stay open until midnight. Also, make sure you stop by the Bärenhöhle booth for a hot berry punch. They are delicious!