Travel Tips: Christmastime in Munich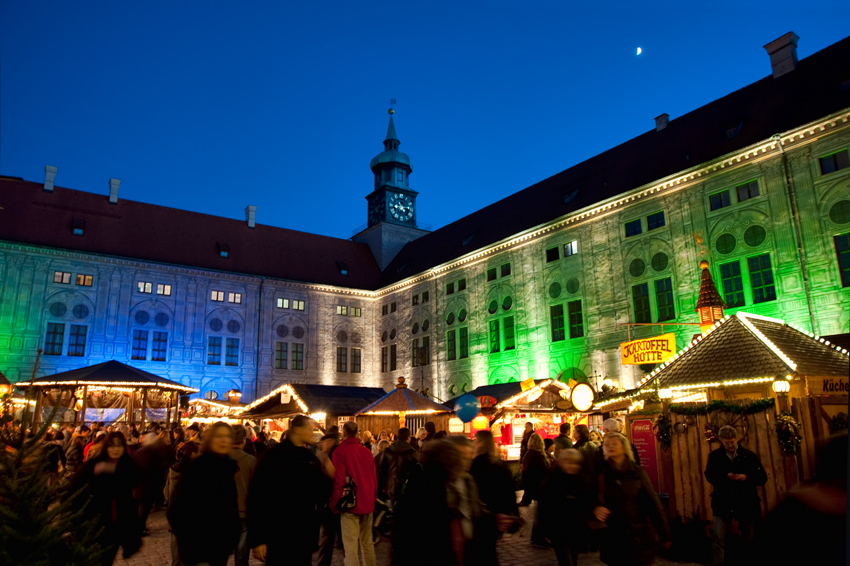 Christmas is a wonderful time to visit Munich. They really go all out and the city is decorated from "head to toe" so to speak. There are numerous Christmas Markets and festivities all over town and while the main Christkindlmarkt at Marienplatz is the most popular, I thought I'd share with you some of my other favorite spots to check out during the holiday season if you plan to be here….there is really a lot to do!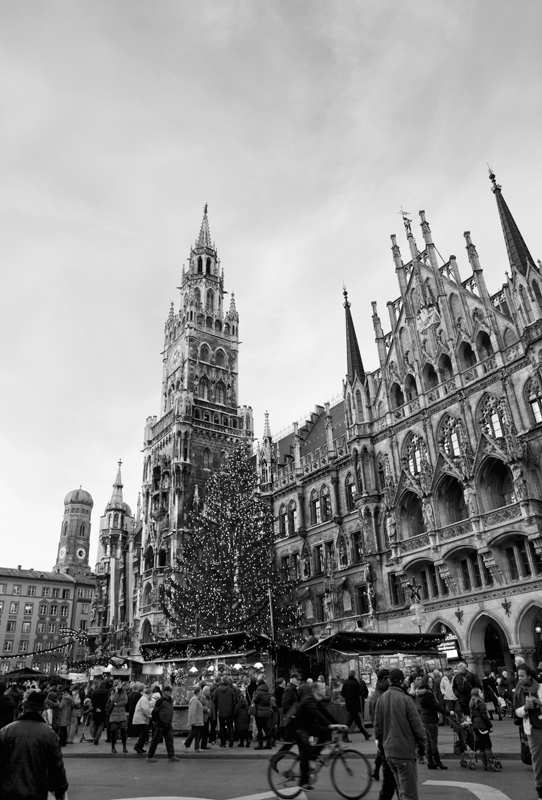 1. Ice Skating at Karlsplatz (Stachus)– As you walk down Kaufingerstrasse through the main Christmas market you will come to Stachus where you will find an ice skating rink. There are people of all ages there and even if your not into ice skating they have a large wooden hut where you can have a hot mulled wine (gluhwein) and something to eat while warming up.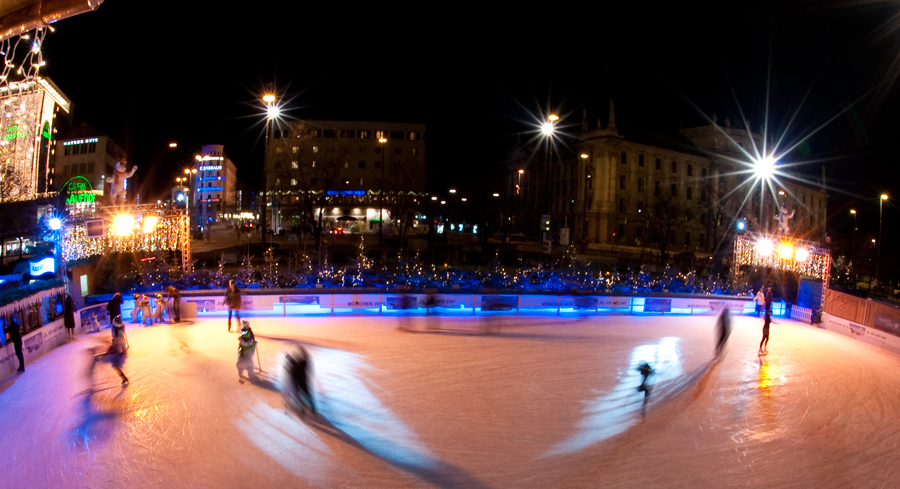 2. Visit the Worlds Largest "Feuerzangenbowle" at Isartor–  Since 2005 the largest Feuerzangenbowle (a huge kettle holding a mixture of rum, red wine, and sugar) has made it's visit to Munich's Isartor. Opening this year on December 6th and ending after New Year's Eve, you can visit and enjoy this old tradition here with music, amazing smells, and good company.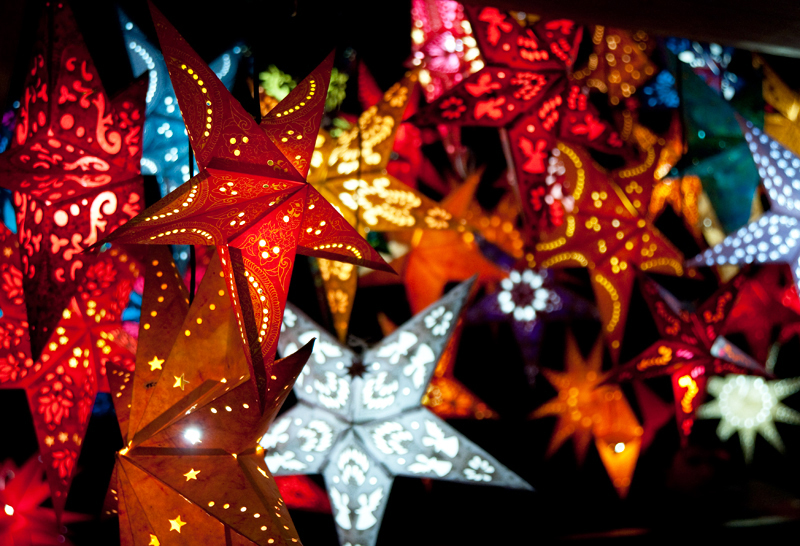 3. Munich's Winter Tollwood–  This one actually already has its own post. I love visiting Munich's Tollwood festival! Click on the link to check out more info on this…
4. Weihnachs Dorf at Odeonsplatz– (top photo) I stumbled across this smaller market the other day with a friend of mine. Tucked inside the back of the Residence Museum this is a smaller Christmas market but with all the charm. There is music playing, food and gluhwein…what more does one need? Also because it's surrounded by the Museum, it tends to be a little warmer if the winter winds are blowing!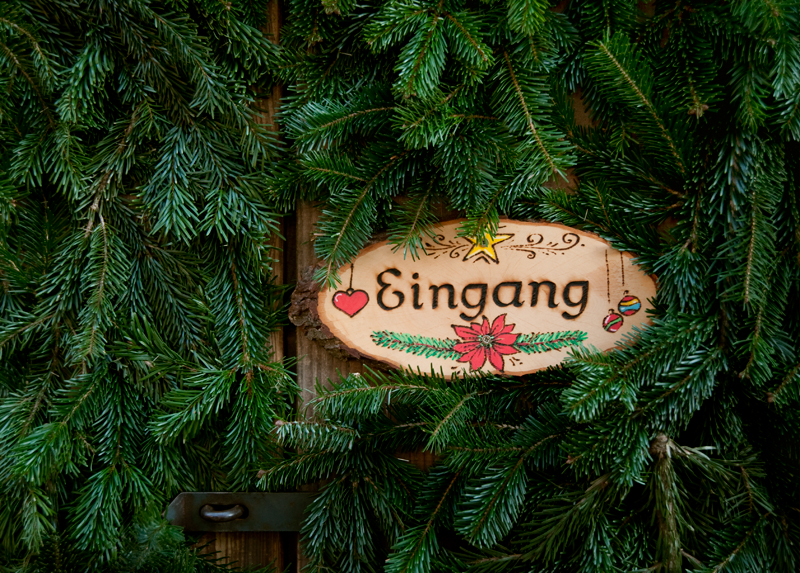 5. Christmas Market at Sendlinger Tor– (pictured below) This is another great Christmas market to visit. Located at Sendlinger Tor this market tends to be a little less crowded than the main event just up the street. They also light up all the trees in the area which is really beautiful for photos!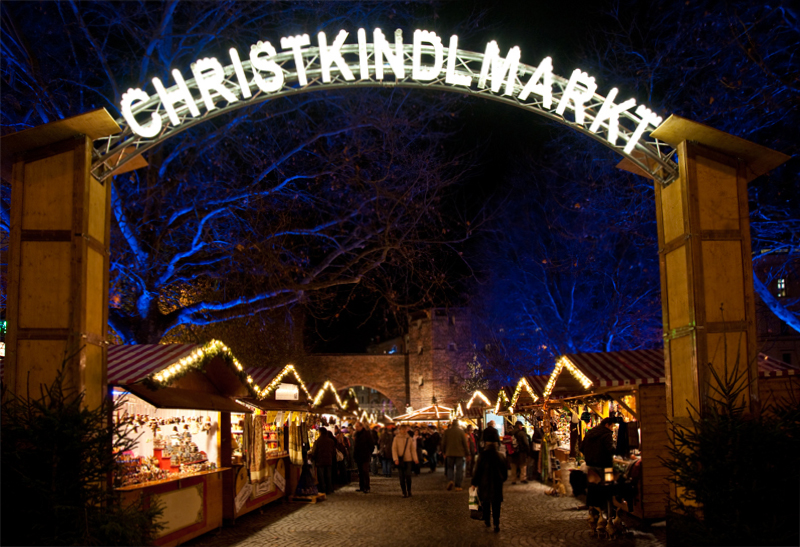 6. Medieval Christmas Market at Wittelsbacher Platz– (pictured below) Also a Christmas market but with a bit of a twist. The medival market has traditional costumes, unique gothic stands, a celtic arcade, and an all around historical feel. Located right across the way from the Weihnachs Dorf mentioned above, this is also well worth checking out!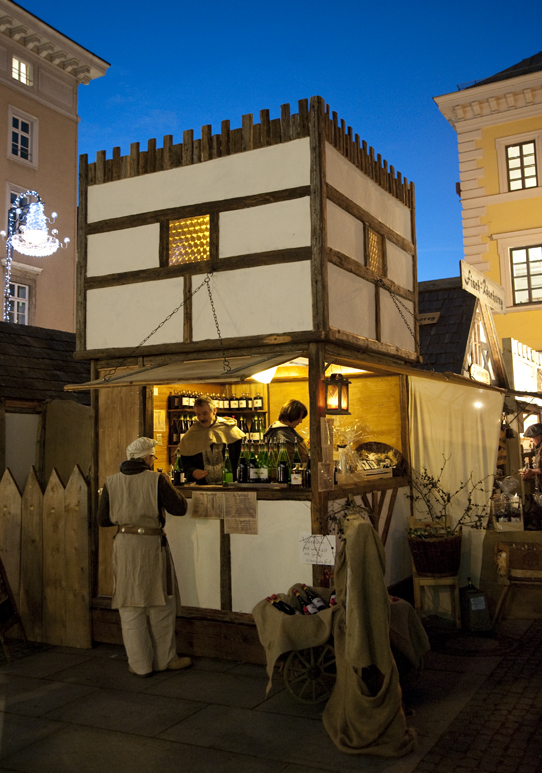 7. Schwabinger Christmas Market at Münchner Freiheit– Located in the heart of Schwabing, this market is much less crowded and not quite as fancy. It's really a nice area to wander around and get a drink and bite to eat. There are plenty of ways to get here using the Ubahn lines 3 &6 and many buses and trams also pass this stop.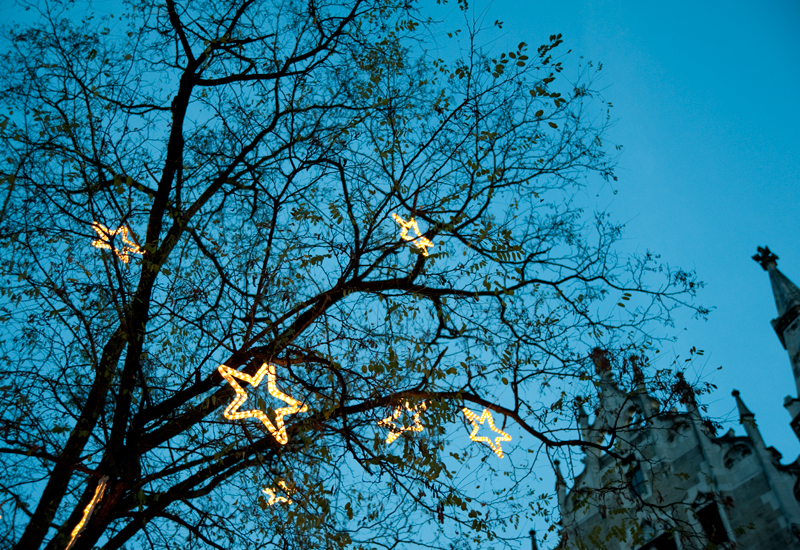 So there you have it…some of my favorite spots around the city to enjoy the holiday season. If your here during Christmas time I'm sure you will enjoy it! There is nothing like a snowy Christmas Market and a hot cup of Gluhwein to get you into the holiday spirit!!