Austria Travel Tips: Wildkogel, Neukirchen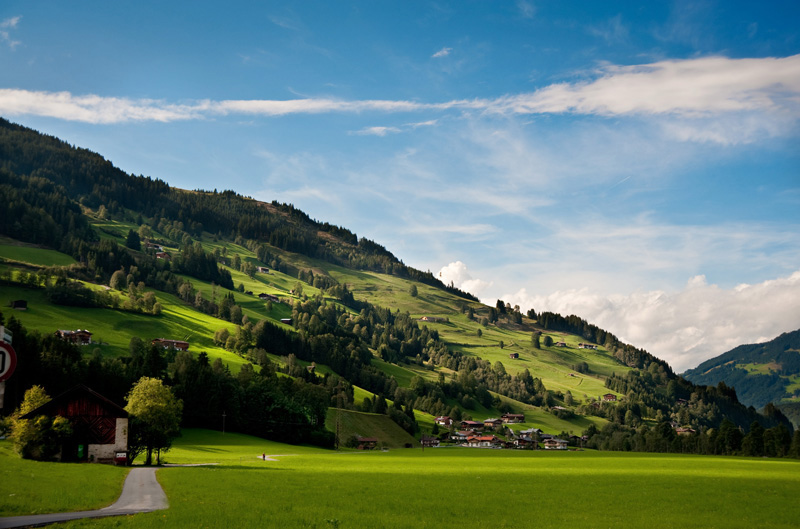 Last winter I came to the realization that I could have a great time in a ski town, even if I'm not a skier. The same goes for visiting the mountains in the summer. About this same time last year we traveled to Wildkogel in Neukirchen for a Mountainbike event, the Trail Masters, and I was pleasantly surprised at what a great weekend I had, even though downhill mountain biking was completely foreign to me.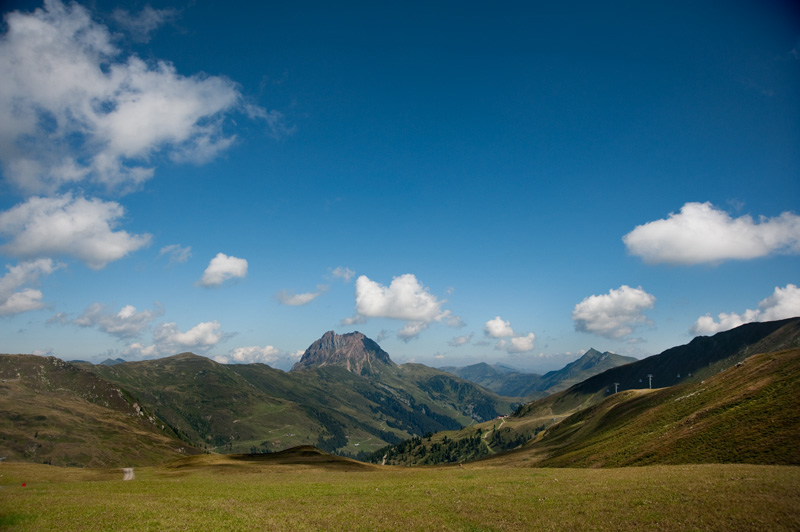 If your in Austria, this is definitely a place to experience in the Summer, not only for skiers in the Winter. It is absolutely beautiful, and despite what you might think, there are tons of things to do. Hiking, mountain biking, swimming, paragliding, and guided tours are just a few of the great things to do around the area. The views are spectacular and if the weather cooperates, it's one of the prettiest places I've seen.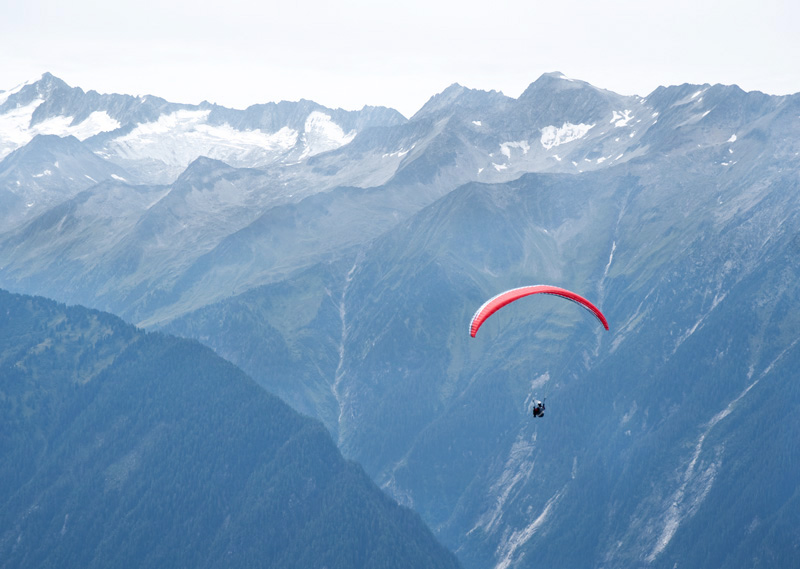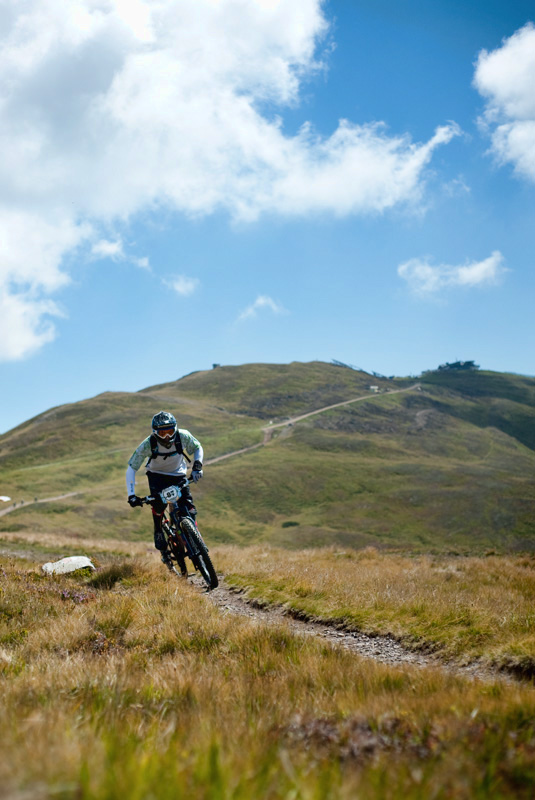 Although mountain biking is a huge sport around here, I wasn't very familiar with it and just assumed it probably wouldn't be something I could do. (I'm kind of a wuss when it comes to flying down a mountain over roots and huge rocks) But in this area I was shocked to see people of all ages and levels enjoying themselves. There are trails for every rider from ones I would hardly even walk down to one which I actually rode down…on a bike. That's right. I did it. And it was really really fun. So there really is something for everyone.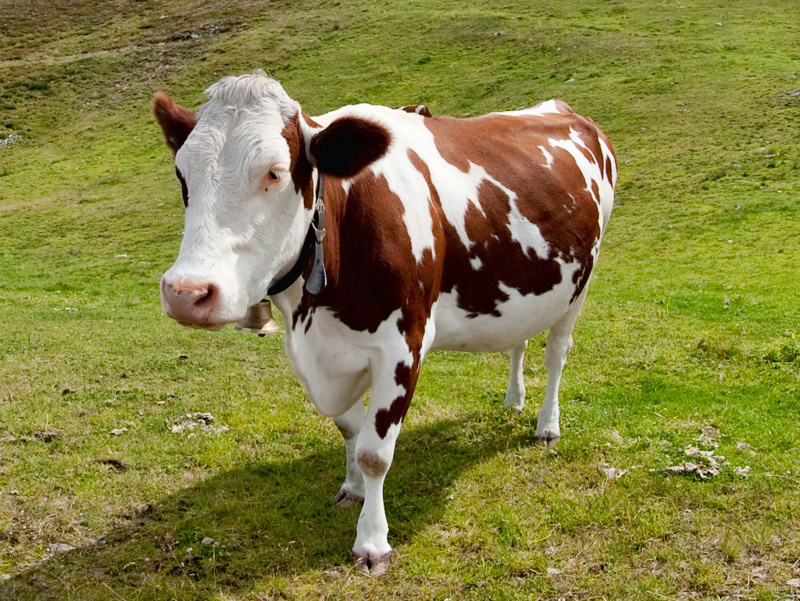 If you take a gondola ride up to the top, you can also just wonder around and meet the "locals". Cows and horses are roaming freely up at the top which makes for great photos. (In my opinion ;)) There are also a few small places to grab a bite or coffee at the top with some views that seriously can't be beat.
(I can't say I've ever seen a horse doing this, but I think he was trying to keep the flies away…)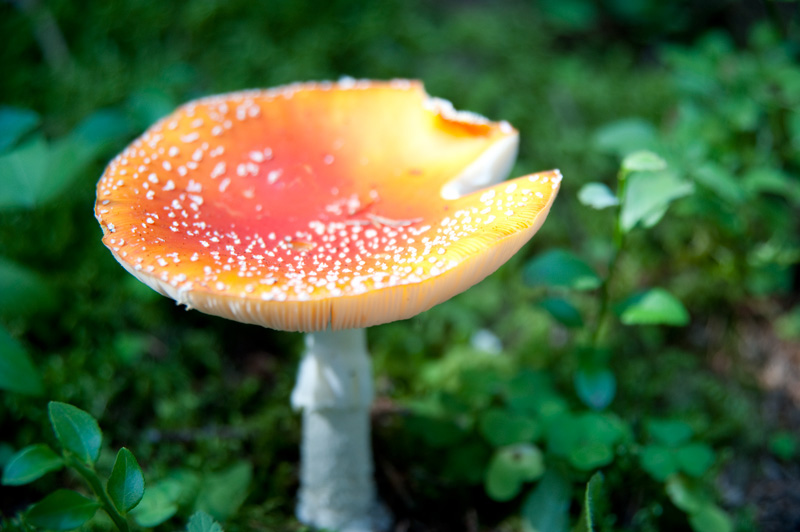 (Many people also go mushroom picking in these areas, although I'm pretty sure I would stay away from ones this colorful ;) )
If your traveling around this area, also be sure not to miss Krimml Waterfalls, or as I like to call it, Europe's largest hidden waterfalls! It is a beautiful spot in the area and definitely worth checking out.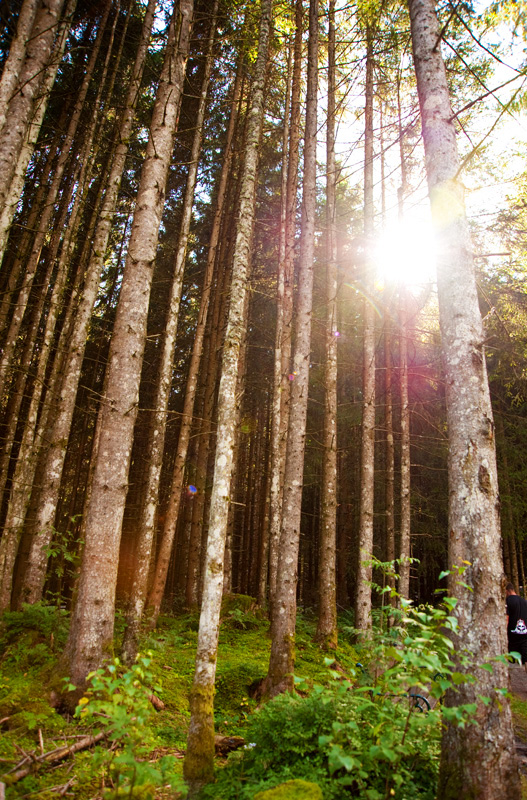 All in all, this is just a great place to relax and spend time reconnecting. Whether you bring the whole family or go solo, there is something for everyone. Last year we stayed at the Hotel Hubertus and had a great time. The people who own this hotel are extremely friendly and hospitable and the setting is fantastic. They even have a natural pool outside which is perfect for lounging the day away in the sun. We are actually returning this weekend again and I couldn't be more excited.