Europe Travel Tips: Leogang, Austria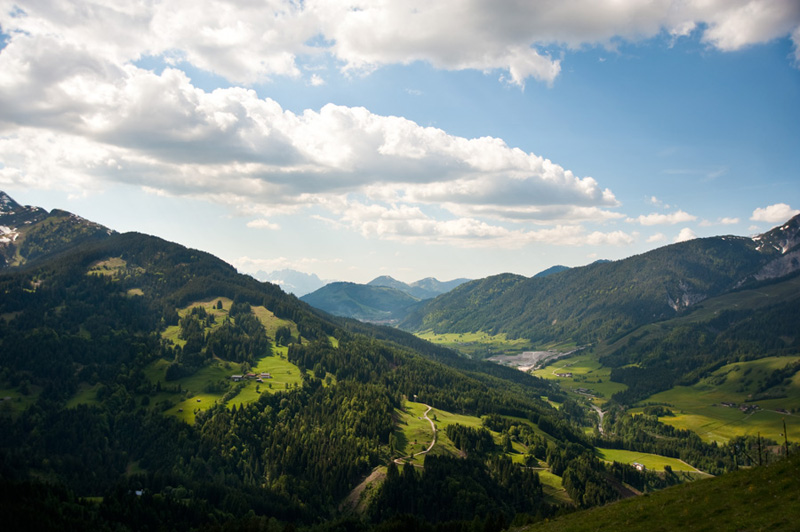 There is no doubt that I am utterly in love with Austria. I have done quite a few posts on different cities and villages that are wonderful to visit even if your not an avid skier or mountain biker. (Although if you are, that is definitely an added bonus!) Leogang is another one of those very special places which are well worth visiting if you are planning a trip to this amazing country.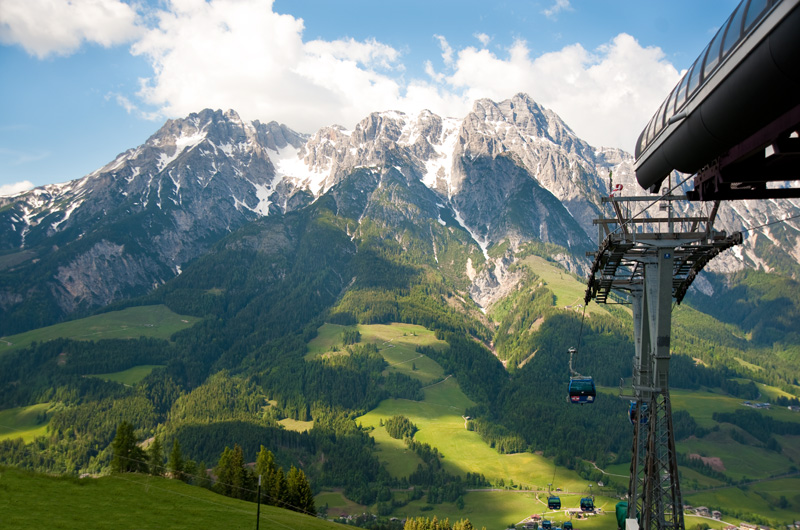 I don't really need to say all that much about this town…the pictures pretty much tell you all you need to know. Leogang is about 2 hours drive from Munich and about 4 hours from Vienna.  Set deep in a valley it is probably one of the prettiest places I have been to. They offer loads of options for mountain bike riders and also have gondolas going up and down the mountains if you are into hiking. The area is stunning, so be sure and bring a camera if you come here…the views at the top are quite impressive.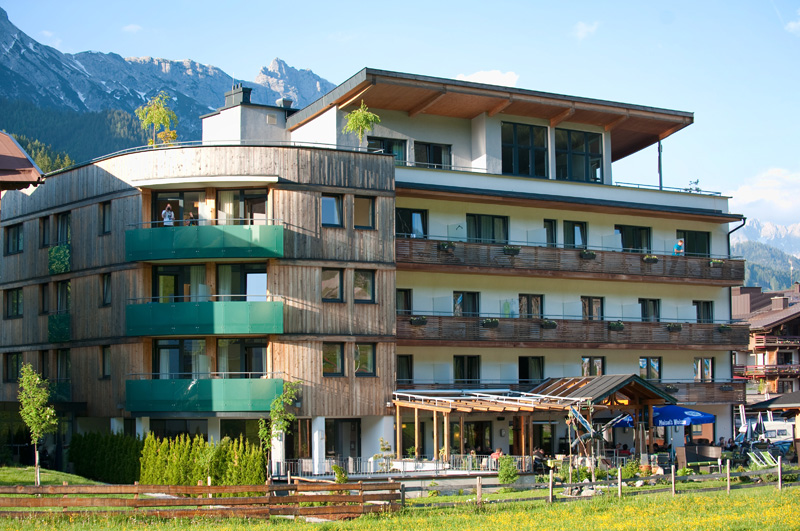 If your looking for a great place to stay while you visit (with a reasonable price) I can highly recommend the Hotel Bacher. (pictured above) We have stayed here multiple times for different events and always enjoyed it. The rooms are large with more of a modern touch compared to other hotels in the area and the service is always friendly. Not to mention the balconies with amazing views from either side.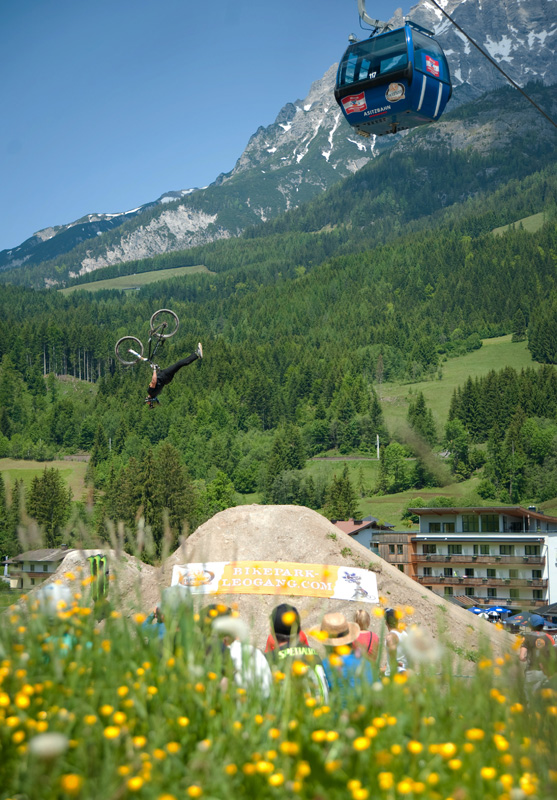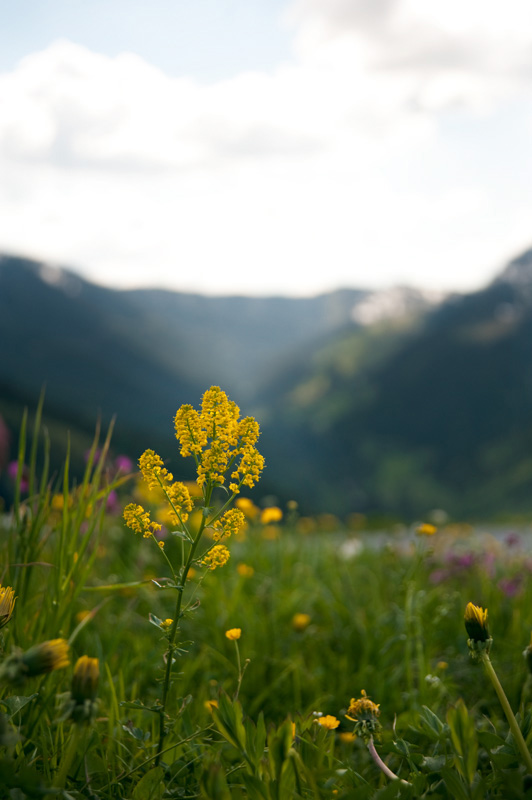 So whether your a downhill mountain biker, climber, hiker, or just a photographer looking for beautiful places to travel to…you really can't go wrong with this place. Leogang is just another reason to love Austria. The people here are friendly, the hospitality is warm, and the views are tremendous. Most certainly a place worth checking out!