Europe Travel Tips, Vienna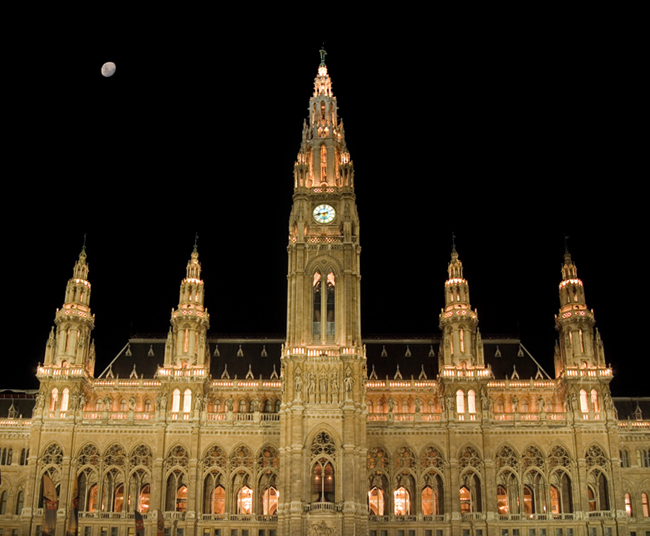 I feel as though this city might get over looked sometimes by travelers coming to Europe. Rome, London, Paris, and Amsterdam seem to always be high on people's lists of places to visit when they are trekking around this region of the world, and I felt it only fair to write a little something about my favorite bigger European city, Vienna.  Vienna is the capitol and largest city of Austria. It is a majestic city with wide streets and impressive architecture that managed to not be destroyed during WWII.  Vienna has effortlessly combined old and new to create one of Europe's most interesting cities. (In my opinion at least)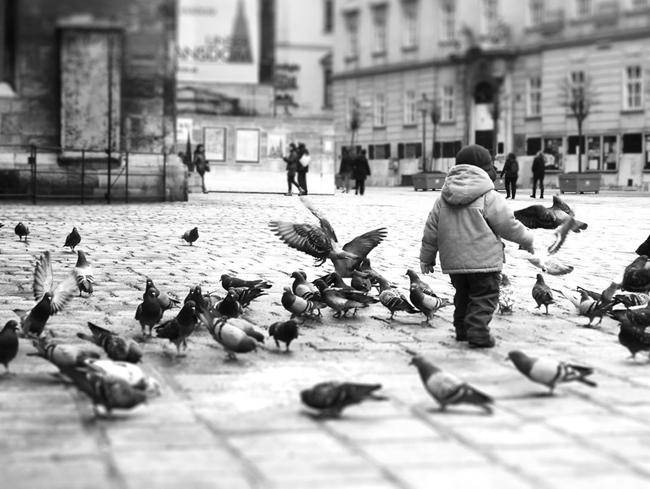 I am lucky enough to visit this city at least once a year, and I am never disappointed.  Along with being just a beautiful city to walk around, Vienna also always has some type of event going on. Between the historical aspects, great nightlife, beautiful parks, awesome events, music scene, and amazing coffee houses, you just can't get bored here!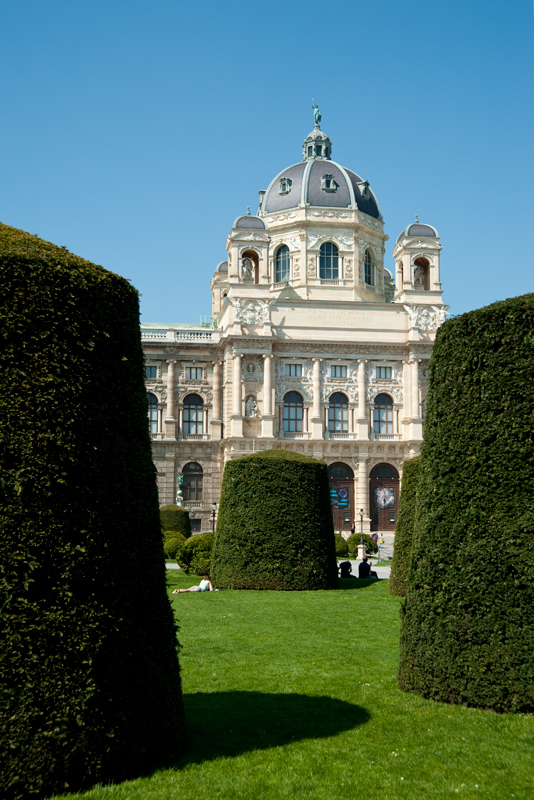 For something a little out of the ordinary, you might want to check out this in Vienna during the spring, the Masters of Dirt Freestyle Motocross show. It is every year at the Wiener Stadthalle and whether or not you follow FMX, this show is seriously impressive. They have some of the best riders from around the world, and is always amazing. Next year (2012) the show is on the 24-25th of February, so if your in the area, you definitely should check it out!
For more Vienna Travel Tips, click here!