Camping at Juniper Springs in Ocala National Forest, Florida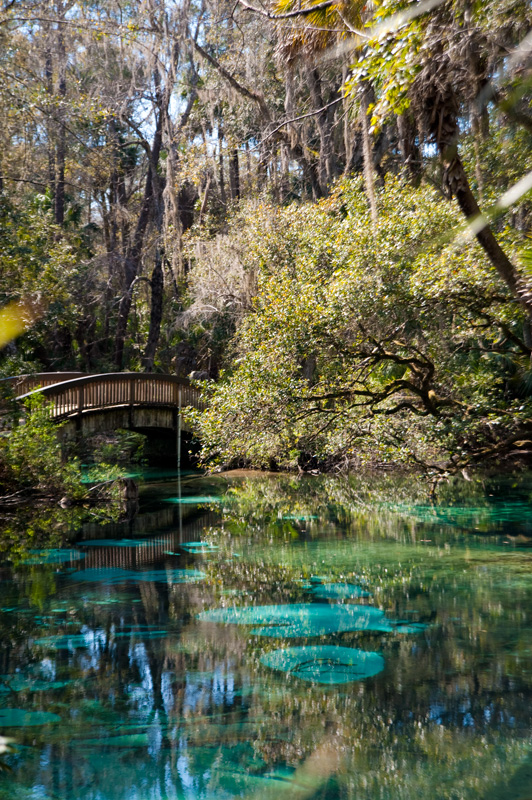 Despite being known for it's beaches, theme parks, and retirement communities, Florida has a lot more to offer than meets the eye. Inland you will find an intricate ecosystem of freshwater springs, 21 of which are located in Florida State Parks. Their clear, turquoise water and constant refreshing temperature of  around 70 degrees make a perfect place to escape Florida's oppressing summertime heat. Juniper Springs in the Ocala National Forest is a gorgeous place to spend a weekend and enjoy some authentic Florida nature!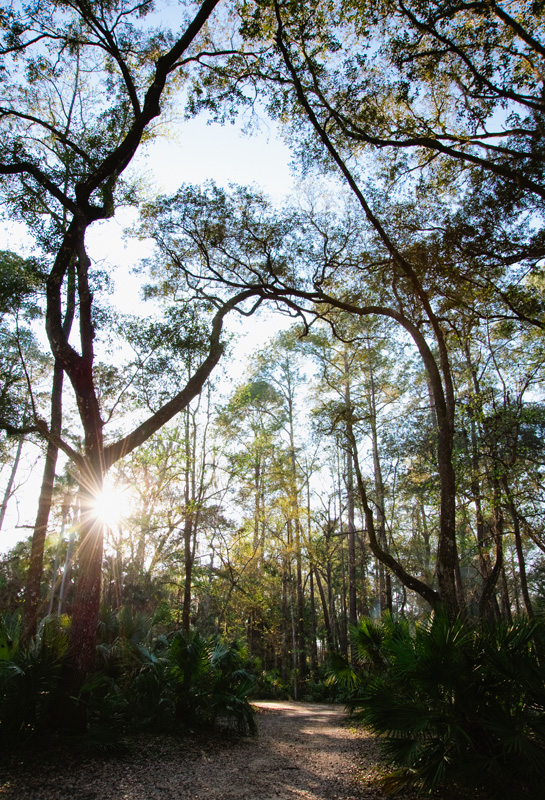 (Click on photos to enlarge)
We stayed overnight here on a Monday and we were virtually the only people around. Assuming the weekends are much busier, I would highly recommend making a reservation (Which you need to do at least 4 days in advance).  The campgrounds here are really kept clean and bathrooms and showers are available. Although the park is not HUGE,  we found having bikes to ride back and forth to swim was a really great idea.  There are also really beautiful boardwalk trails which wind through the trees and make for a really nice afternoon walk.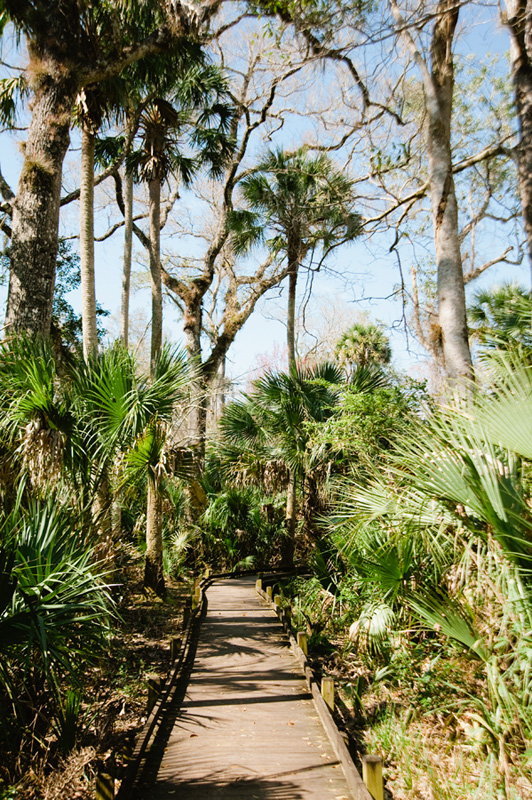 The area around Juniper Springs where swimming is allowed is amazing. There are grills, shade trees, restrooms, a small shop and plenty of space for everyone. You can also come here for the day and hang out, but I highly recommend staying and camping. After two short days of being here we felt like we had been away from the Gulf Coast for weeks. It's really a great place to unwind and enjoy the moment.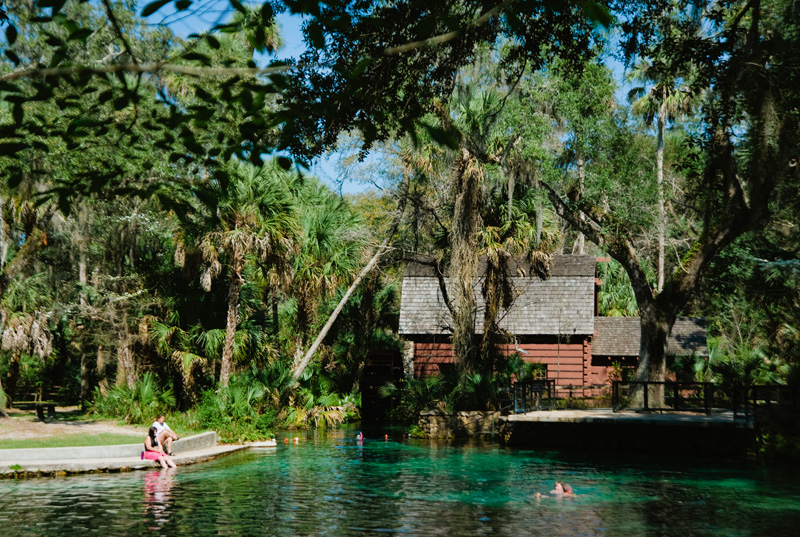 I'm looking forward to getting up to this area again soon and exploring some of the other Springs Florida has to offer. Even though it is only 2 hours away from Tampa Bay, you truly feel like you have traveled into a different state. It is certainly a perfect weekend get-away and an entirely different Florida experience!