European Travel Tips- Alajar in Andalucia, Spain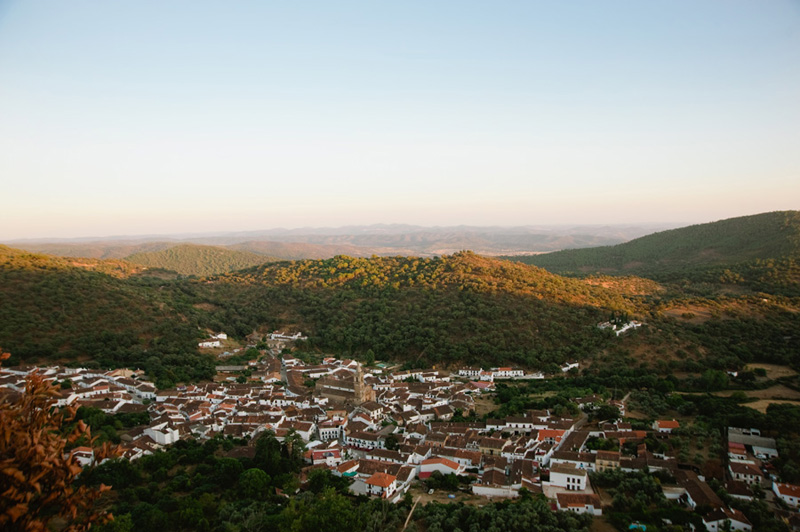 Perhaps you have never heard of Alajar. I know I hadn't until very good friends of mine decided this would be their wedding destination this past year. So off I went for 8 days to a place I knew virtually nothing about and fell in love with everything about Andalusia.
(Click on photos to enlarge)
Alajar is about 1 1/2 outside of Seville, Spain. You can arrive here by bus (which is what I did) or rent a car and navigate your own way. Either way, as you leave Seville and drive through a fairly dry and unimpressive landscape, all of the sudden your views are filled with hills covered in olive trees. As the scenery changes you can't help but feel like you are somewhere very special.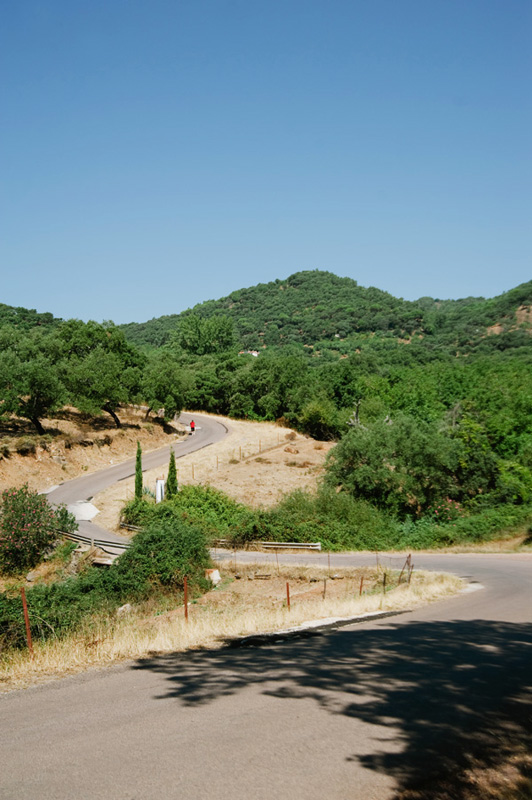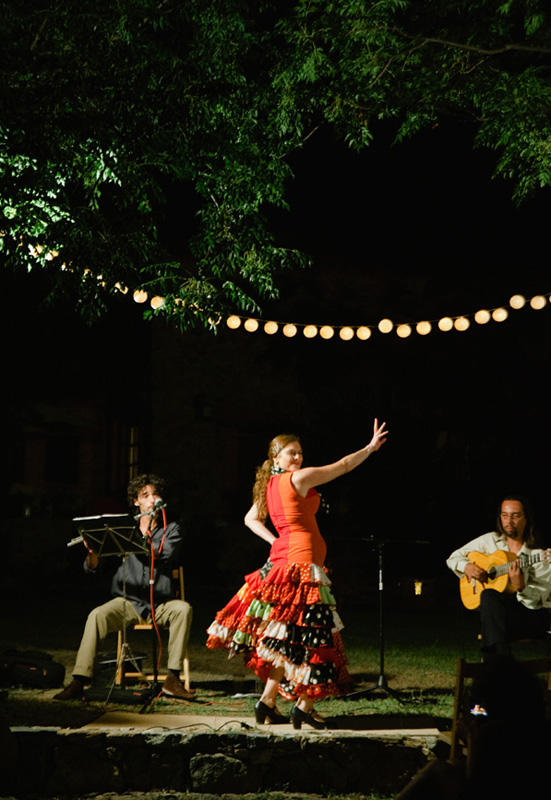 This area is great for exploring and while we remained most of the time in and around Alajar, there are tons of great little towns to visit. The culture here is vibrant and alive. The people are so friendly and have an extreme love of music, dancing, and socializing. They also (like the rest of Spain) take siesta time very seriously and most everything is shut down for a few hours in the middle of the day so that the party can always continue on well into the night. (I can't help but think, the Spanish are really onto something here)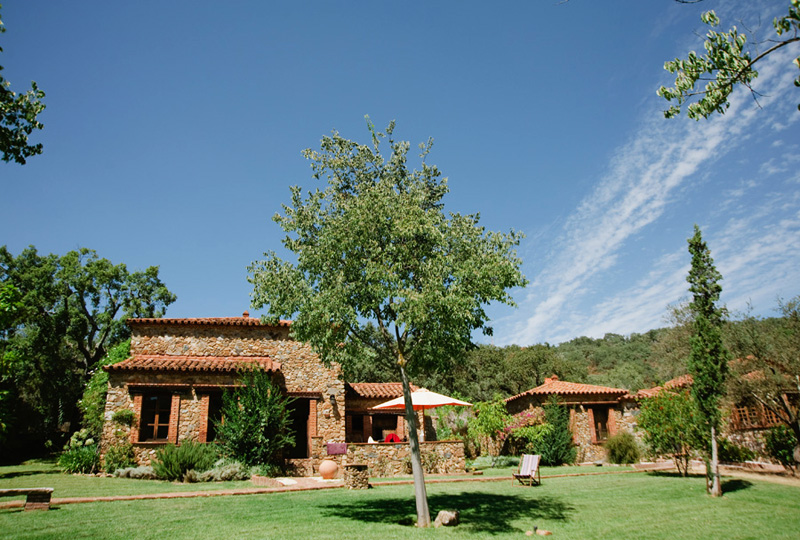 The Molino is where we stayed as well as where my friends' had their wedding/reception. (Pictured above) The grounds at the Molino are absolutely stunning and a perfect place to really get away. After a couple days relaxing by the pool with good company, I almost forgot what real life was like.
As you walk around the area you will find fig trees, blackberries, pomegranates, grapes, and fresh mint. The owners of the Molino also have a beautiful garden in which they are happy to share any extra veggies with their guests. We were lucky enough to be on the receiving end of many delicious tomatoes!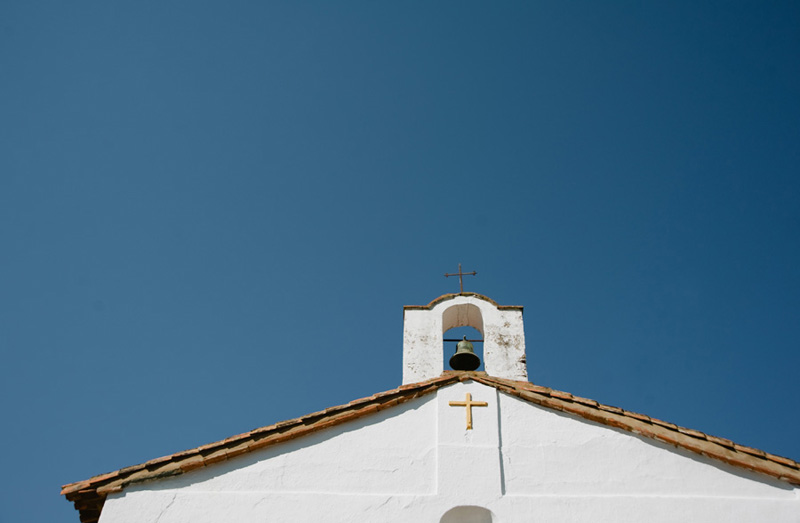 There are quite a few things to do in and around Alajar other than relaxing by the pool with some tapas and Spanish Pescador. There are great hiking trails, the famous Iberian jamon farms, and one of my favorite things we did, the caves in Aracena. (Pictured below) I highly recommend checking this out if you are in the area. I had never seen anything quite like it.
On average, this area stays sunny almost year round. If you are a European in need of getting away from the winter or an American wanting to visit the non-touristly side of Europe, I highly recommend coming here. The landscape, people, food and wine are unlike anywhere else and the perfect spot to get away from it all.
I am looking forward to getting back here one day soon.