Sestri Levante, Italy – Perfect European Weekend Getaway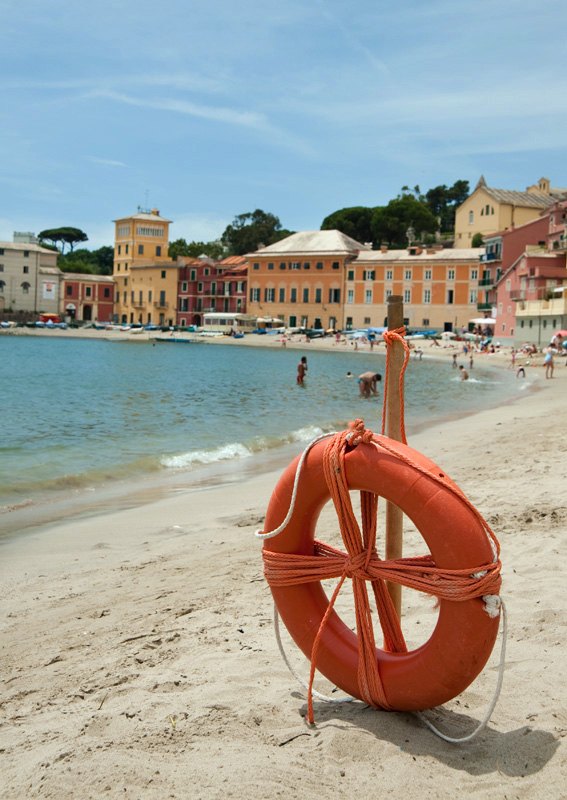 If soaking up the Italian sun (and perhaps a little Italian wine) sounds good to you, you might want to add Sestri Levante to your list of places to visit. This little city set in the mountains along the Northern coast of Italy is perfect for a long relaxing weekend of eating, drinking, and enjoying the ocean.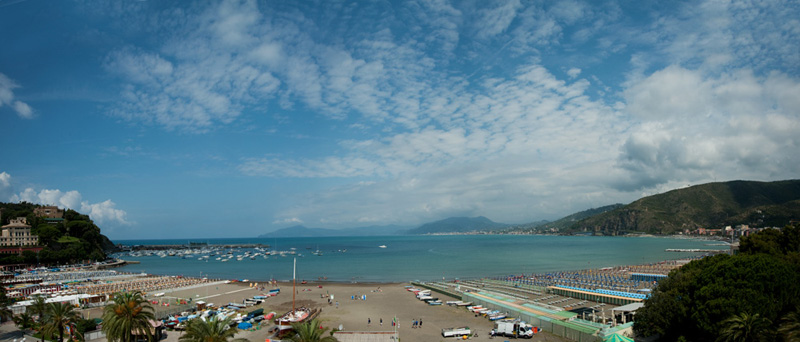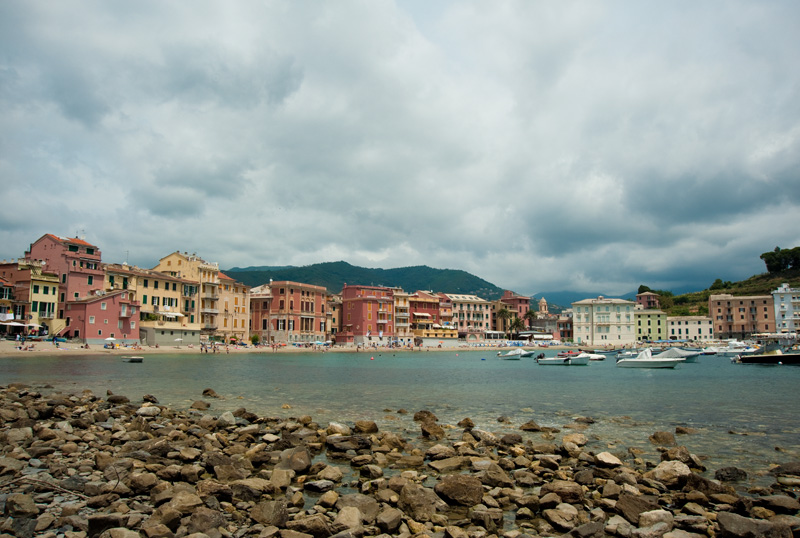 In Sestri the food and wine were amazing and incredibly fairly priced. Even eating great food with a beach view won't break the bank. Every morning we visited the Bar la Tortuga for a fresh (and I mean fresh) croissant and cappuccino, which ended up costing about 2 Euros. Wine and cocktails were also quite fair, not to mention the plates of appetizers that come complimentary with your drinks. (pictured below) This is something I have never seen before but could seriously get used to!  We also tried a couple of the local red wines from the region which I highly recommend along with any pasta dish made with pesto, delicious!
(complimentary appetizers)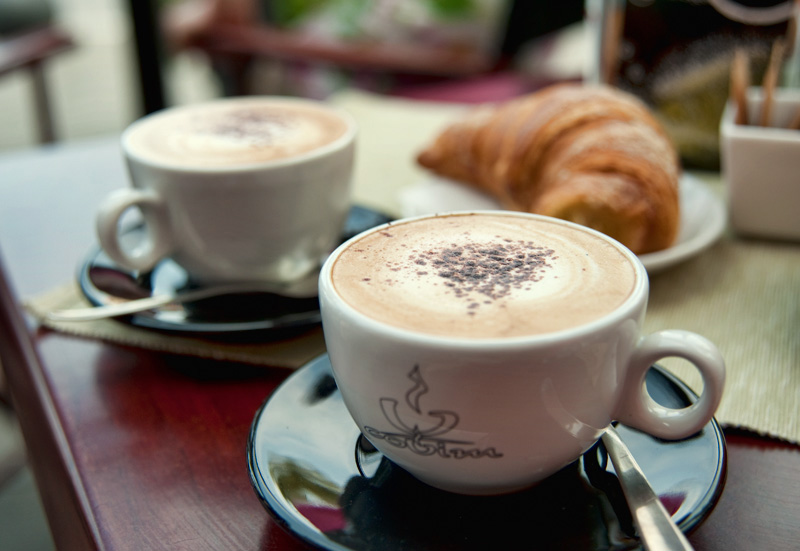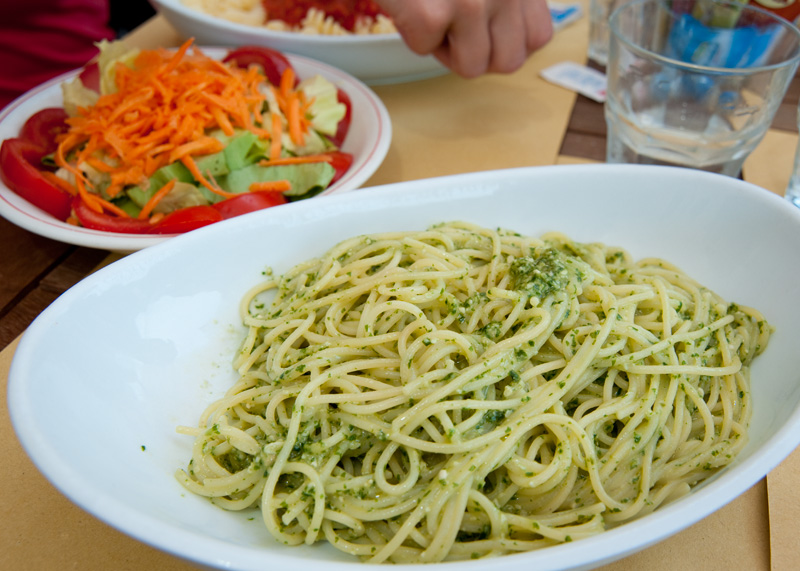 Apart from the wonderful food and wine of the area, most certainly you will notice the landscape. It just doesn't get much better than when mountains meet the sea. Sestri is also set on a peninsula, so there are beaches on both sides of the city.  I can highly recommend taking a boat tour from Sestri and visiting some of the other coastal cities. In a short distance you can visit Portafino, Santa Margherita, and my personal favorite, the cities of Cinque Terre.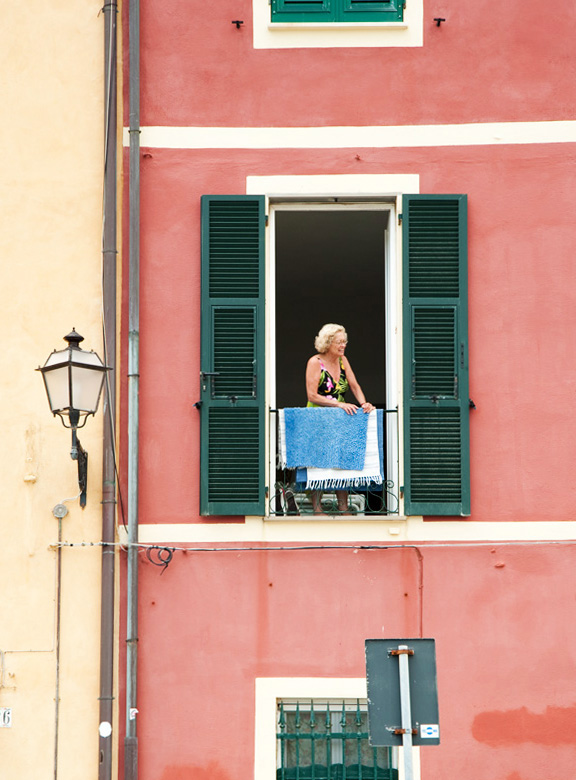 All in all I felt welcomed in this city. The people were friendly, the food wasn't over priced, and the atmosphere was relaxing. As I have traveled, I found that all these things together are quite rare and special. I definitely look forward to getting back here one day very soon!