Hidden Florida: Pass-a-grille Island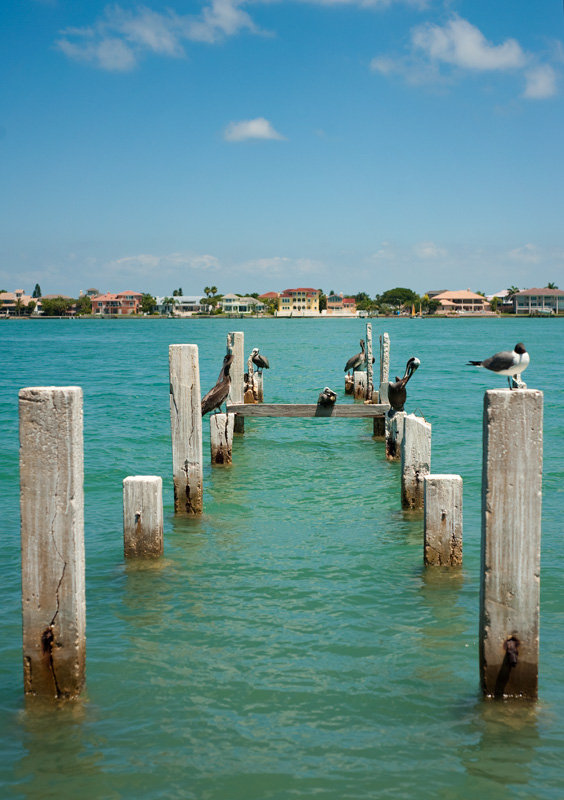 If your looking for a tucked away spot to spend your Florida vacation, maybe you should consider Pass-a-grille. Located on the Gulf side of the state, an island just off St. Pete, you will find a one block wide and a few miles long stretch of pure Florida heaven. Nestled between long, white sandy Gulf beaches on one side and the Boca Ciega Bay on the other, it is probably one of the prettiest spots in the area.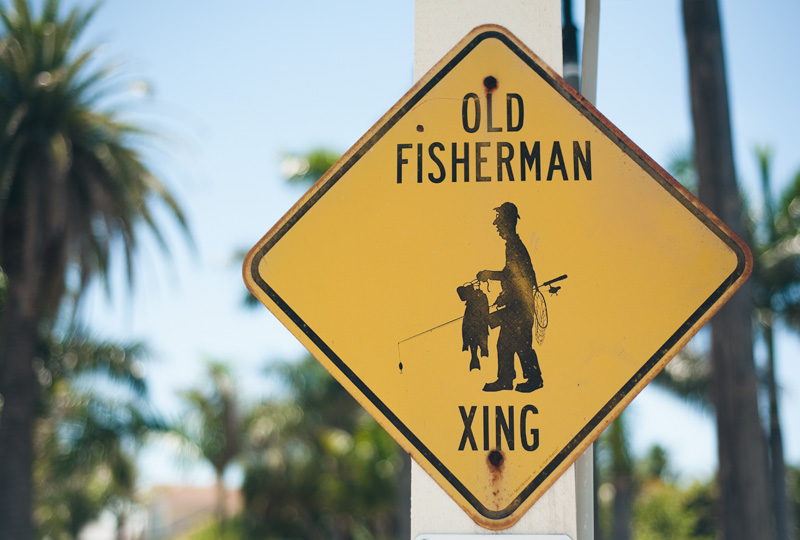 The location makes for a great center point for exploring the surrounding areas. Within a few miles is beautiful Fort Desoto, Downtown St. Petersburg, and St. Pete Beach. You can also be in Tampa (North) within 45min and Sarasota/Bradenton (South) in 30. It's a great middle point to explore, in my humble opinion, Florida's best areas. (With maaayyybe the exception of Key West ;)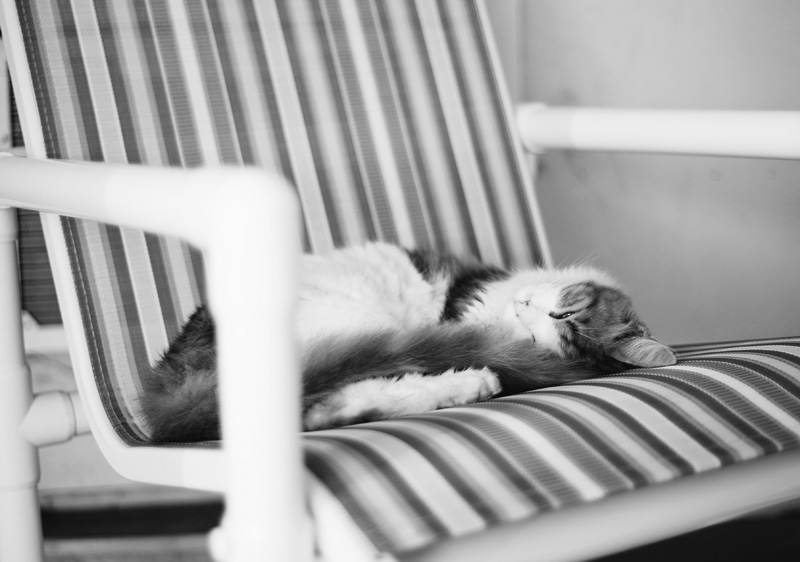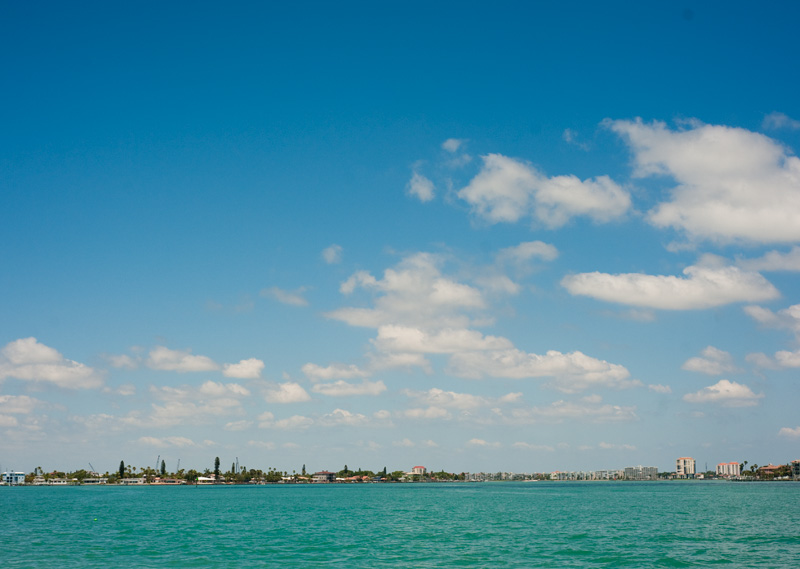 The area of Pass-a-grille isn't very large, yet what it lacks in size it really makes up for in Florida charm. The water on both the Gulf and Bay sides is a heavenly color of blue (which I can tell you from living in Tampa Bay, is rare) The houses in the area are not only mansions like most places on the water, but mixed in with old Florida bungalows painted bright colors. The atmosphere is relaxed here. Welcoming. Charming.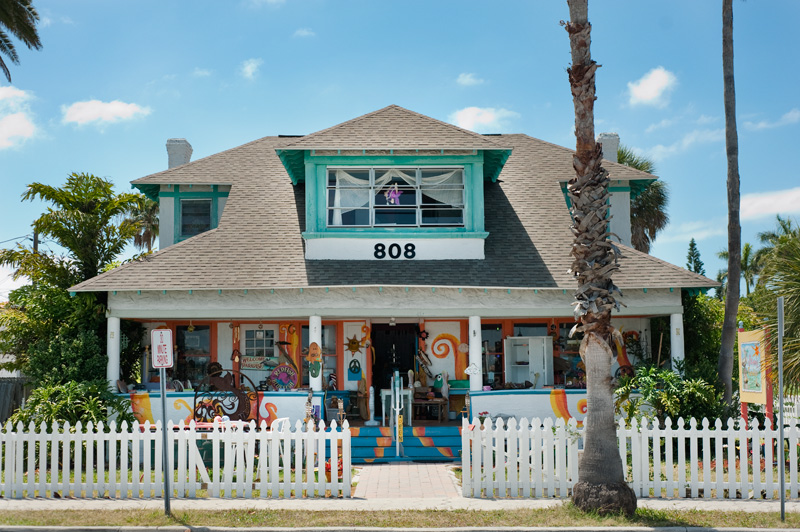 Even if you are staying in another area of Florida, this would make a lovely day trip. The beaches aren't crowded and the vibe is relaxed. Spend some time at the amazing beaches in the area, go paddle boarding, and stroll down 8th avenue to check out all the quirky shops. Definitely save time to catch a sunset from the rooftop bar at The Hurricane after a day on the beach. Some of the best sunsets in the world happen here. :) Cheers!

St. Petersburg on Dwellable