Hidden Travel Treasures – My 7 Links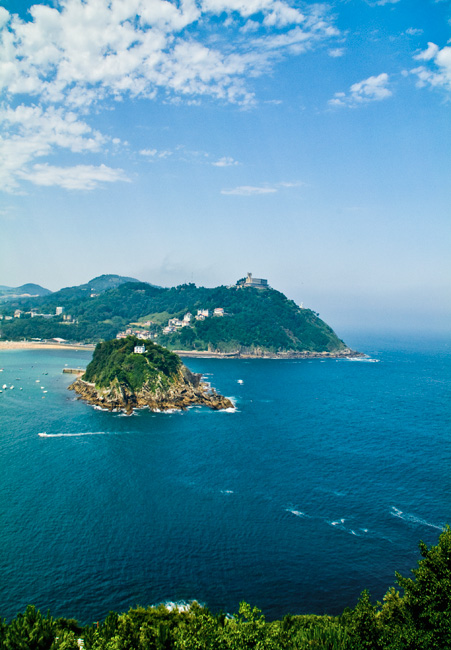 I was nominated a little while ago by Beth and Randy over at Beers & Beans travel blog to participate in the Tripbase "My 7 Links" project and although it took a little while for me to get to it, here are My 7 Links! Thanks again Beers & Beans for the nomination!
Most Popular Post: San Sebastian, Spain – (Pictured above) This is by far one of my favorite places in Europe and I'm seriously looking forward to getting back there one day and gathering up some more tips!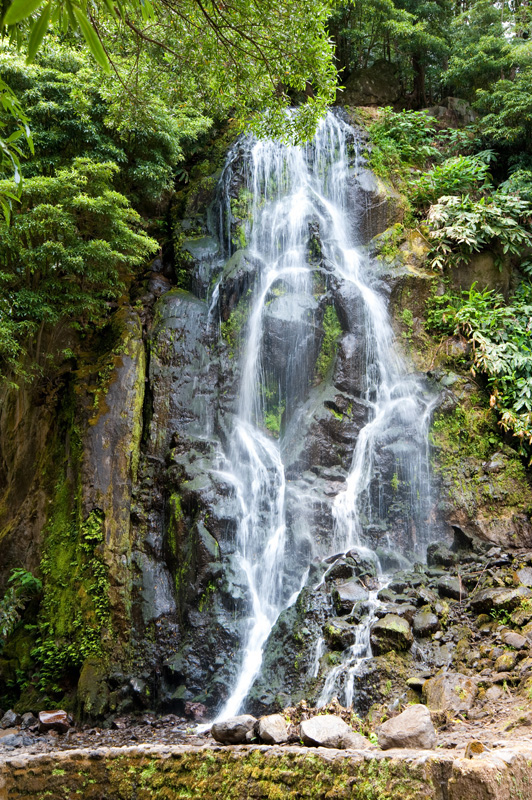 Most Beautiful Post: Photo Tour of The Azores – This was a tough choice because so many places are so amazing and beautiful, but I had to go with the unique and colorful photos of the Azorean Islands. They were just so different and interesting and provided such a magnificant place to take photos!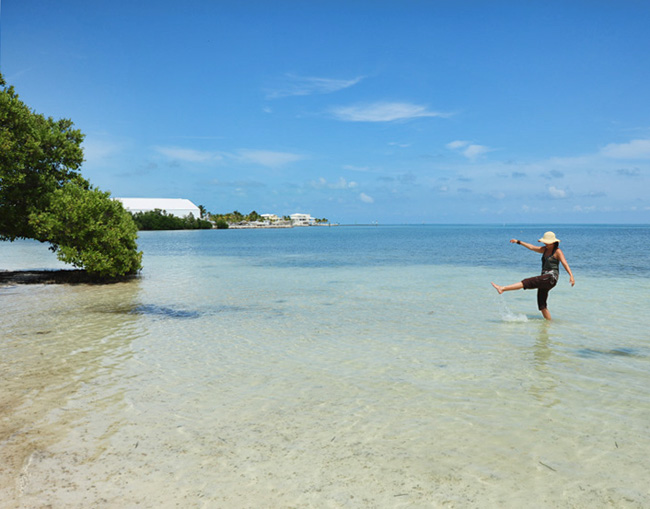 Personal Favorite: 11 Key West Travel Tips – So this is supposed to "the most controversial post" but I don't really have any controversial posts, so I added this category. This was one of my favorite posts to write and re-visit. Key West has a very special place in my heart and will always be one of my favorite places to return to.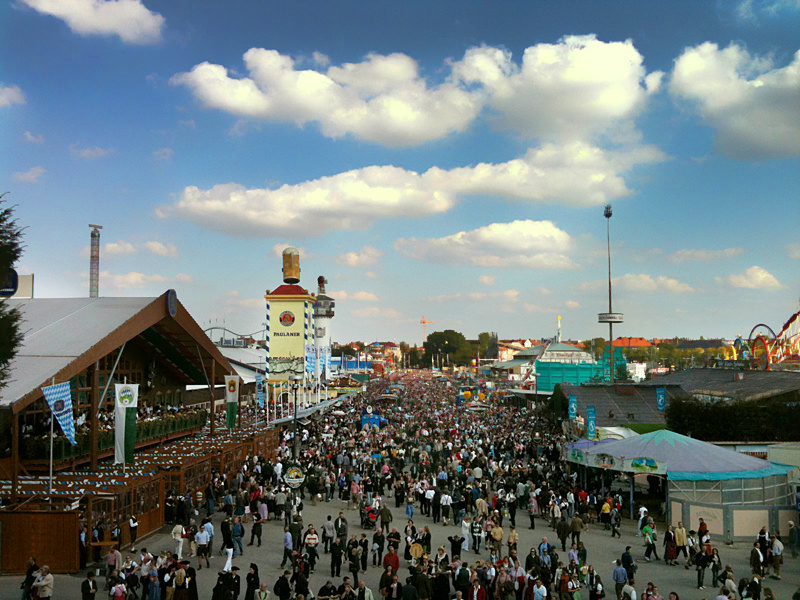 Most Helpful Post: Tips on visiting Munich's Oktoberfest –  About 7 million people visit Munich's largest party every year and it can be a bit overwhelming on your first go 'round…so I hope people find some of my tips helpful when planning their trip!
A Post That Didn't Get The Success it Deserved: Visiting Partnachklamm in Bavaria – My blog is fairly new so I don't get all that much feedback from readers quite yet, but I feel this post might have gotten lost in the shuffle. This is by far one of my favorite spots to visit and it's just a short drive from Munich. The gorge is open in summer and winter and just beautiful! Definitely worth checking out if you are in the area.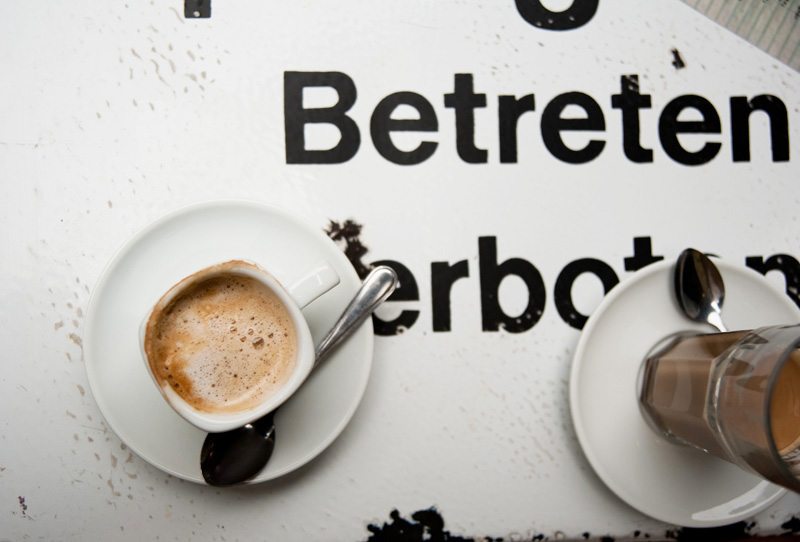 A Post Whose Success Surprised Me: Foodie Travel Tip, Factory Girl in Berlin –  This post received quite a few visits and surprised me a bit. Although I'm quite happy it did because this place is really really great and deserves all the customers it can hold!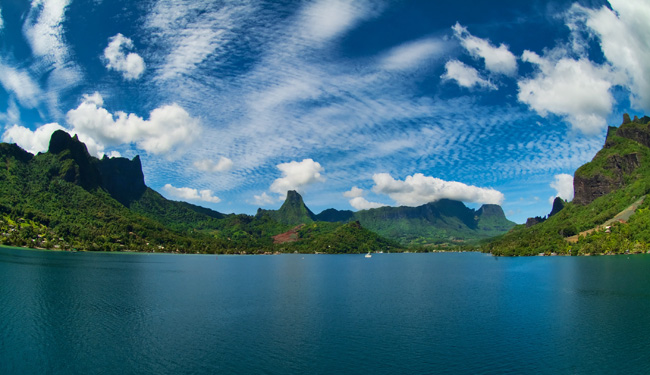 A Post I'm Most Proud Of: French Polynesia, 11 Unique Travel Tips  I worked pretty hard to do a post that would even come close to talking about his amazing place. It's hard to offer tips on Tahiti because pretty much anything you do here is spectacular, but I tried, and I hope anyone who visits French Polynesia will appreciate it!
So there you have it, My 7 Links! Thanks again to Beers and Beans for the nomination! If you want to check out their 7 links, click here. So without further ado… here are my nominations for the Tripbase 7 Links:
Cannelle et Vanille – A beautiful blog about food, life, and photography. The images are stunning (and gluten free!) .
Learn Photo Stuff- A new blog dedicated to helping you learn photography.
Kevin and Amanda– A cute blog about food and travel with some very nice photos.