Seattle – A Photo Tour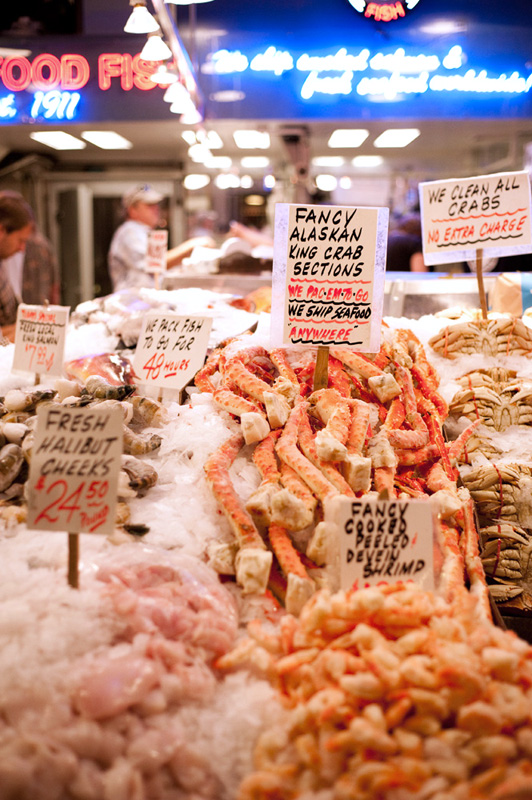 Our visit to Seattle was short and sweet. Other than finding an amazing spot to see the skyline and hang-out at Gas Works Park, we felt a little lost as one usually does the first time visiting a larger city. I really enjoyed seeing this city for the first time and hope we will return again one day to get to know it better. As a photographer I feel sometimes a photo is worth more than words…so as I've done a few times before here and here, a photo tour of our day in Seattle.
(Up top: some of the most amazing looking seafood at the downtown market!)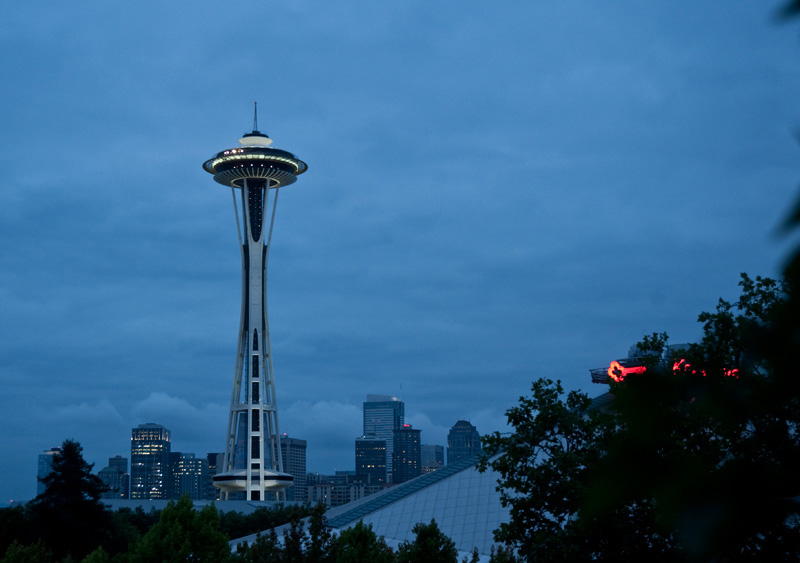 The view of the Space Needle from our hotel room…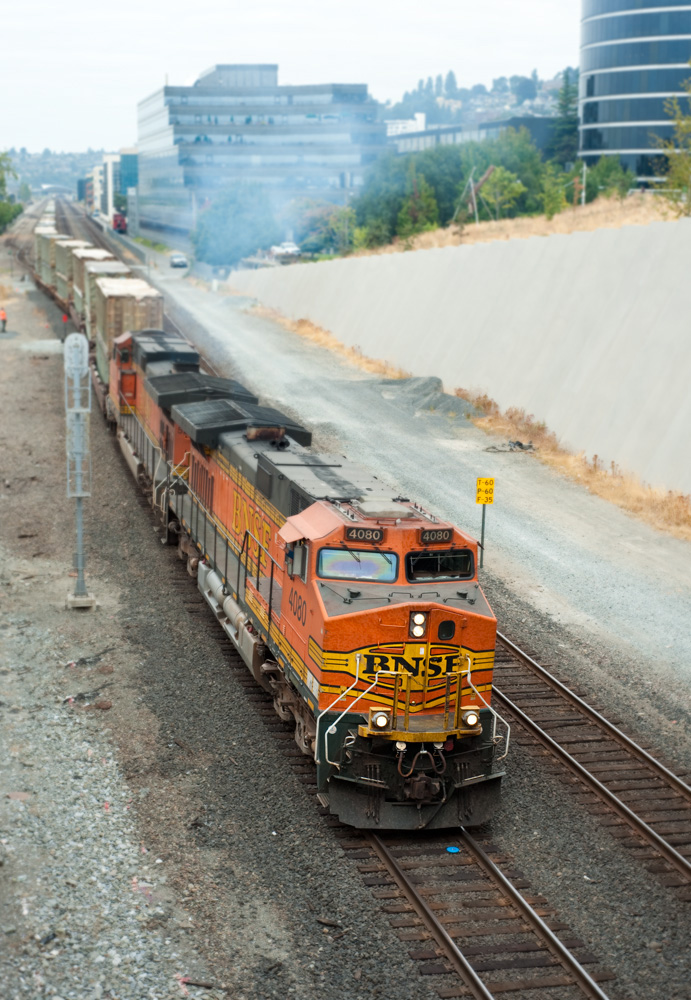 Watching the trains go by downtown…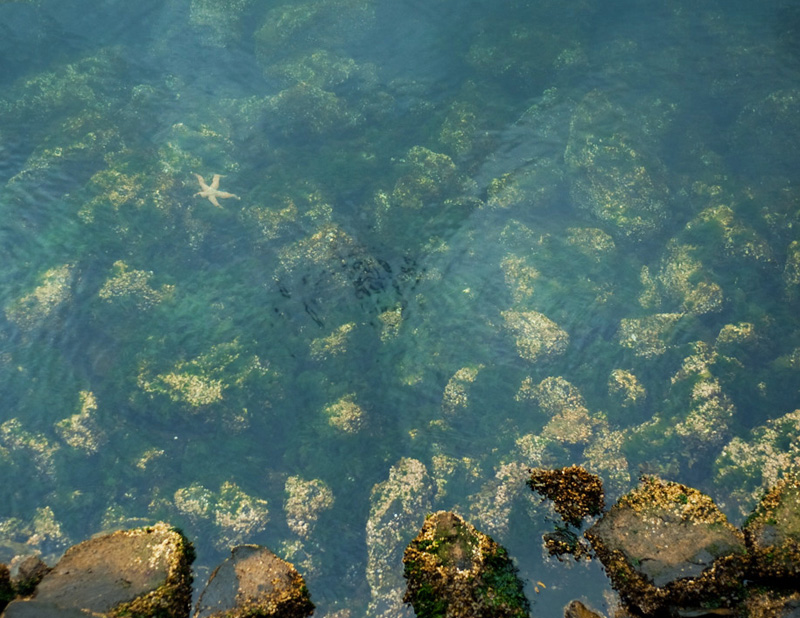 For a port city, Seattle is incredibly clean! We were very impressed to see how clear the water is…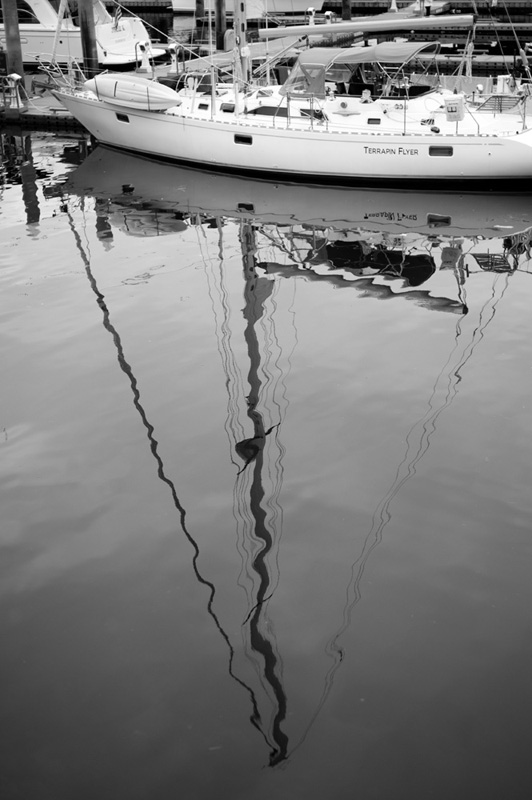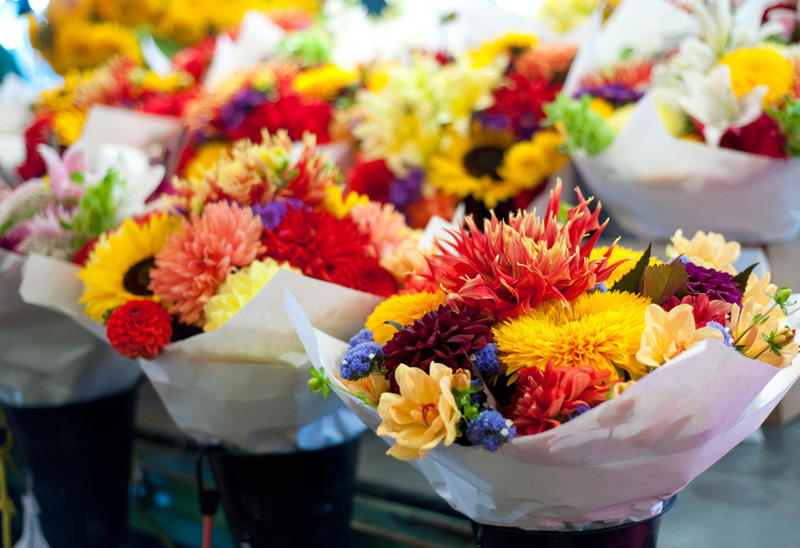 Fresh flowers at the Market for only $10.00! Wish we could have taken them with us in the car!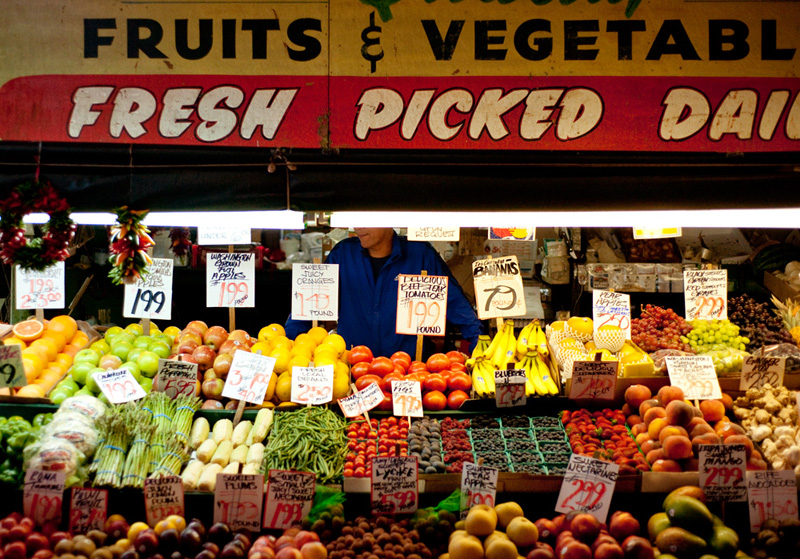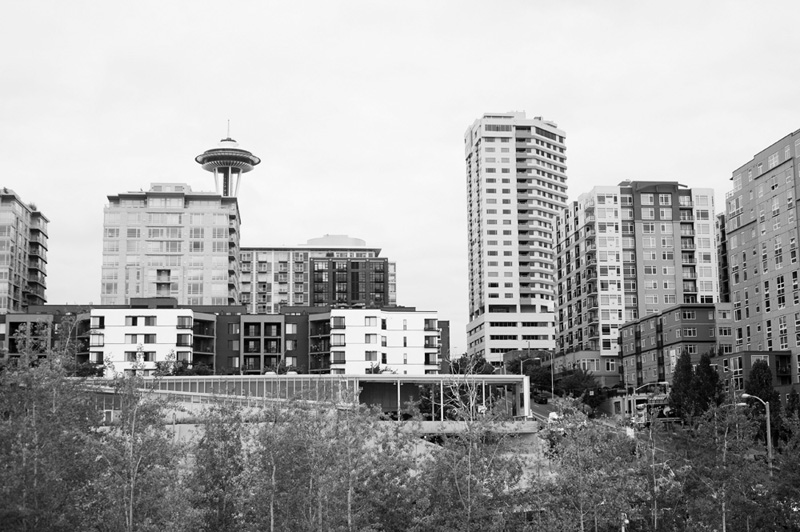 Hanging out downtown…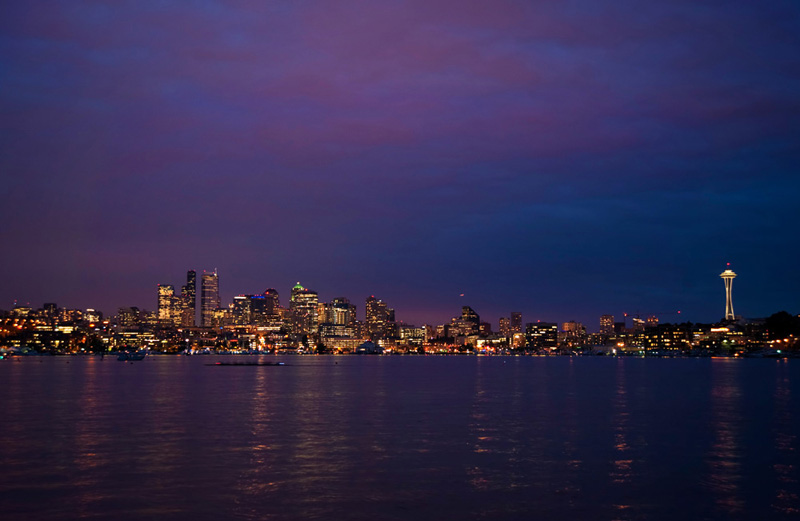 And of course the famous skyline!
If you have been to Seattle and have some great tips for when we go back let us know, we would love to hear what you guys love to do!