Gulf Coast Travel Tips- Deep Sea Fishing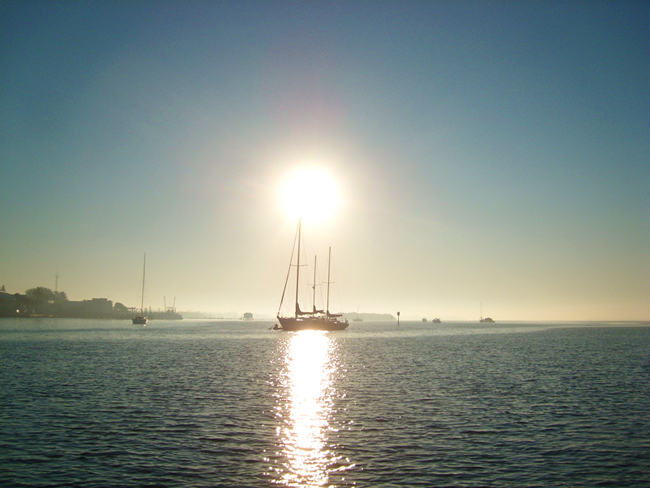 If you are on the Gulf coast of Florida, and wanting to try out fishing (or even just looking for something to do with friends or family), you really won't want to miss this experience. In 2009 some friends and I went Deep Sea Fishing with a local fishing tour in the area called the Cortez Kat. Captain Gary (pictured below), and his crew mate Lance really made this an incredibly fun experience. We woke up early, got to the docks around sunrise, and headed out to a special spot where the fish were biting literally every 2 minutes. It was really awesome.
Not only did we enjoy a nice sunrise on the way out to the fishing spot, some dolphins almost always follow the boat as it heads out to sea, and they play in the wake of the boat for a few minutes before heading back.  Long enough to show off and for you to take a few pictures ;) Once away from land, it warmed up nicely and we enjoyed a beautiful Florida day catching tons of fish and having a really great time. The guys are great, and even for a first time fisher like me, they made it really easy. Not to mention when you are back to the docks, they fillet all your fish for you, so you can take it home and cook it right away! Awesome.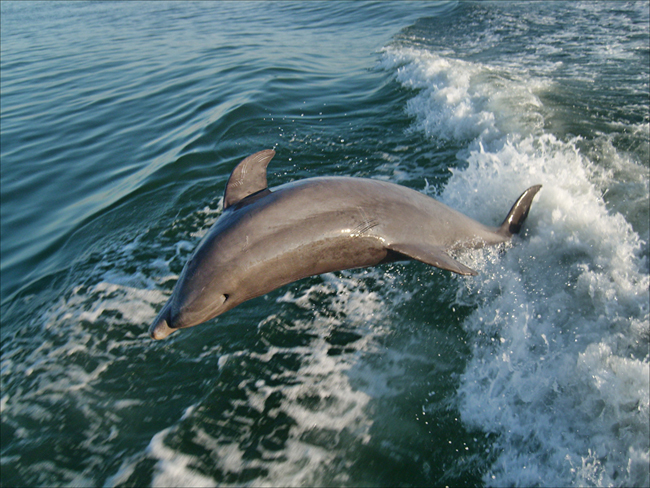 If you are visiting Florida, this is certainly something off the beaten path, but well worth it! Cortez, Florida is a small fishing village along the coast of Bradenton, Florida (about an hour South of Tampa). Captain Gary and his wife Sheila run the Cortez Kat and are extremely friendly and will make your experience wonderful. For a 4 hour trip the cost is $85.00 and a 6 hour trip is $95.00, and it is well worth the money. Not to mention, you will certainly have dinner for that night!