Looking Forward – 2012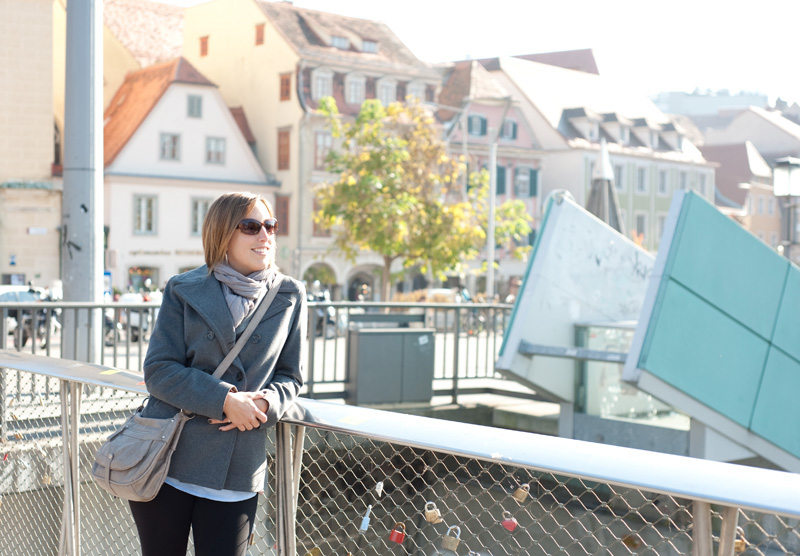 2011 has been an amazing year. As I look back at the days spent in beautiful parts of the world and wonderful people who I spent them with, I am truly grateful. From an unexpected weekend in Sestri Levante  to a romantic roadtrip along the West coast with my husband, this year was absolutely incredible. I'm not certain what 2012 will have in store, but I welcome it with open arms. Hoping to gather lots more tips and travel photographs to share with everyone!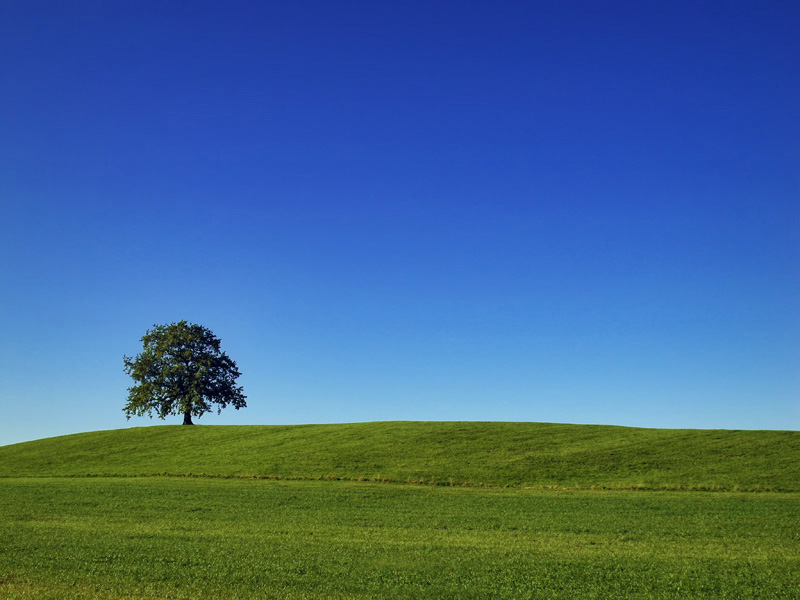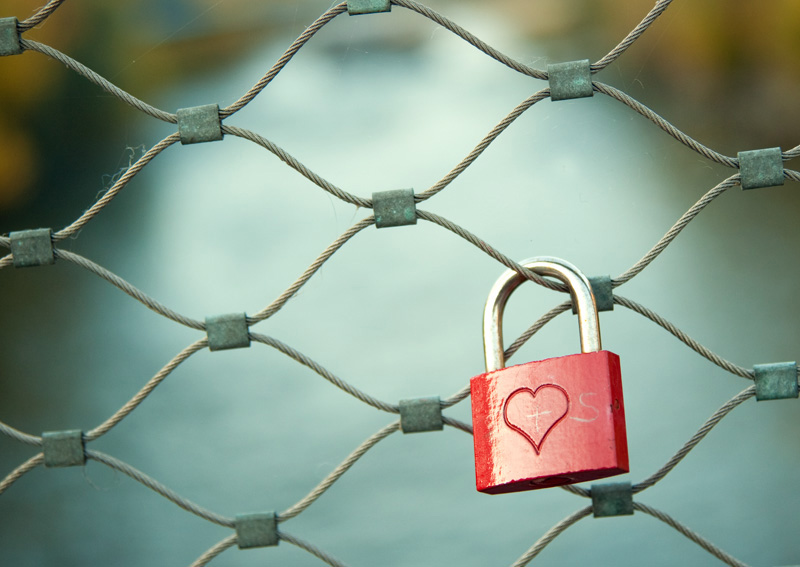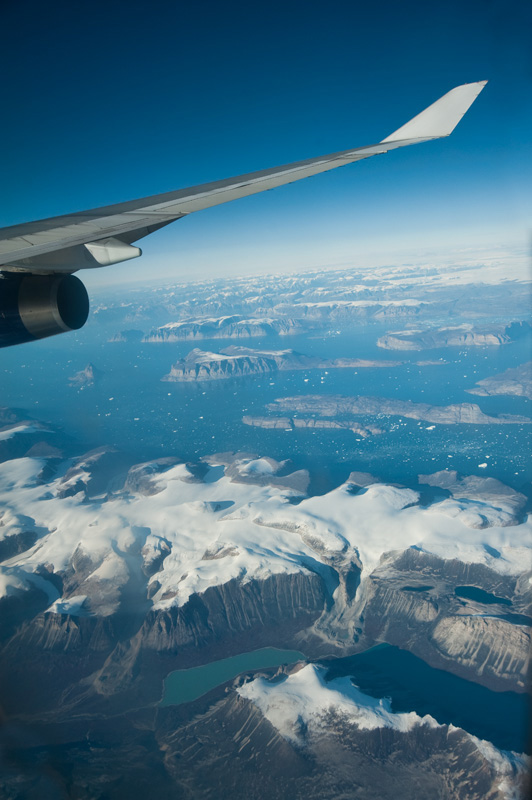 Here's to 2012, wishing everyone a healthy, fun, loving, and unexpectedly adventurous New Year!!!!!!!!!!!!!!!!!!!!!!!