Alpine Lake, Walchensee, Germany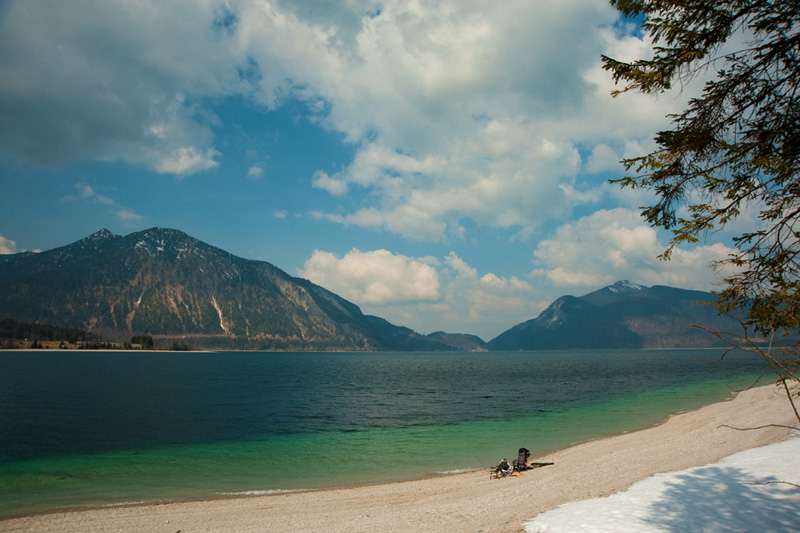 There are numerous beautiful lakes around Munich. Starnbergersee is lovely, but often full of people and quite difficult to find a nice spot to stay for the day. This can of course be the case with any of the lakes on a gorgeous, sunny day…but I did find that one lake seemed to be quite a lot less crowded than the others, Walchensee.
Located just about an hour outside of Munich, this is not only a less crowded lake, but probably one of the most beautiful I have seen. The water is the most amazing shades of blue and the mountain backdrop provides the perfect setting. I've now been to this lake twice, once in the fall and once in the spring, and I cannot wait to go back this summer and actually go for a swim in this breath taking setting!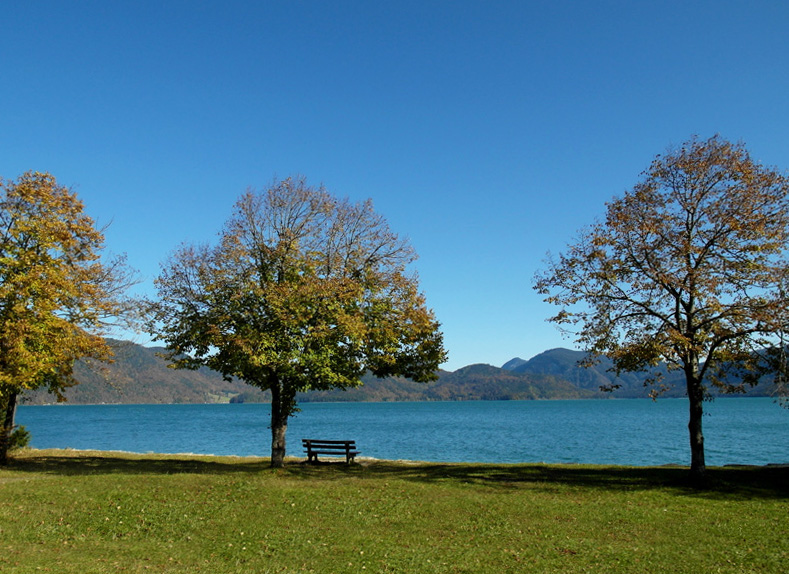 The lake it's self is smaller than some of it's siblings in the region, but what it lacks in size it definitely makes up for in character. The lake is an unusual shape and has lots of coastline with beach areas for you to park it for the day. There are hiking trails around the lake which I highly recommend for some amazing views! You can also rent canoes and paddle around on the lake if you are so inclined.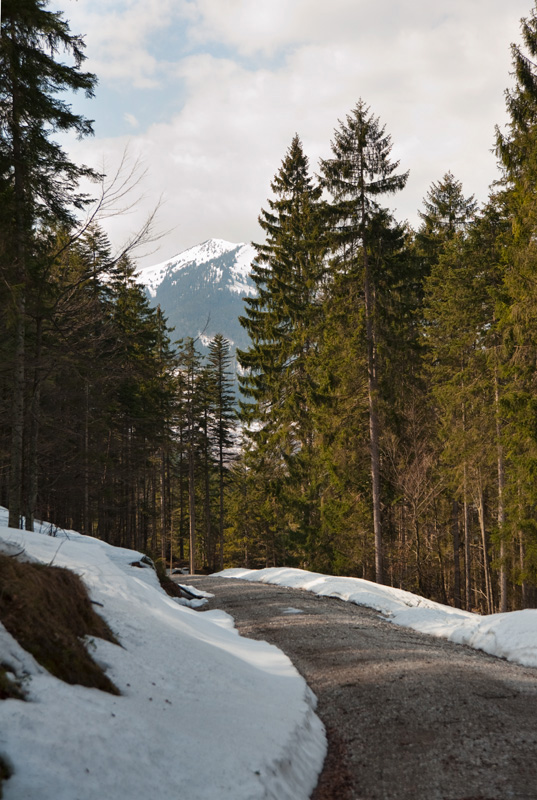 Whatever nature type activity your feeling like I would certainly recommend heading down here. It's just so beautiful and unspoiled and the absolute perfect place to spend the day. I can't wait to go back and explore some more.