Streetlife Festival Munich, Ex & Hop Contest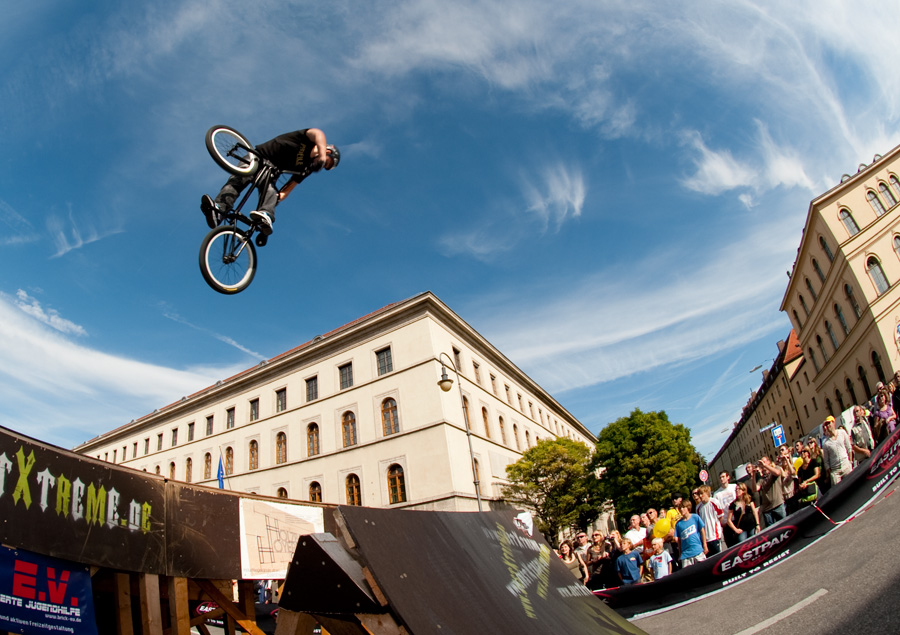 I always enjoy going to outdoor city events when the weather is nice. Whether it be a farmer's market, art show, or beer tasting festival (yes, there is such a magical thing) I always love it when I accidentally stumble into something like that on a nice day when maybe we didn't know what to do. This weekend in Munich is the annual Streetlife Festival and even more interesting, the Ex & Hop Contest, which is a fun BMX and MTB contest / show held by some of my close friends every year.
The city closes off Leopoldstrasse from Muenchener Freiheit until Odeonsplatz and it is filled with performers, food stands, games and other entertainment. One being the Ex & Hop Contest / Show which is located closest to the Odeonsplatz U-bahn and starts around 4pm on Saturday. On Sunday the shows start at noon and at 4pm there will be a Best Trick Contest, which is always worth checking out! Saturday evening the festival continues on until 2am, so you can stay and enjoy the evening and party on the Leopoldstrasse, which is always fun.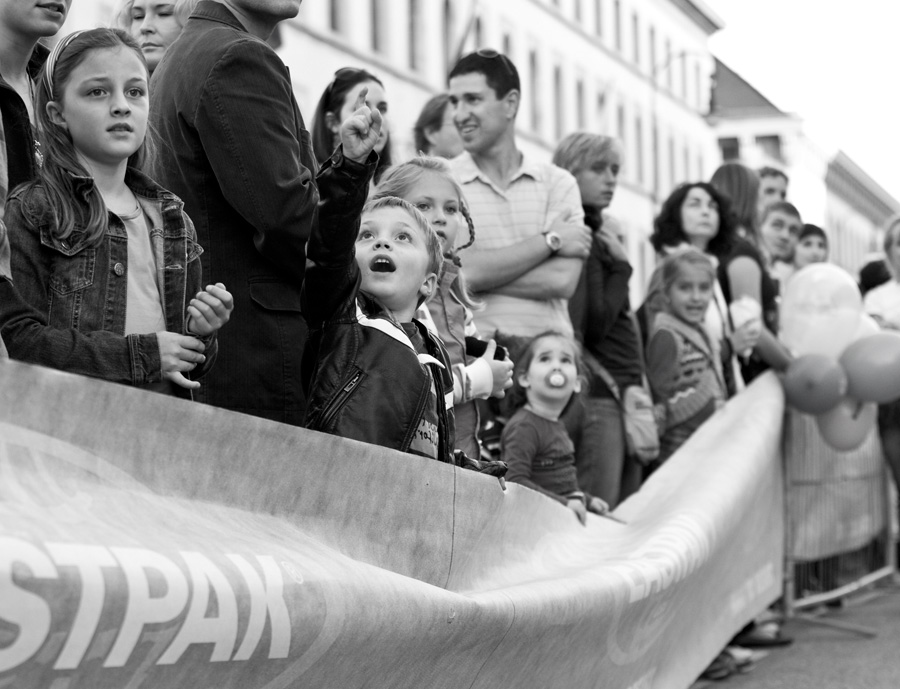 Overall it's a good time and well worth heading down to Schwabing to check out the action. Weather man says this weekend should be nice, so definitely grab the kids and enjoy your weekend outside!