Europe Travel Tips – Christmastime in Salzburg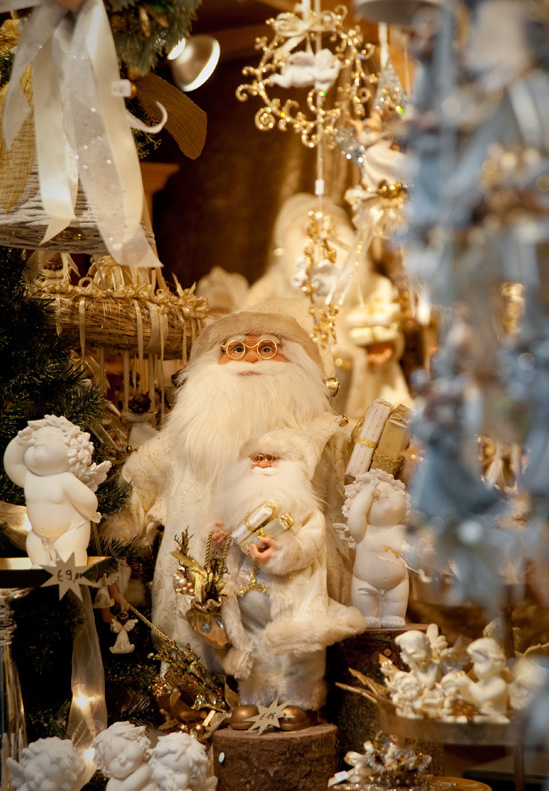 While I am a bit partial to Christmastime in Munich, there are definitely many great places to see this time of year in the German/Austrian area which will most certainly get you into the holiday spirit, Salzburg being one of them. Last week a friend and I went to explore the Salzburg Christmas markets and it was no disappointment. The streets are filled with lights and decorations, amazing smells fill the air, and there is an overall holiday vibe everywhere.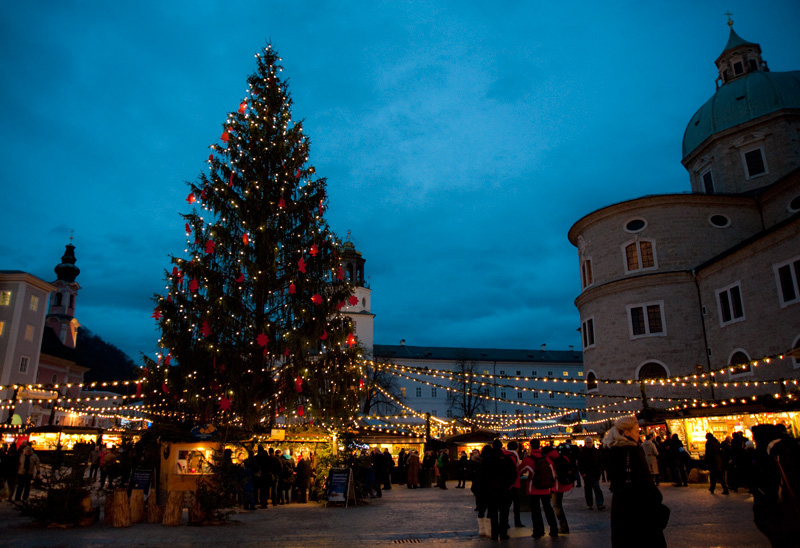 In the center of the city you will find numerous squares with Christmas markets selling goodies of all kinds. Although maybe not the cheapest place in the world to buy gifts, you can certainly find some unexpected and unique things for that someone special, as well as some seriously good food. Do yourself a favor if your planning on visiting a Christmas market here and don't eat beforehand, you will definitely be wanting to try some of these treats! (I proceeded to buy a giant, chocolate covered, nutty, pretzel and it was amazing)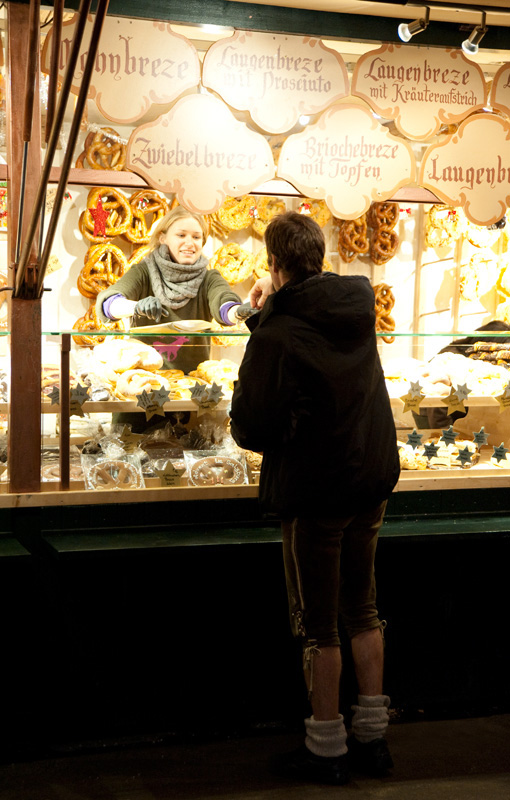 There are also many things to do in the area at this time. You can take in one of the many concerts, tour the salt mines, ices caves, take a horse drawn carriage ride, and since your in Austria you will never be too far away from some great ski/snowboard spots. Salzburg is also a great day trip from Munich if you are staying there, the drive takes about an hour and a half.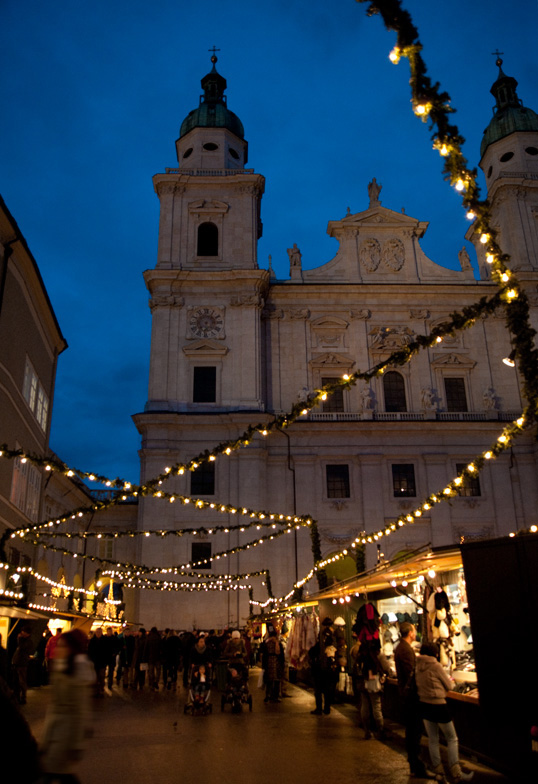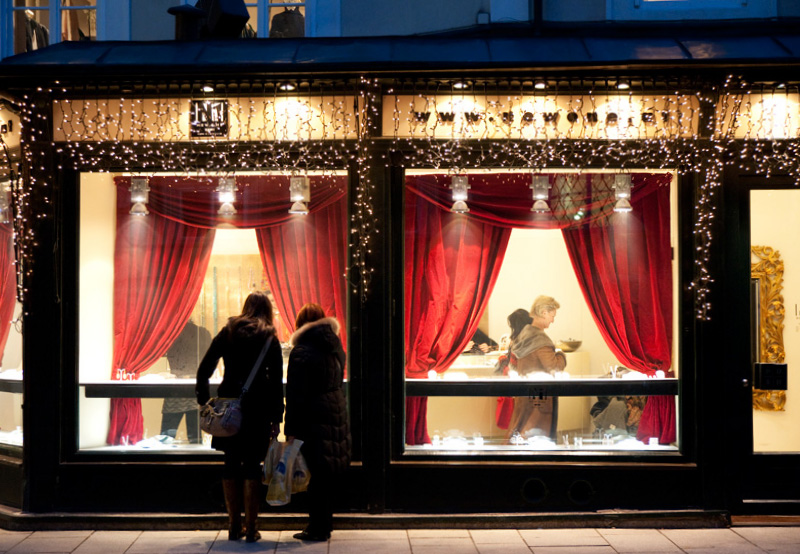 The Germans and Austrians certainly know how to celebrate Christmas and if your looking for a holiday destination to really get into the spirit I would head over to this part of the world. It's really really beautiful (especially if there is snow!) and the holiday markets are the best. It's also a wonderful area to ring in the New Year (Silvester) with lots of Gluhwein and fireworks!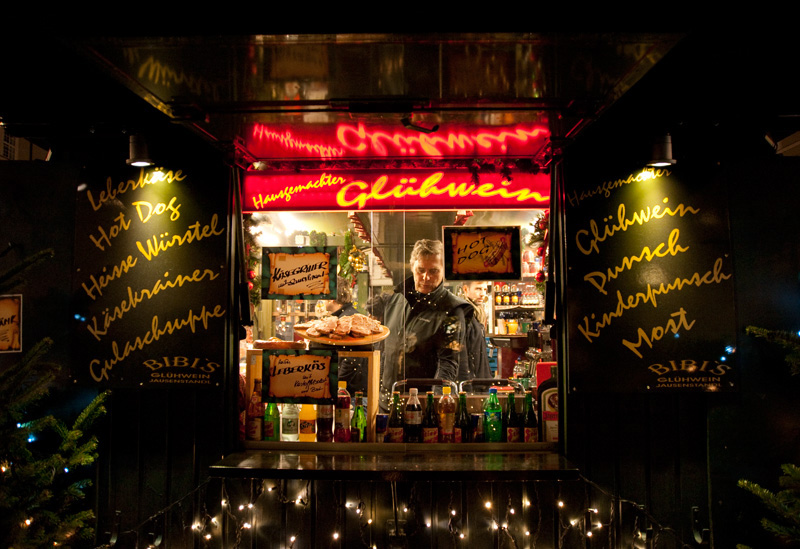 Wishing everyone this year, where ever you may be a very Happy Holiday and amazing New Year!!!!